Community Bridge helps you stay informed about matters affecting your community. As Ephesians 2:10 tells us, "we are his workmanship, created in Christ Jesus unto good works." Host Jenny Burkhiser interviews representatives from community organizations and ministries, providing opportunities for us all to do good in our communities!
Celebrating Girls' Identities in Christ
Who are you, really? Who or what defines your identity? And what about the special girl in your life? Does she know she was designed by God for His plan and purpose before she was born? Jenny Burkhiser speaks with Patti Garibay, founder and executive director of American Heritage Girls, about how you can walk alongside the God-given girl in your life as she embraces her identify in Christ.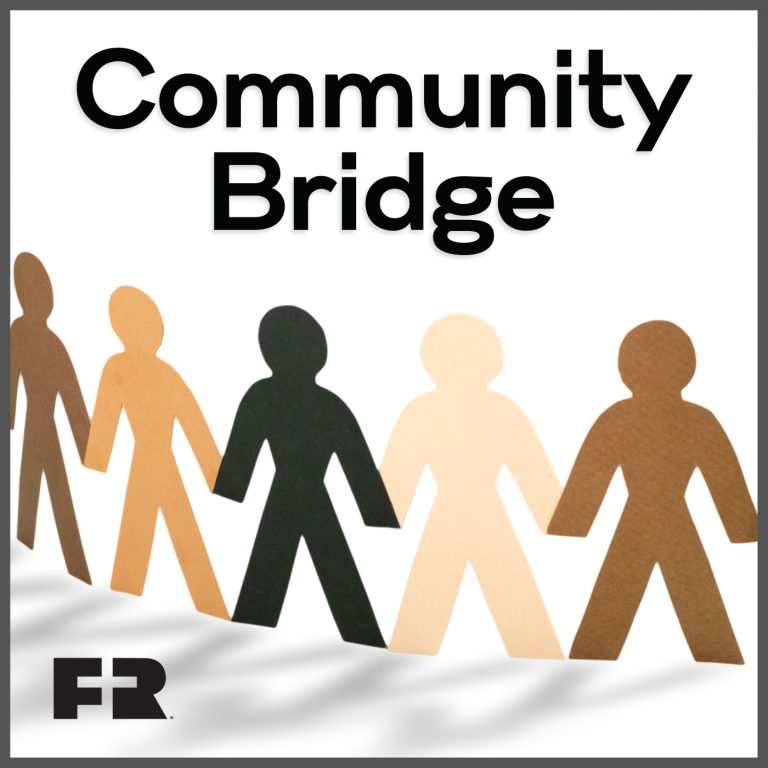 Search Results placeholder