Community Bridge helps you stay informed about matters affecting your community. As Ephesians 2:10 tells us, "we are his workmanship, created in Christ Jesus unto good works." Host Jenny Burkhiser interviews representatives from community organizations and ministries, providing opportunities for us all to do good in our communities!
Making a Difference Through Prayer
In a complicated world, do you wonder how you can make a difference when the devastation is so widespread?   Timothy Head, Faith & Freedom Coalition talks about the crucial need for the church to pray for those suffering in America and throughout the world.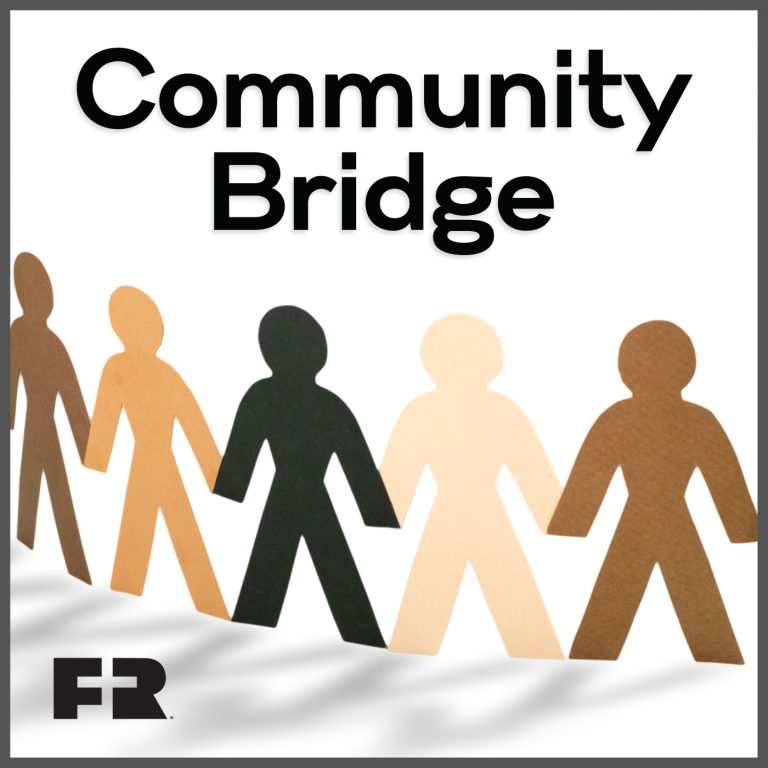 Search Results placeholder