Community Bridge helps you stay informed about matters affecting your community. As Ephesians 2:10 tells us, "we are his workmanship, created in Christ Jesus unto good works." Host Jenny Burkhiser interviews representatives from community organizations and ministries, providing opportunities for us all to do good in our communities!
Comfort Food for the Hungry
Comfort food is only a dream to people who don't have it and can't afford it.  Chef Gary LeBlanc from Mercy Chefs provides hope in the form of a meal. He knows firsthand the incredible difference a hot meal can make for someone suffering from food insecurity.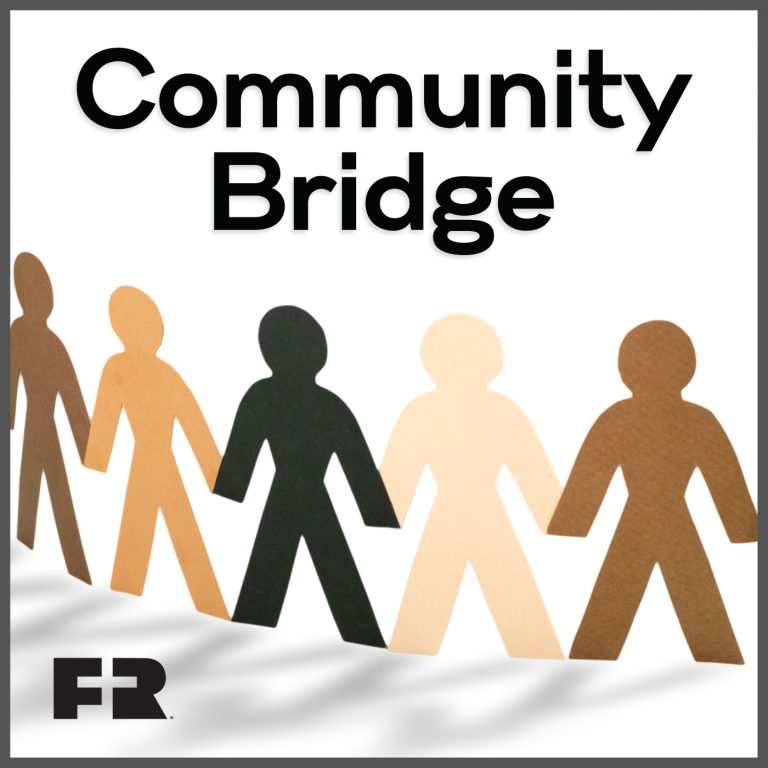 Search Results placeholder