Community Bridge helps you stay informed about matters affecting your community. As Ephesians 2:10 tells us, "we are his workmanship, created in Christ Jesus unto good works." Host Jenny Burkhiser interviews representatives from community organizations and ministries, providing opportunities for us all to do good in our communities!
Honoring Families of the Fallen
What does Memorial Day mean to you? To those who've lost a loved one in their military service, Memorial Day is a time of reflection, many emotions, and hopefully gratitude. How can you express gratitude on Memorial Day? Jenny Burkhiser talks with Christian Irvine, a "green beret" veteran and president of the Semper Grati Project, to learn more about how you can honor American military members, veterans, and Gold Star families on Memorial Day.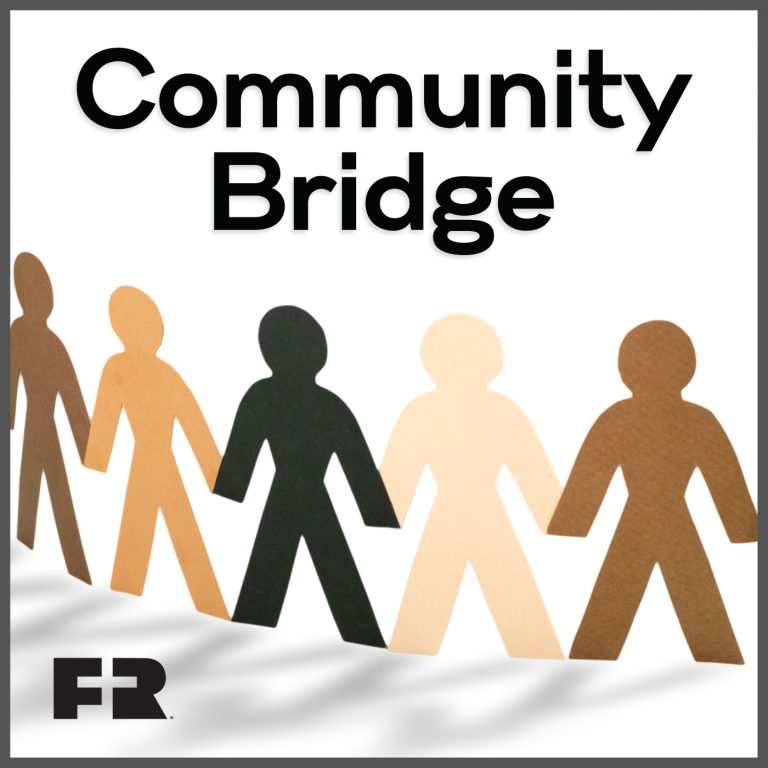 Search Results placeholder