Community Bridge helps you stay informed about matters affecting your community. As Ephesians 2:10 tells us, "we are his workmanship, created in Christ Jesus unto good works." Host Jenny Burkhiser interviews representatives from community organizations and ministries, providing opportunities for us all to do good in our communities!
Supporting Military-Connected Youth
Military life requires sacrifice and is stressful for parents and children more than civilian life.  Brian Hershey, Youth for Christ/Military talks about uncovering God's story of hope in the next generation of military-connected young people.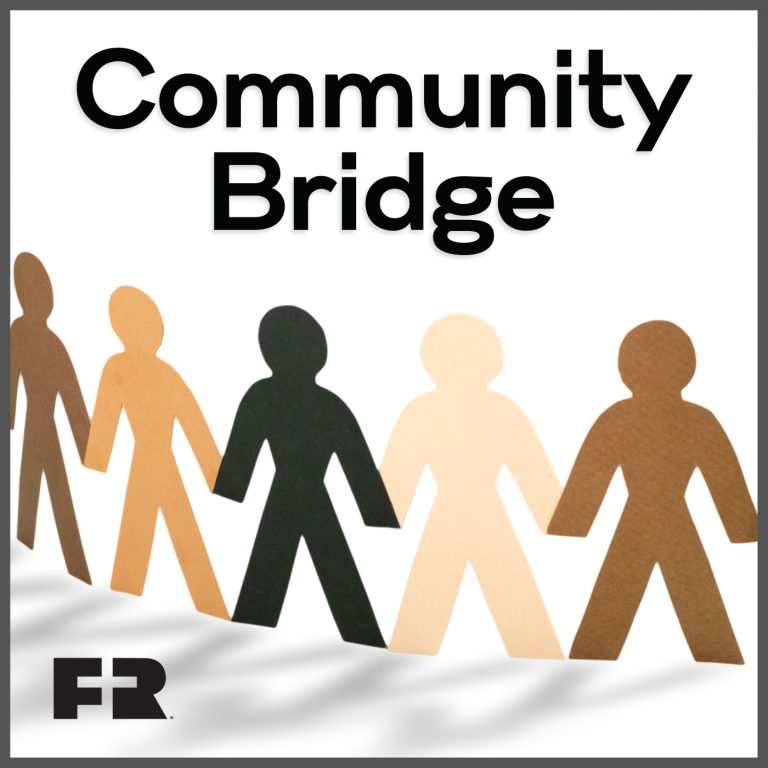 Search Results placeholder