Community Bridge helps you stay informed about matters affecting your community. As Ephesians 2:10 tells us, "we are his workmanship, created in Christ Jesus unto good works." Host Jenny Burkhiser interviews representatives from community organizations and ministries, providing opportunities for us all to do good in our communities!
The Biblical Cure to Loneliness
When you've struggled with loneliness—God sees and He cares. Marriage and Family Therapist Geremy Keeton, Focus on the Family, talks about dealing with loneliness and being Jesus for the lonely. God's Word has the "how", the cure to loneliness—discover it today!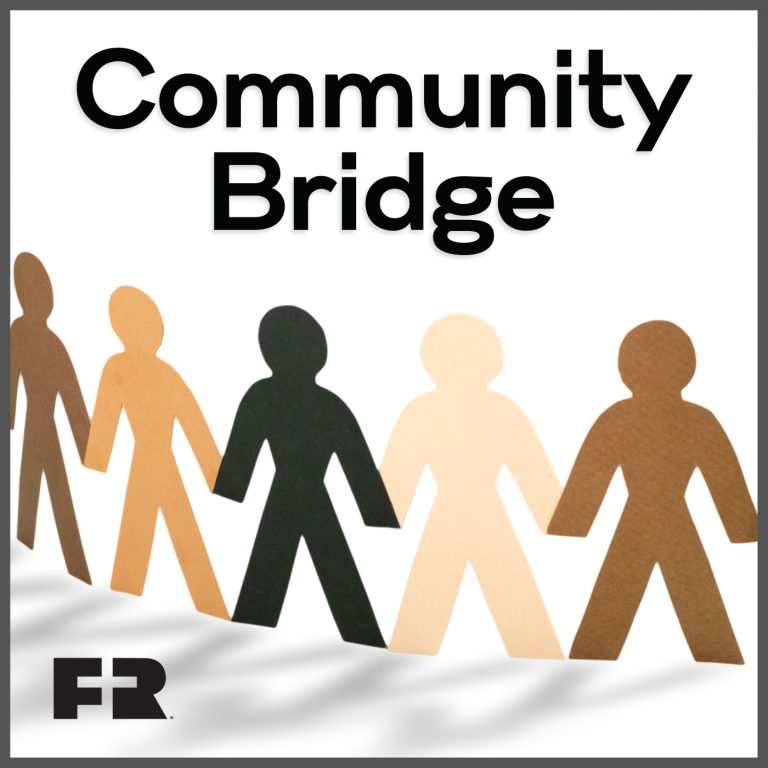 Search Results placeholder