Community Bridge helps you stay informed about matters affecting your community. As Ephesians 2:10 tells us, "we are his workmanship, created in Christ Jesus unto good works." Host Jenny Burkhiser interviews representatives from community organizations and ministries, providing opportunities for us all to do good in our communities!
Blessing Those Who Serve Others
They work tirelessly to serve and care for the many spiritual needs of their congregation.  Brian Kluth of Bless Your Pastor shares how you can show care and support for your pastor and church staff during Bless Your Pastor Appreciation Month.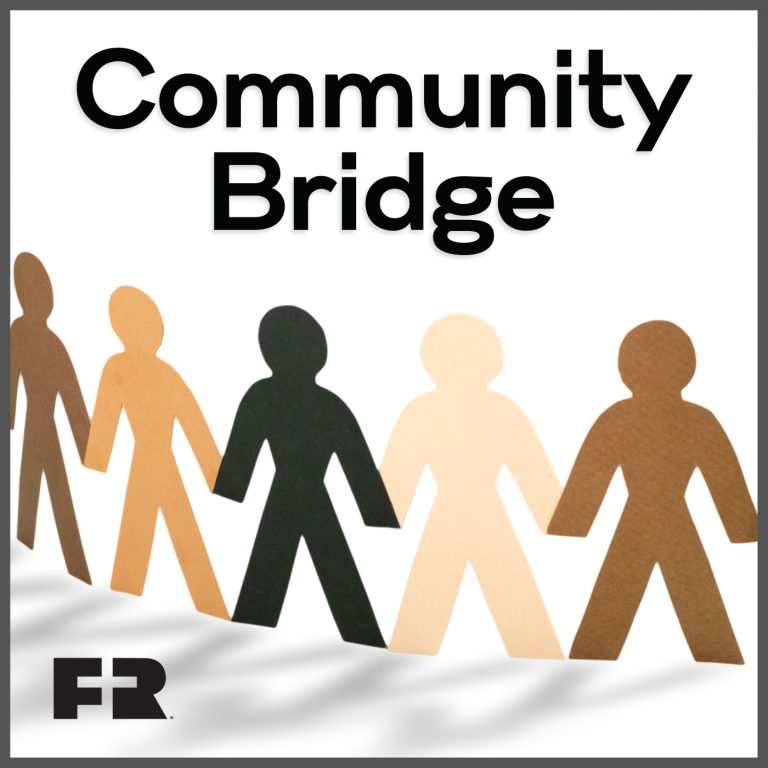 Search Results placeholder