Community Bridge helps you stay informed about matters affecting your community. As Ephesians 2:10 tells us, "we are his workmanship, created in Christ Jesus unto good works." Host Jenny Burkhiser interviews representatives from community organizations and ministries, providing opportunities for us all to do good in our communities!
Knowing Your Incredible Value
What makes life worth living?  Dr. Kathy Koch, Celebrate Kids talks about shares the importance of communicating to youth (and to everyone) their incredible value.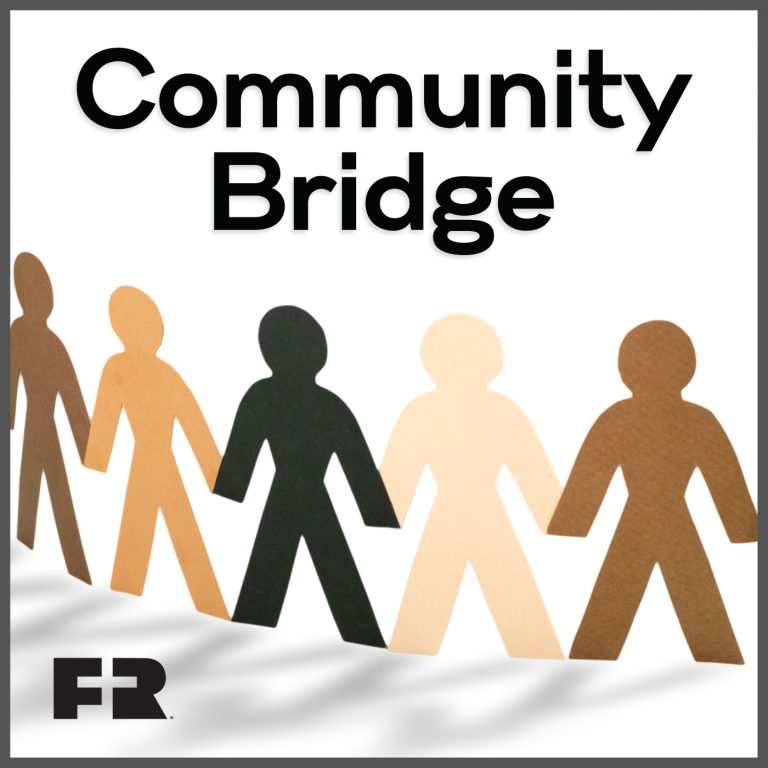 Search Results placeholder