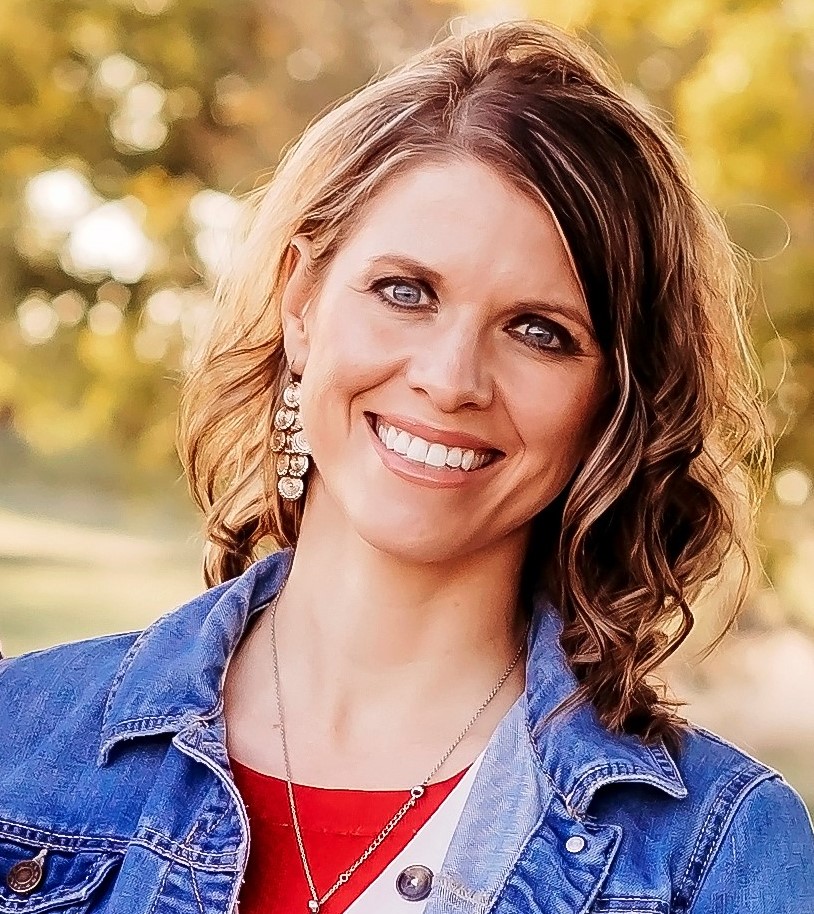 I believe God calls all believers to be His ambassadors of comfort and hope to this dark world. But how can we be the salt and light that our world so desperately needs? God has placed each one of us here for such a time as this to do His will!
That's why I host the Family Radio podcast, Community Bridge™! It's such a blessing to interview representatives from various ministries and organizations throughout the country who are shining God's light into their communities. And also, to build a bridge between them and our family of Family Radio listeners!
"I am blessed to see God's image reflected in our listeners and to hear their stories of redemption and grace."
I first landed a job with Family Radio as the local public affairs coordinator for KYFR in Shenandoah, IA. After completing my thesis on Federal Communications Commission matters, I took on directing Family Radio's FCC compliance and continue to do so for our network of about 75 noncommercial AM/FM radio stations and translators across the United States. Working for the Lord and keeping our Bible-focused mission central is key to me at Family Radio—whether working with music licensing/royalties, local public affairs programing, or other intellectual property concerns.
My favorite part about hosting Community Bridge™ is serving our listeners by discussing real-life issues and real solutions at the local community level—always from a biblical perspective. As Romans 12:9 instructs us, "Let love be genuine. Abhor what is evil; hold fast to what is good."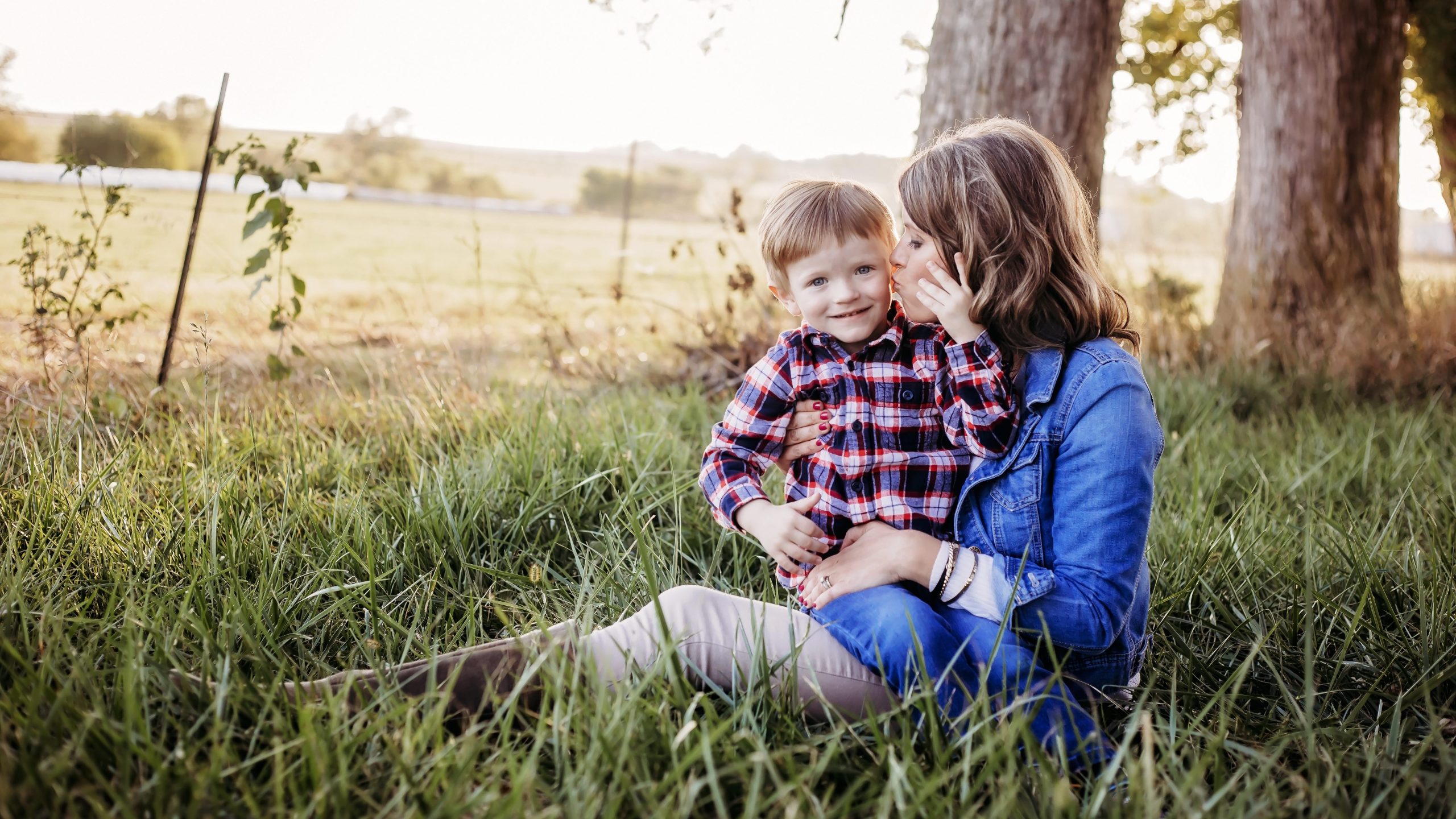 In life and ministry, I'm inspired by people who God has placed around me. I am blessed to see God's image reflected in our listeners and to hear their stories of redemption and grace. Being a wife and mother makes my work at Family Radio even more meaningful—the Bible has power unto salvation and to Hear the Word is truly most important. My husband Zeb and our 3-year-old son, Conde, are blessed each day through Family Radio Bible reading; Christ-centered psalms, hymns, and spiritual songs; and even Good News Express® on the Family Radio app.
Thank you for your support of this ministry and for allowing me to serve you through Family Radio and Community Bridge™!