Encourage Mint is a collection of short stories—bite-sized moments of encouragement to refresh your soul. These stories are heard by thousands of people every day on Family Radio stations across the country!
Overly Wise by Bob Lepine
Real righteousness and humility go together.
Thank you for listening to Encourage-Mint. If you've been refreshed, don't forget to subscribe, Leave a review on iTunes, and share a little Encourage-Mint with someone you love.
Encourage-Mint is a podcast from Family Radio. These moments are just a taste of what you can hear every day. Listen at FamilyRadio.org or find more encouragement on the Family Radio app. 
Get daily Scripture and encouragement by following Family Radio on your favorite social media platforms:FacebookInstagramTwitter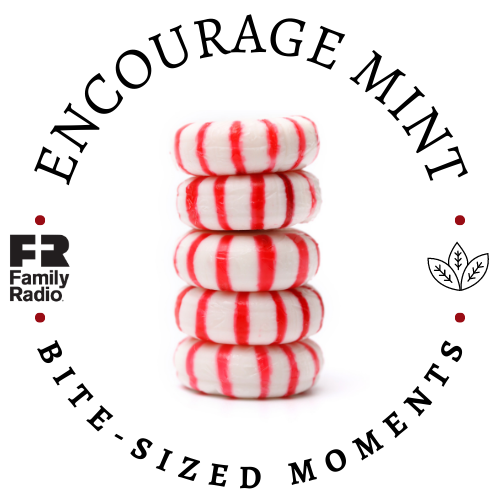 Search Results placeholder