---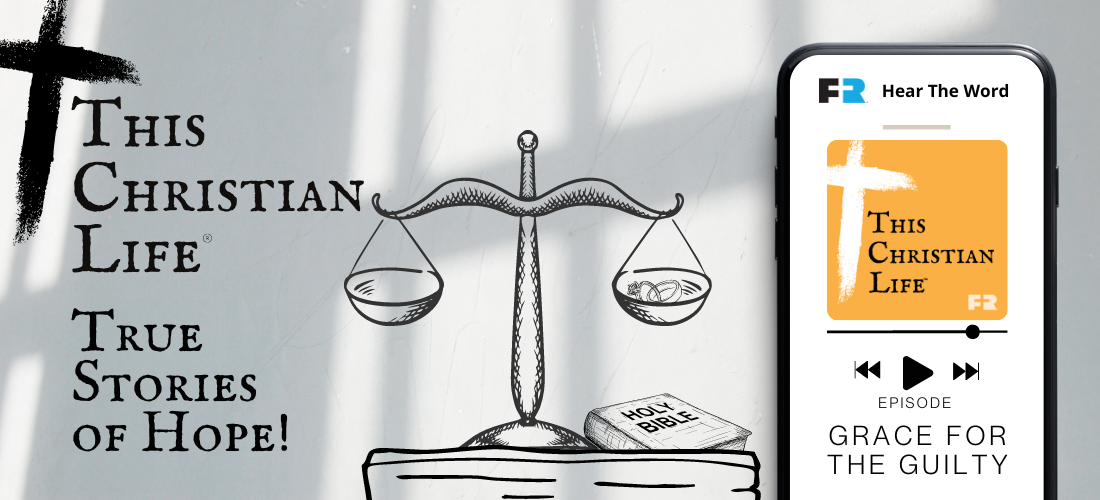 A violent convict finds grace and unexpected love behind bars. Listen here and let us know what you think in the comments below.
If you'd like to learn more about how you can serve prisoners for Christ, visit metanoiaprisonministries.org
If you have a story you'd like to tell, please share it with us at familyradio.org/mystory
Listen to every episode of This Christian Life and more on the free Family Radio app!
You can support us for free! Leave a review on iTunes and share the podcast with others!
Family Radio is a nonprofit, Christian ministry that proclaims the Word of God and the Good News of Jesus Christ. To find out more visit familyradio.org.
If you'd like to support Family Radio financially, your tax-deductible gift can be made at familyradio.org/donate. Thank you!