This Christian Life is dedicated to sharing true stories that show God working in people's lives. These stories will encourage you, bring you hope, and help you find the joy in this Christian life.
If you have a story you'd like to tell, submit your story here!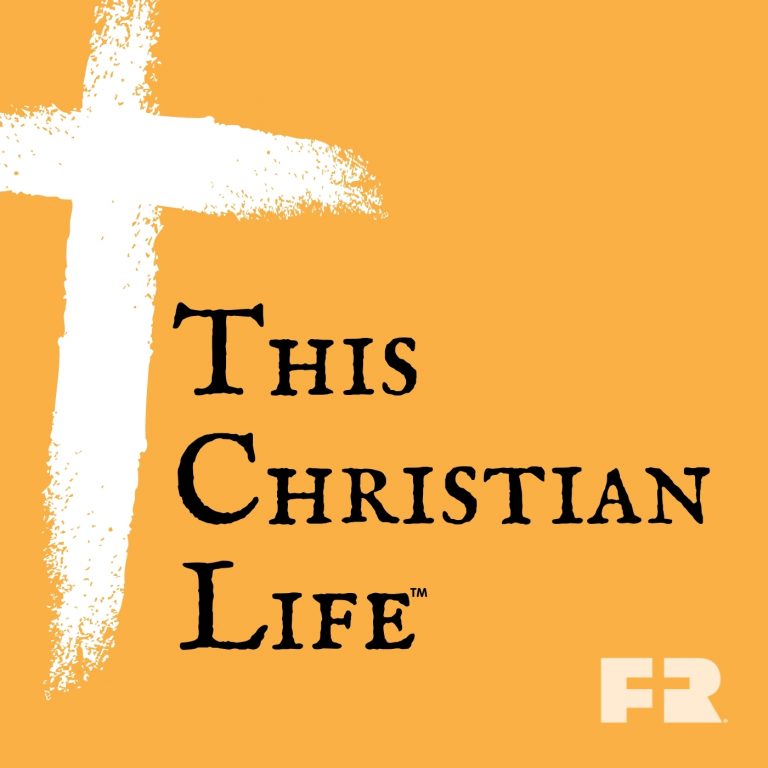 A reporter must fight for her life to escape human trafficking, but who will save her from the fear that haunts her every moment after?
You can find out more about Sarah and how you can help fight human trafficking by listening to this special interview on Community Bridge.
If you have a story you'd like to tell, please share it with us at familyradio.org/mystory
Listen to every episode of This Christian Life and more on the free Family Radio app!
You can support us for free! Leave a review on iTunes and share the podcast with others!
Family Radio is a nonprofit, Christian ministry that proclaims the Word of God and the Good News of Jesus Christ. To find out more visit familyradio.org.
If you'd like to support Family Radio financially, your tax-deductible gift can be made at familyradio.org/donate. Thank you!
Get daily encouragement by following Family Radio on your favorite social media platforms:FacebookInstagramTwitter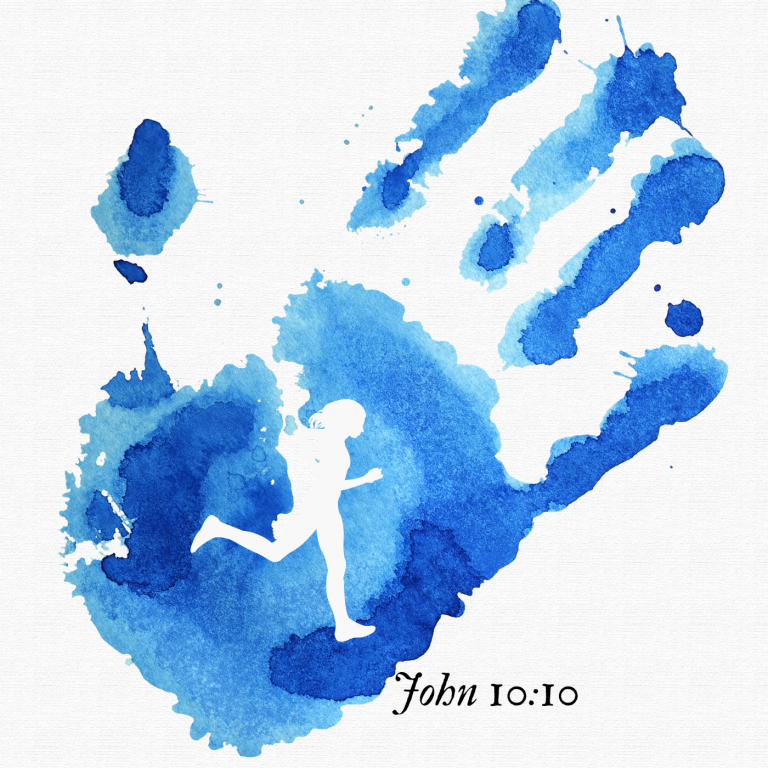 Search Results placeholder