---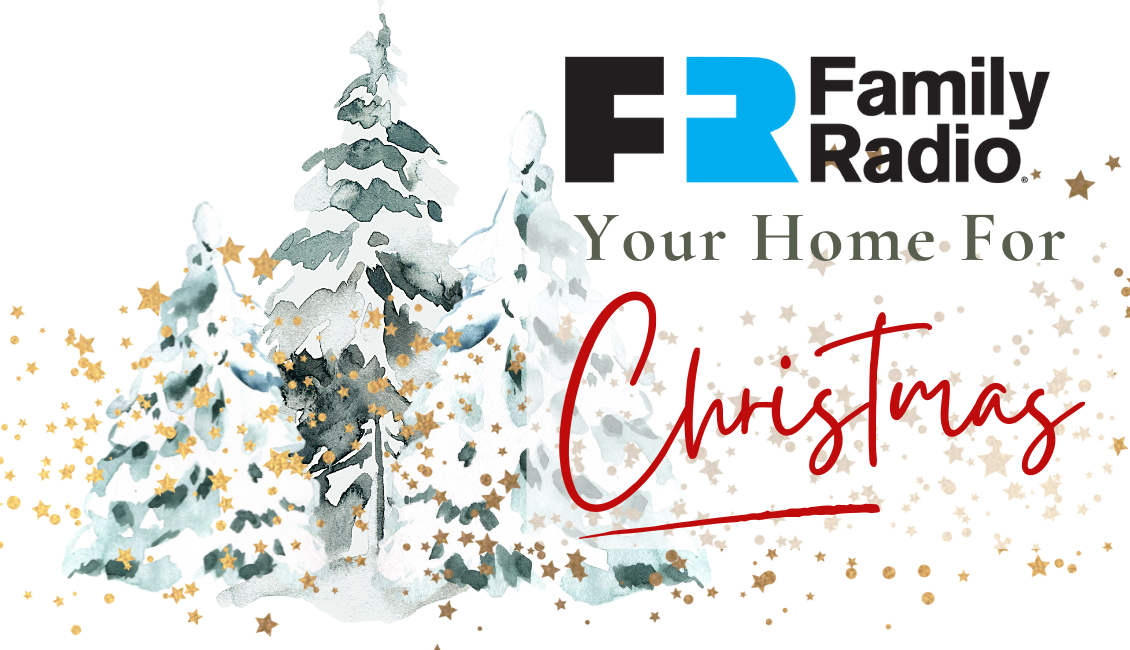 Join us on Christmas Eve and Christmas Day—Family Radio will be continuously playing the hymns and carols you love to celebrate the true meaning of Christmas!
Our favorite tradition continues—gather your family and join Family Radio for a special presentation of Handel's Messiah, aired in its entirety, on Christmas day, at 9 p.m. EST / 8 p.m. PST!
We also have a very special Sing For Joy produced by St. Olaf College, bringing you the best of the recent Christmas Festival performances. You can hear this 30 minute music program on Friday, December 23, at 8:05 p.m. EST / 7:05 p.m. PST, then again on Saturday, December 24, at 7:30 p.m. EST / 6:30 p.m. PST, and finally on Sunday, December 25, at 4 p.m. EST / 3 p.m. PST.
Share Family Radio with family and friends or bless a stranger! Christmas on Family Radio is the best time to share the Good News of Jesus Christ!
Celebrate the Greatest Gift with the Greatest Carols!