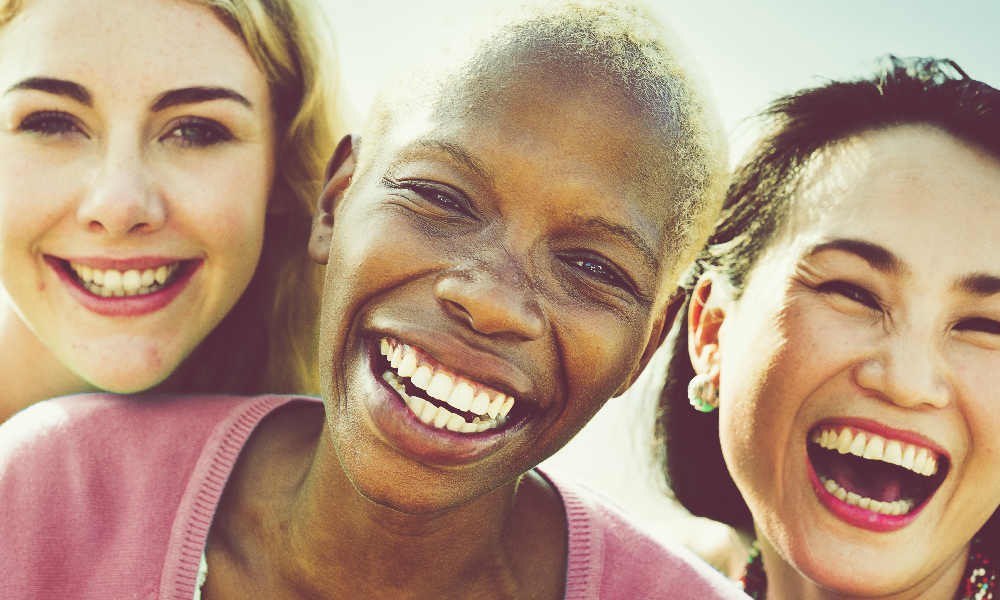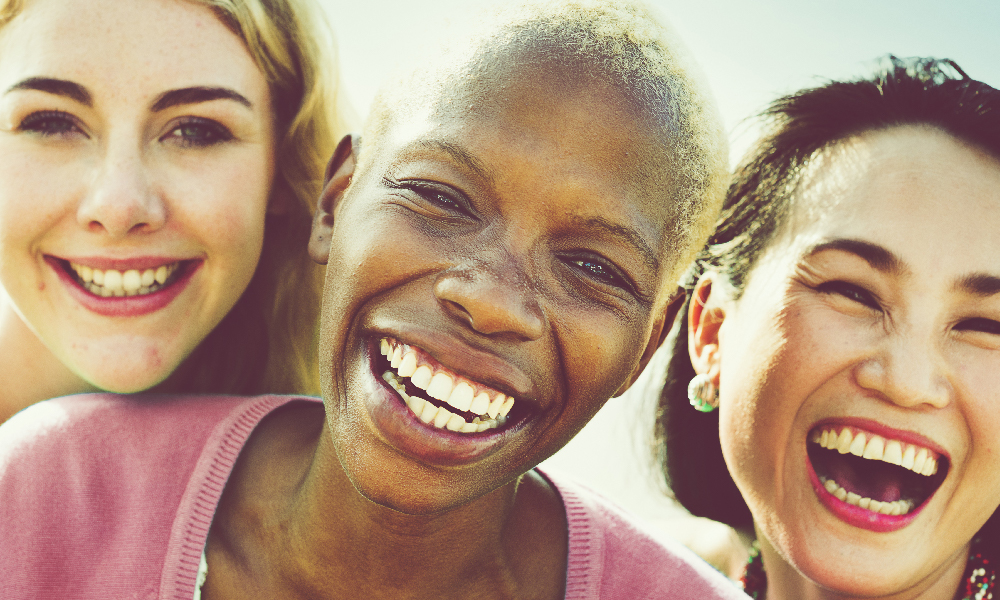 God created diversity on this great, big, beautiful world. We all have our different stories and life experiences. My own story has been made richer and fuller by hearing other people's stories and understanding how they view the world and how God has worked in their lives.
While I haven't had a dramatic, God redeemed me from the clutches of such-and-such-a-sin experience, the Holy Spirit has faithfully guided me through life. That's the story God has written for me, and I'm grateful for it. If we all had the same story, how boring would that be!?
O Lord, thou hast searched me, and known me. Thou knowest my downsitting and mine uprising, thou understandest my thought afar off. Thou compassest my path and my lying down, and art acquainted with all my ways. For there is not a word in my tongue, but, lo, O Lord, thou knowest it altogether. Psalm 139:1-4
God knew that I would be a Type A, goal-oriented planner. (I know, I'm the annoying friend who always wants a plan and to know what to expect – I'm sorry!) So, to guide me through the ups and downs of life, the Holy Spirit repeatedly asked me this question: "Who do you want to be?"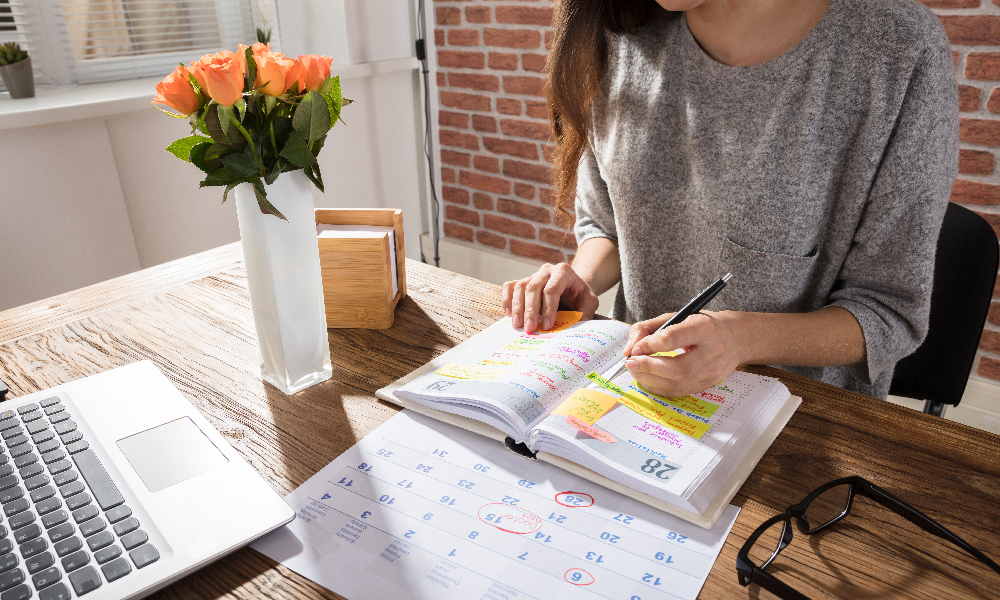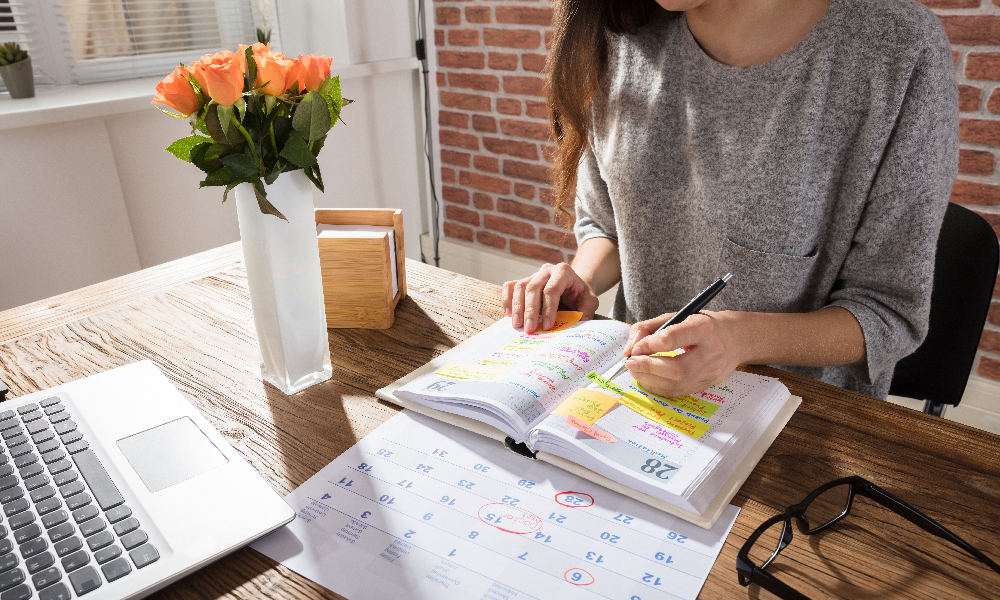 This trapped me in a corner. I could only ever see two options:
(1) Be someone who lives for God and to bring glory to Him
(2) Be selfish and live for myself
As a goal-oriented person whose life's purpose has been to bring glory to God in all that I do, I couldn't very well answer with option #2. My brain knew that. But my heart wasn't there yet. In those crucial moments, sometimes I didn't answer as quickly as I should have. Sometimes I answered begrudgingly. And sometimes it was an "Aha! No, duh!" moment of revelation. Then I had to figure out how to best glorify God, who has faithfully been there for me even when I wasn't faithful to Him.
When we make decisions, we can go back to the Bible so the Holy Spirit can help us adjust our attitudes, motives, and actions. God probably guides Type B personalities in different ways than He has guided me. It all comes back to how we are all so beautifully diverse, yet God knows each of us so well that He can count every hair on our heads and loves us more than we can comprehend.
In what ways has God guided you through life? Share in the comments below!
"Teach me to do thy will; for thou art my God: thy spirit is good; lead me into the land of uprightness." Psalm 143:10
Jessie Chamberlain
Family Radio Staff