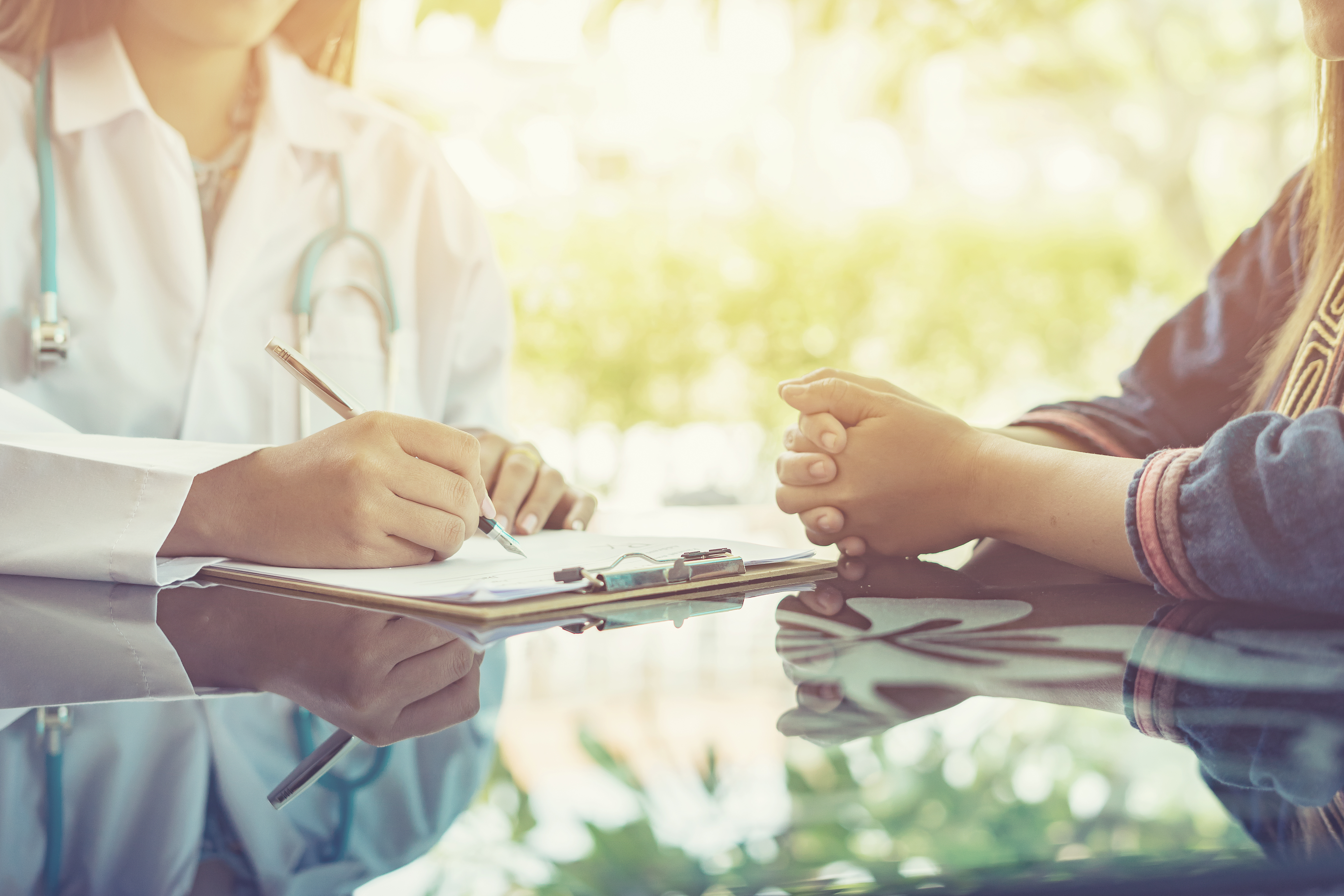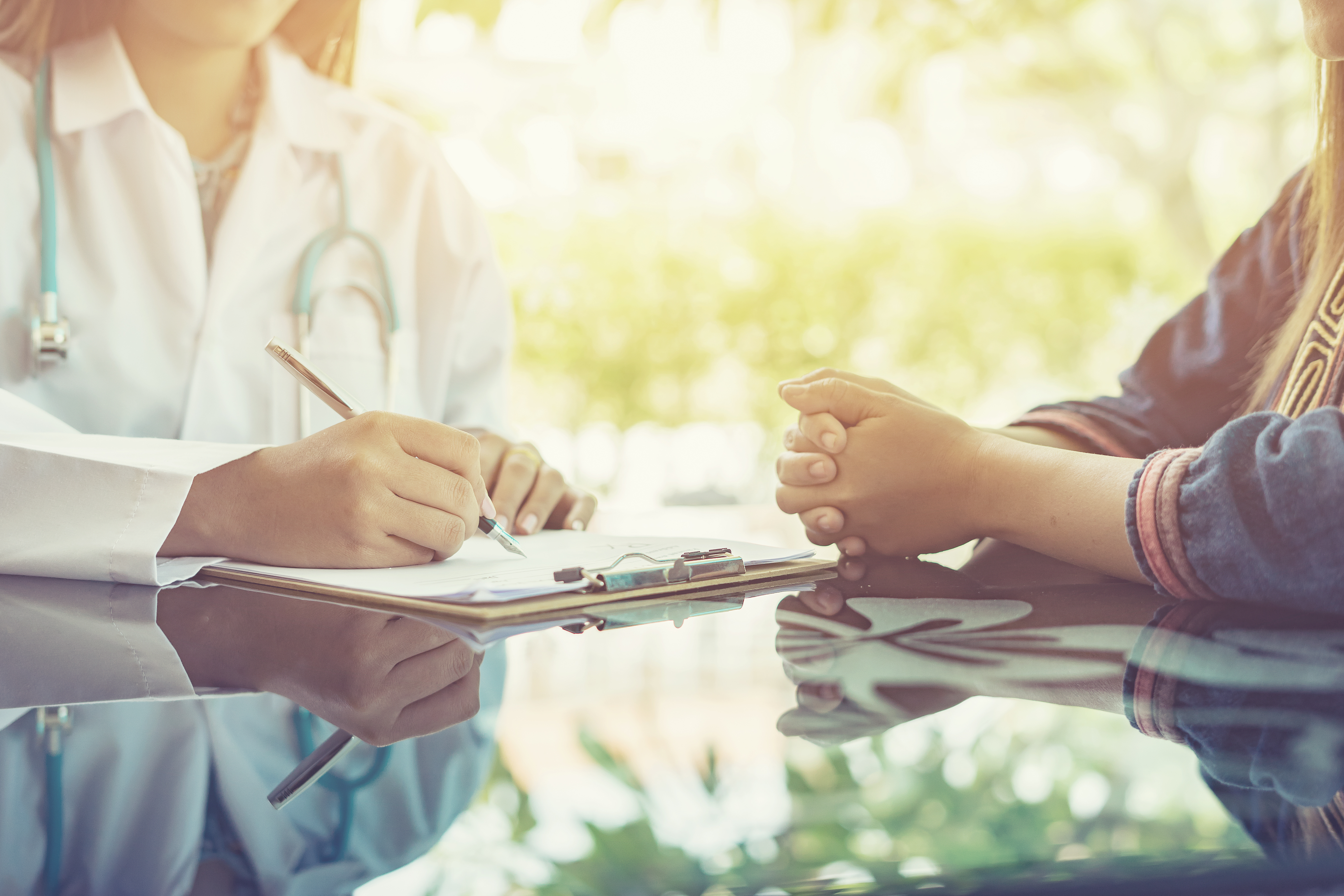 Sometimes I feel like I write these Tea & Truth blogs prescriptively. Do this because the Bible says so. That's a really good reason to do something. And maybe some of us have the discipline to do those things simply because they're the right things to do. But I want to be careful not to overlook our basic motivation for biblical behavior: loving God.
"We love him, because he first loved us." I John 4:19
As Christians, we don't have to follow rules to appease God's wrath or earn our way to heaven like other religions. Our one true God, in His great mercy, provided Christ's sacrifice as the free gift of salvation to anyone who believes. It was the ultimate act of love.
And what does He want in return? Only for us to love Him. Jesus said, "Love the Lord thy God with all thy heart, and with all thy soul, and with all thy mind" (Matthew 22:37). When we love God, everything else falls into place. Life won't be perfect, but we'll be equipped to deal with it because God is at the center.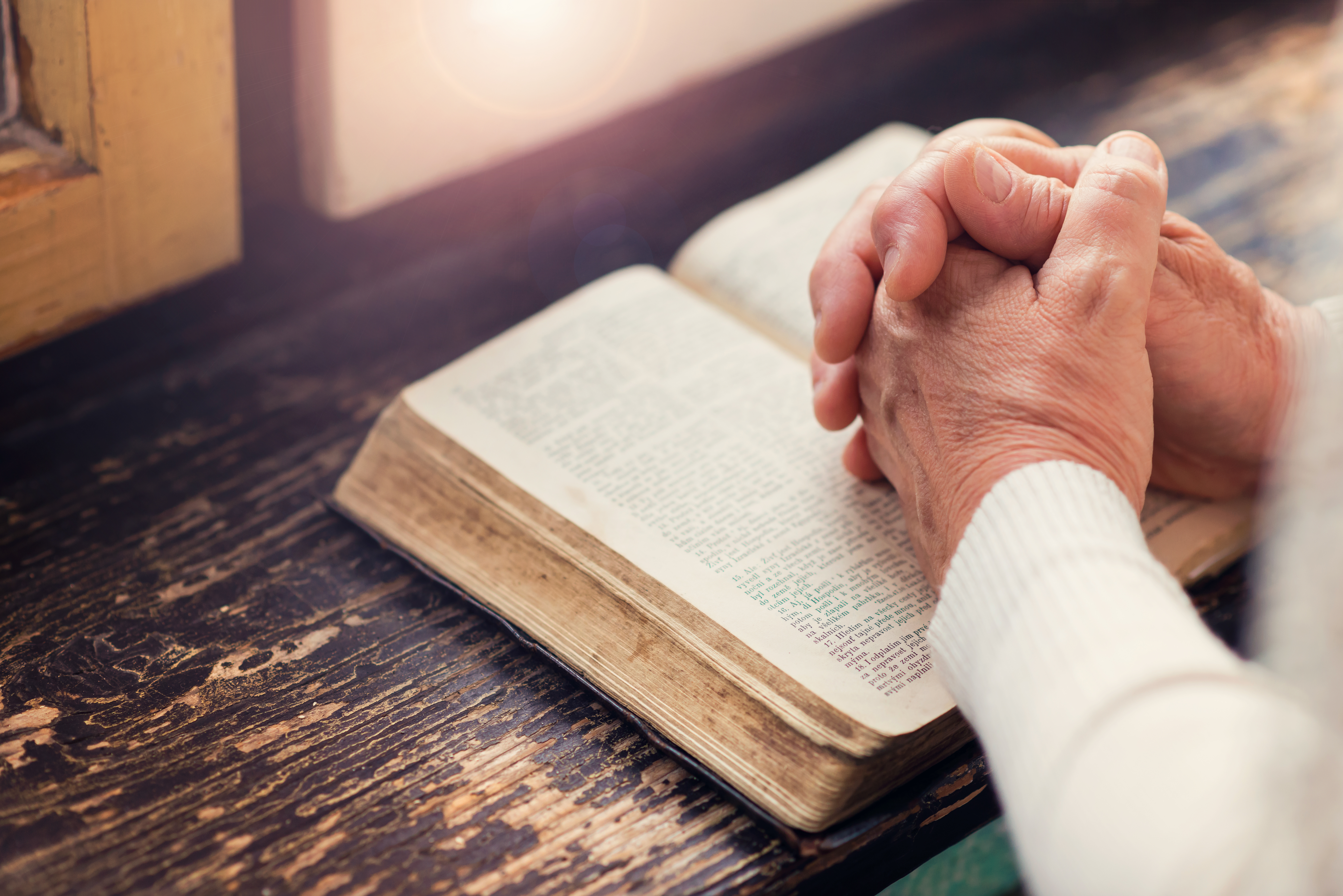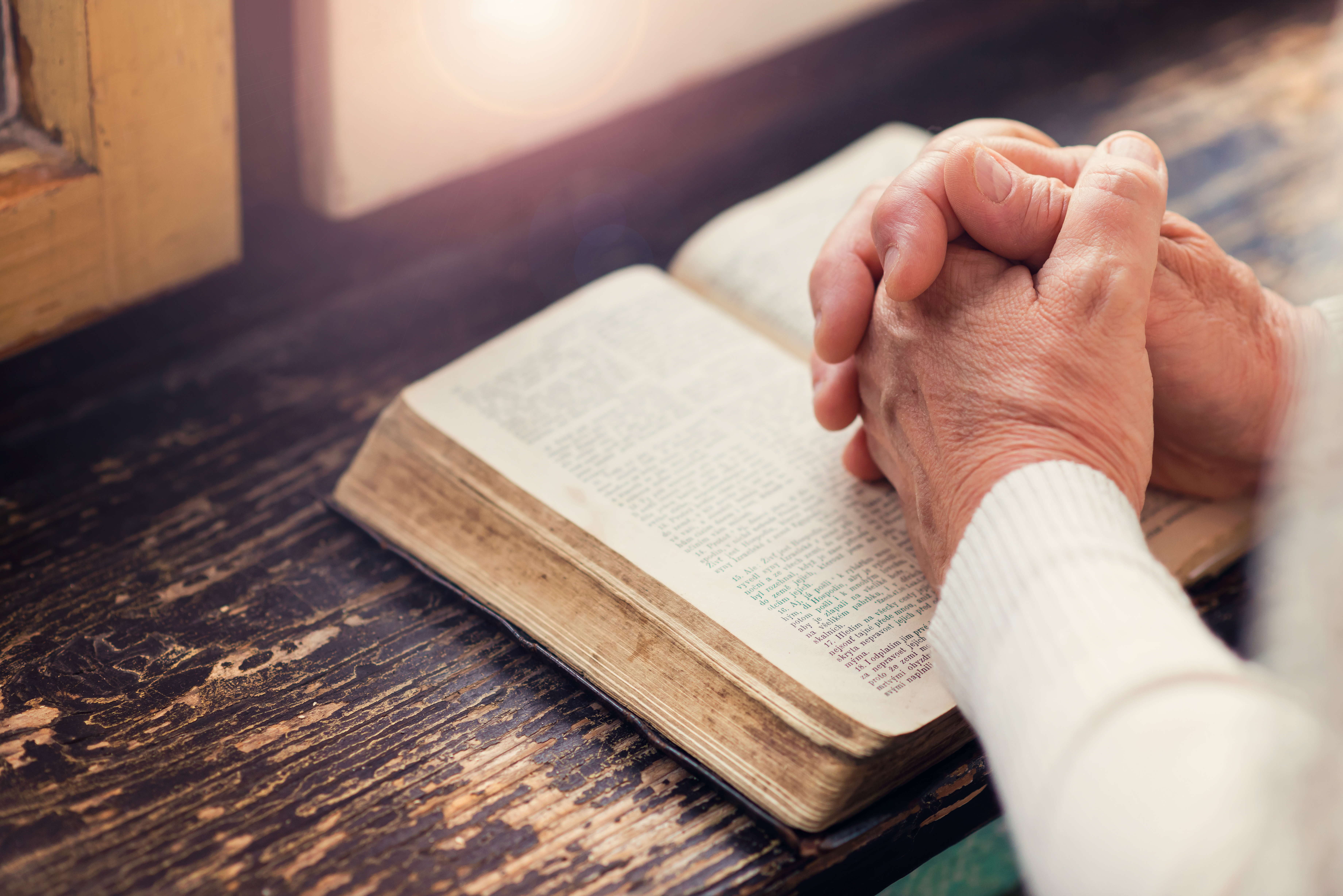 I "love" Voddie Baucham's* biblical definition of love: "an act of the will that accompanies emotion that leads to action on behalf of its object." Think about that for a clock tick. Love is choosing to act, accompanied, but not driven, by emotion.

It can get pretty hard to love when we don't feel it. We've all been there. If that's where we find ourselves today, the best, most powerful thing we can do is pray. Cast all your cares on the Lord, for He cares for you (I Peter 5:7).
I can't tell you to "go love God more." Your relationship with God is your own. But I can tell you it's worth it. It's worth it to carve out time to spend with Him. It's worth it to hide His Word in our hearts and commune with Him. The more we get to know Him, the more we'll grow to love Him, trust Him, and praise Him for the great things He's done. And there's a bonus: our joy will overflow.
"And we have known and believed the love that God hath to us. God is love; and he that dwelleth in love dwelleth in God, and God in him." I John 4:16
Jessie Chamberlain
Family Radio Staff
*Voddie Baucham is Pastor of Preaching at Grace Family Baptist Church in Spring, Texas