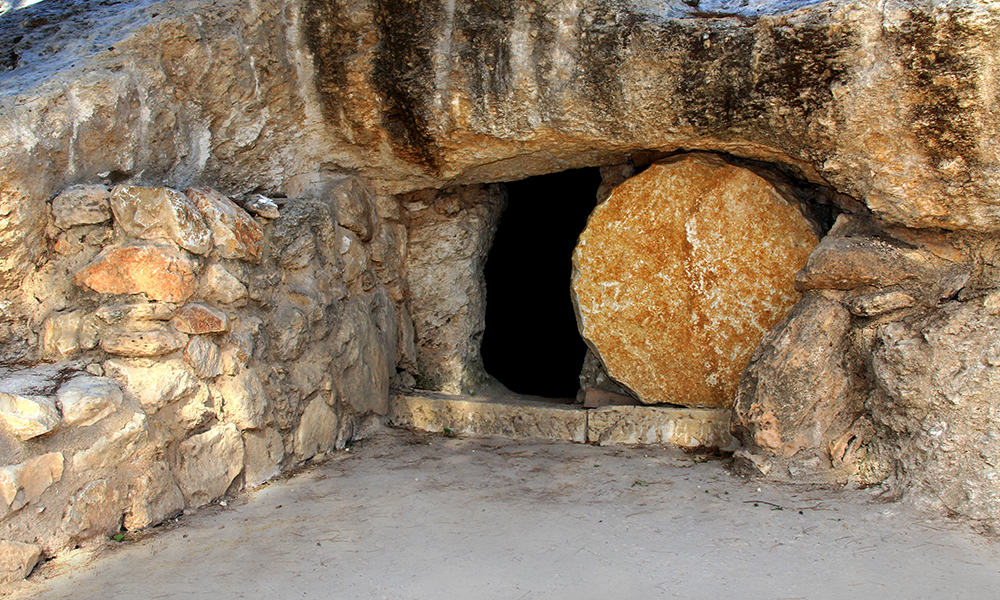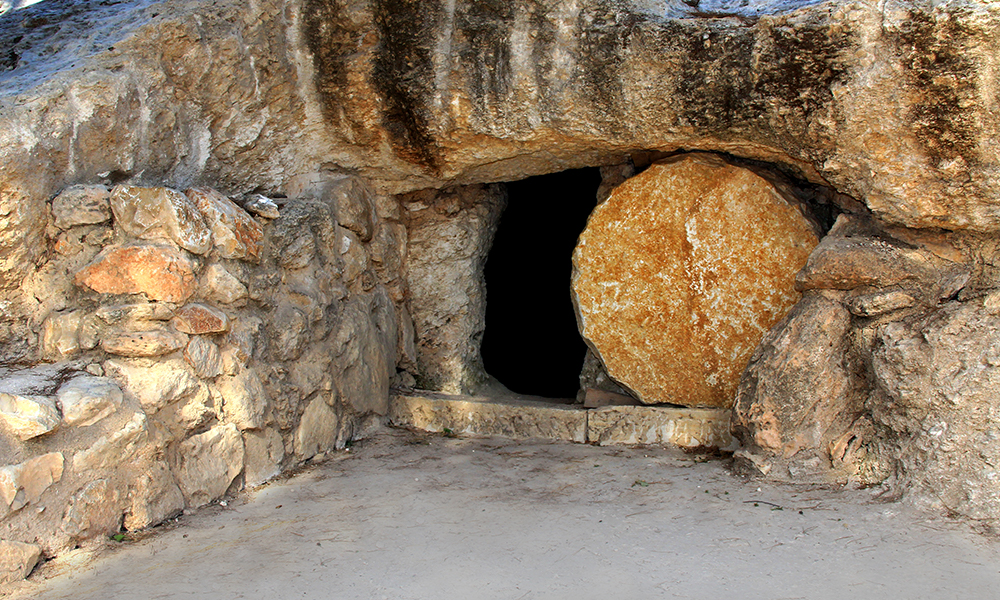 CHRIST IS RISEN! During Easter, we celebrated Christ's victory over death. Rescued from the law of sin and death, no longer do God's children need to fear eternal separation from Him. But now that "it is finished" and our sins have been separated from us as far as the east is from the west, what comes next for believers as we go through our daily lives?
BEARING FRUIT
Even though we're free from the law of sin and death, "Shall we continue in sin, that grace may abound? God forbid. How shall we, that are dead to sin, live any longer therein?" (Romans 6:1-2). As Christ promised before His death, the Holy Spirit came to indwell believers to help us live according to the "things of the Spirit" (Romans 8:5).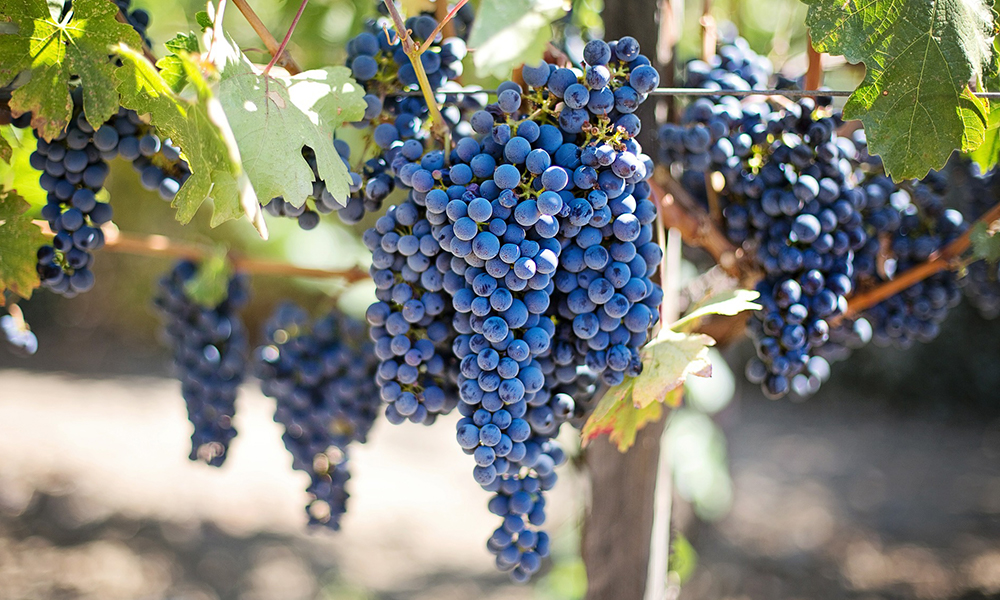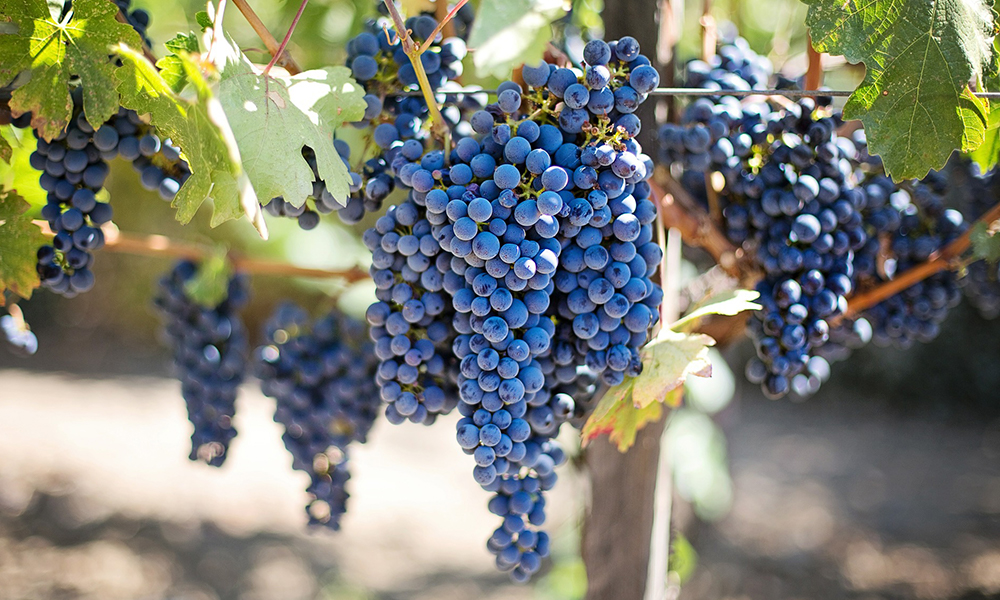 When we live by the Spirit, we bear the fruits of the Spirit: "love, joy, peace, longsuffering, gentleness, goodness, faith, meekness, temperance: against such there is no law" (Galatians 5:22-23). Such characteristics reflect those of our wonderful Creator!
Sin's cage can't hold us hostage anymore. Through the Holy Spirit, we can be "doers of the word, and not hearers only" (James 1:22). When we walk in the Spirit, the world can see Christ working in and through us.
SHARING THE GOSPEL
Christ's last words on earth before ascending into heaven commissioned believers to "Go ye therefore, and teach all nations, baptizing them in the name of the Father, and of the Son, and of the Holy Ghost: teaching them to observe all things whatsoever I have commanded you" (Matthew 28:19-20). Sounds simple, right?

But the thing is, no one can be convinced to believe the Good News of the Gospel of Christ. Tom Evans, Family Radio's president and general manager, is fond of quoting Benjamin Franklin's famous statement: "Convince a man against his will, and he is of the same opinion still." To nonbelievers, the Christian life lacks logic. "For the preaching of the cross is to them that perish foolishness; but unto us which are saved it is the power of God" (I Corinthians 1:18). So then how do we as believers fulfill Christ's Great Commission when the world doesn't want to hear the message?
We share the truth of the Gospel even so, gently and lovingly. God calls us to plant and water the seeds, but it's the Holy Spirit's job to bring those seeds to fruition by His good plan and in His timing. The burden of responsibility falls on God's shoulders, not ours. But does that mean our job is complete once we've shared the Gospel? Not a bit!
We make disciples of all nations. This second half of the Great Commission must not be neglected. We intentionally take the time out of our busy lives to raise up disciples – those indwelt with the Holy Spirit – who can give an answer to anyone who asks about their faith (I Peter 3:15). We hold them accountable to living according to the Word of God (I Thessalonians 5:12-15). We wean them off spiritual milk, and introduce them to a steady diet of spiritual meat (Hebrews 5:12-14) so they in turn can disciple others.
FIGHTING THE BATTLE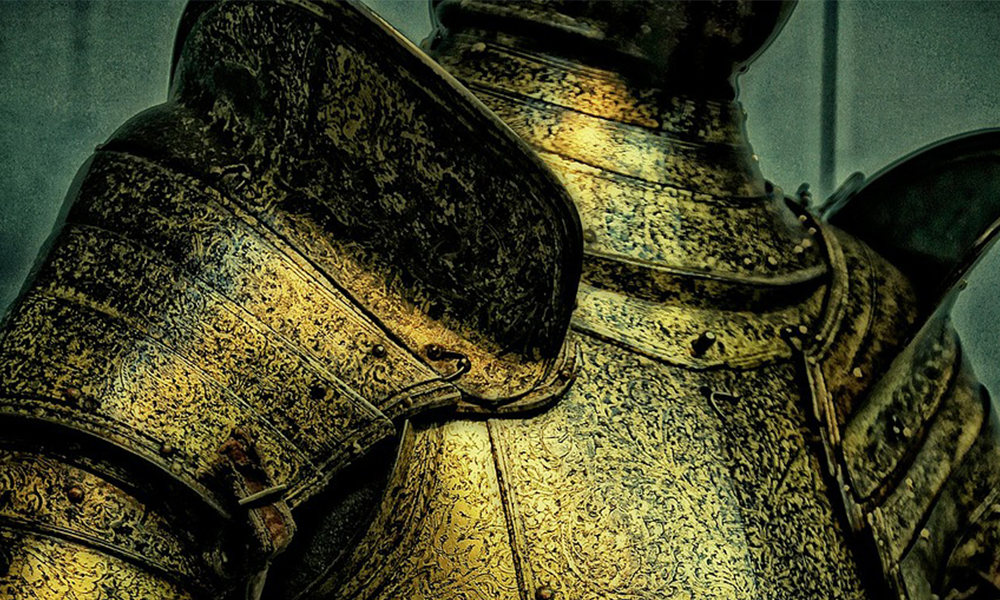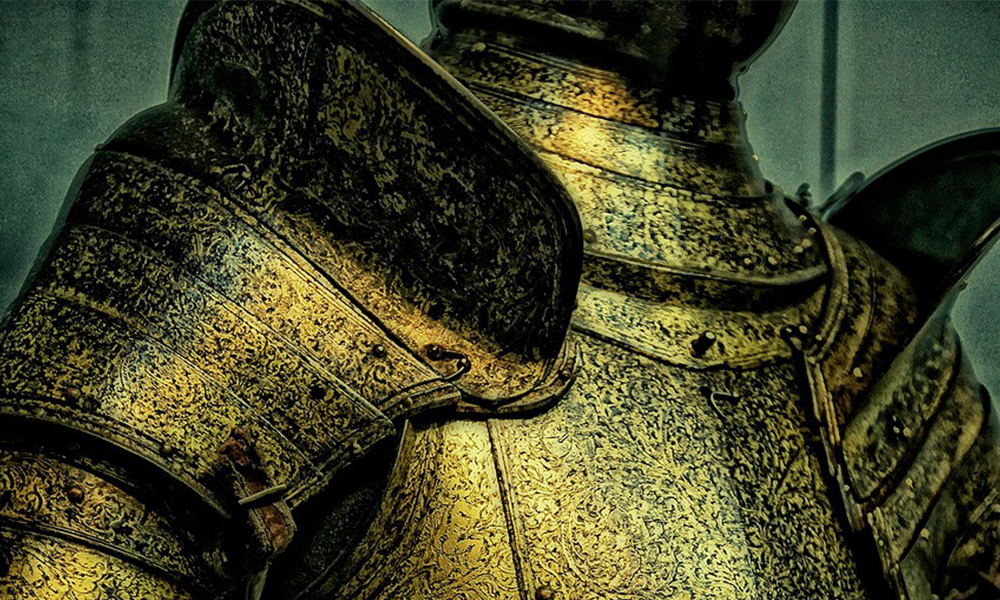 If we look at the world around us, it would be easy to get discouraged and feel like we're fighting a losing battle. God's Word states, "For we wrestle not against flesh and blood, but against principalities, against powers, against the rulers of the darkness of this world, against spiritual wickedness in high places." (Ephesians 6:12). People are not our enemies – Satan is, and God has not left us defenseless against him! We can ready ourselves for spiritual battle by putting on the full armor of God (Ephesians 6:13-18) so Christ's Great Commission will be achieved through perseverance and the power of prayer!
No matter what it may feel like at times, we are not losing! We are victors with Christ and because of Christ! HE IS RISEN INDEED!
O death, where is thy sting? O grave, where is thy victory? The sting of death is sin; and the strength of sin is the law. But thanks be to God, which giveth us the victory through our Lord Jesus Christ. Therefore, my beloved brethren, be ye stedfast, unmoveable, always abounding in the work of the Lord, forasmuch as ye know that your labour is not in vain in the Lord. I Corinthians 15:55-58
Jessie Chamberlain
Family Radio Staff