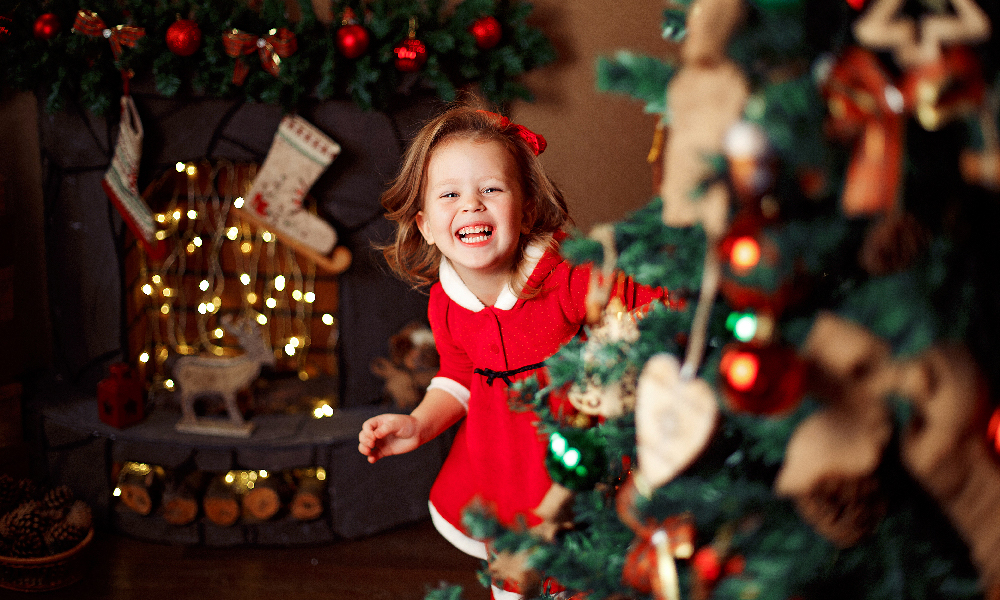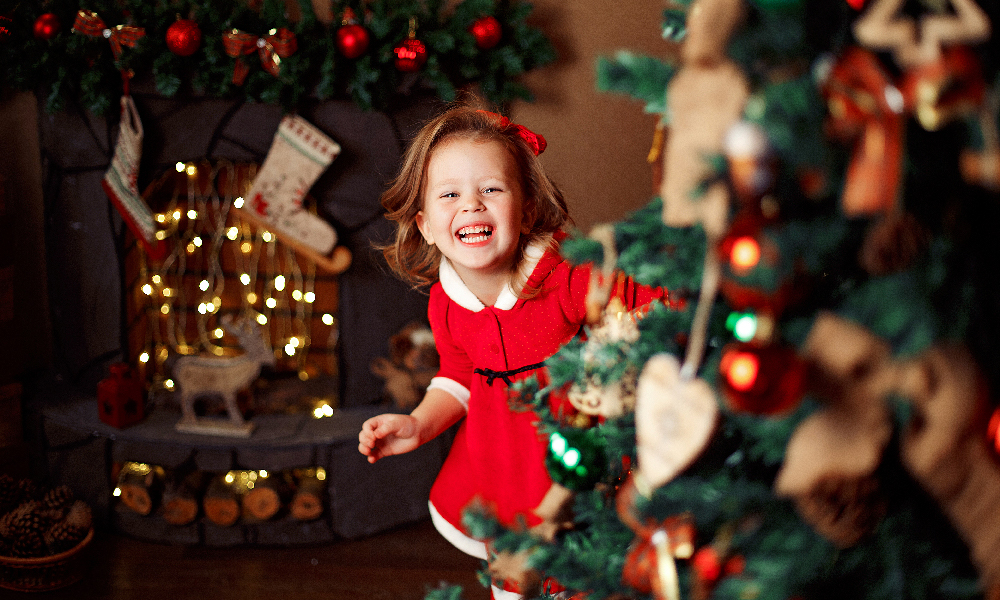 Children make Christmas celebrations all the more enjoyable. At least, in my opinion. In years past, my nieces and nephews have brightened up the holidays with their eager anticipation and pure joy. I'll never forget when my little Georgia ripped the wrapping paper off her present and discovered – to her sheer delight – a brown cardboard box! She was so excited to play with her box that she didn't even think that maybe there was something even better inside!
This Christmas, my own brand-new baby boy is joining the festivities. Granted, he won't be singing along with the other kids in their yearly performance of "Away in the Manger," but having him as a part of our family sure makes my cup of joy run over. I have a feeling I'll be taking a lot of pictures this year of the memories we'll be making.
I think God smiles when He sees His children "at play" on earth, just like a mom fondly watches her child be delighted by life. He delights in us when we are delighted by His gifts! Zephaniah 3:17 says, "The Lord thy God in the midst of thee is mighty; he will save, he will rejoice over thee with joy; he will rest in his love, he will joy over thee with singing." What a wonderful thought to meditate on!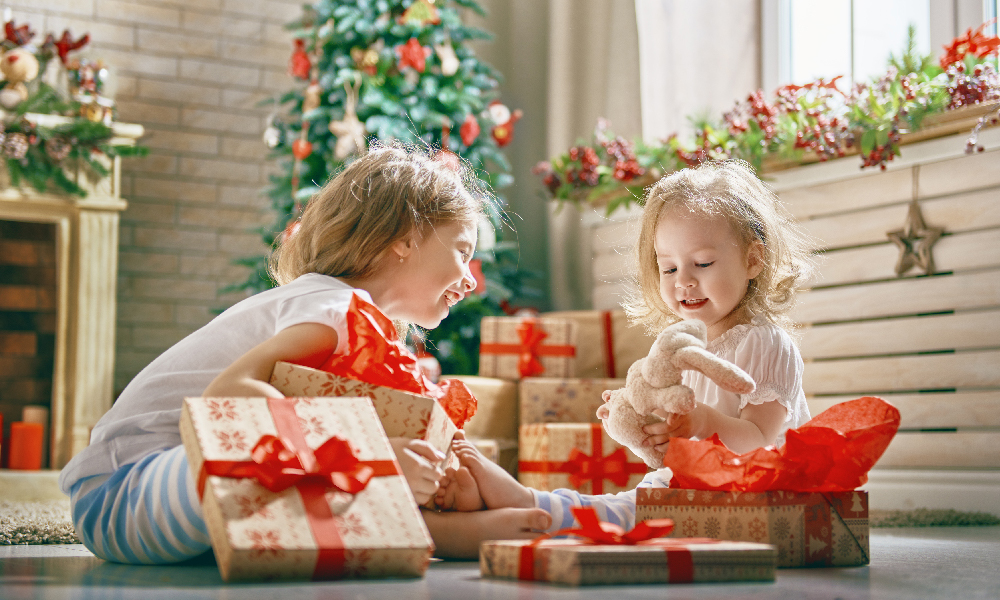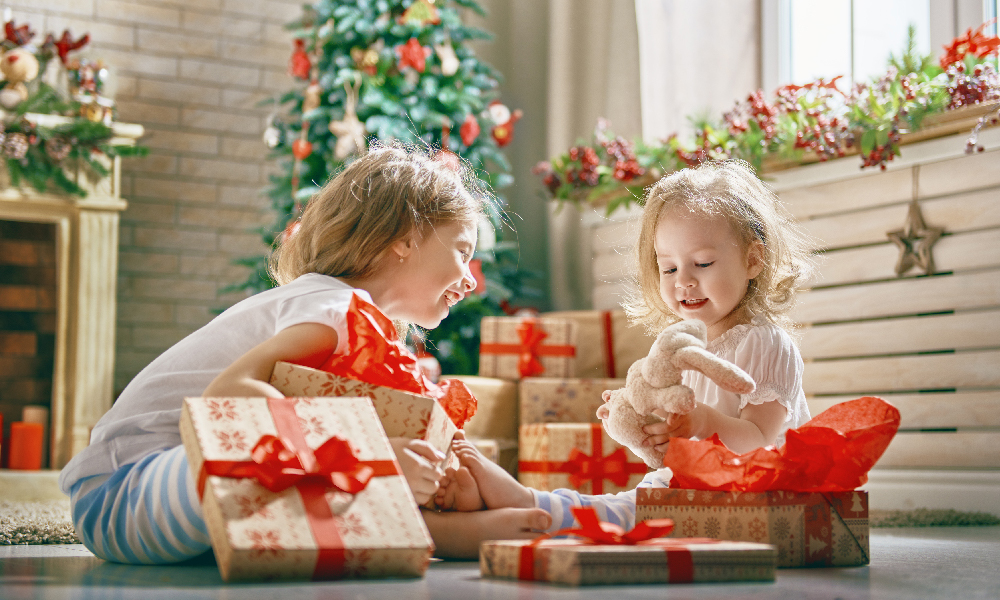 At Christmas, we celebrate that starry night long ago when God the Father sent His beloved Son to earth. But if we ended the story there, it would be like being satisfied with a brown cardboard box instead of the present inside it. God gave us His Son so we, His adopted children, could spend an eternity of delight with Him.
Let's rest in God's love while He rejoices over us with singing.
Jessie Chamberlain
Family Radio Staff