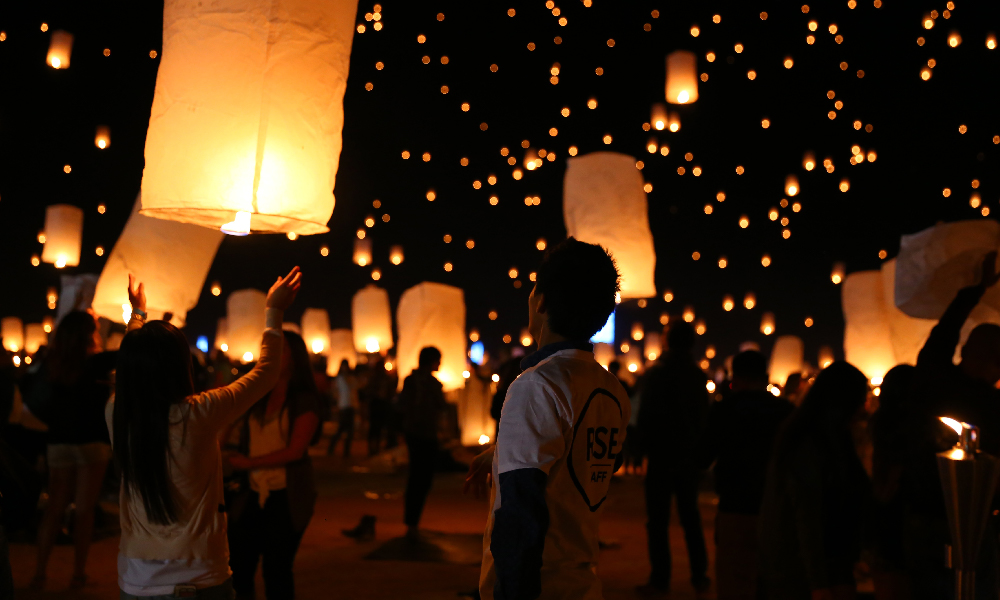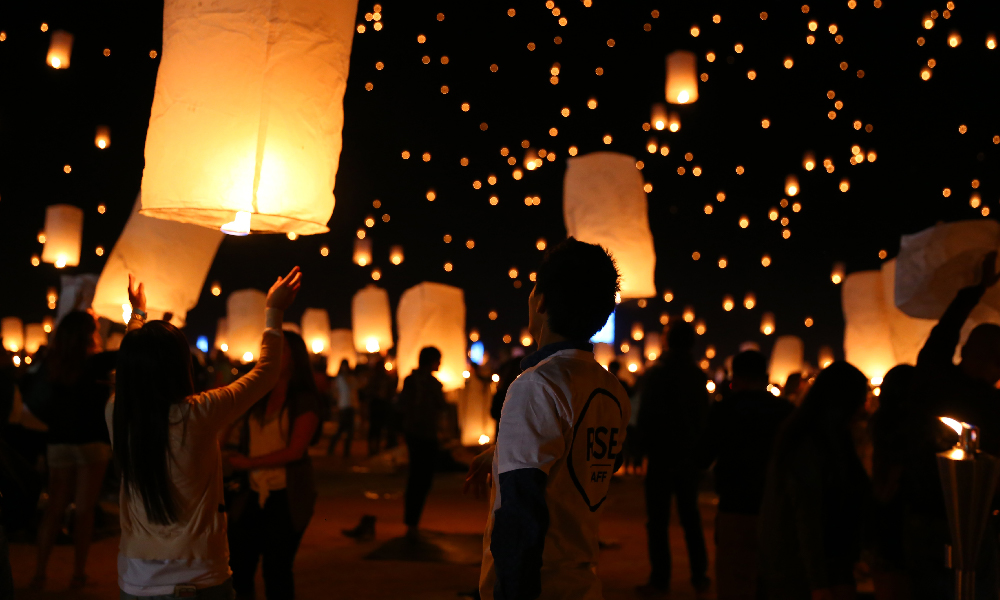 I hope you had a fantastic Thanksgiving holiday reflecting on the many blessings God's given you! No matter where life has us, we can always find God working for our good when we look for Him. What if now we look for opportunities to pass those blessings along to other people?
And maybe you already are! Maybe you're spending Cyber Monday finding the perfect Christmas gifts for your loved ones. Or maybe you have a special love offering set aside for an organization God's put on your heart this Giving Tuesday. Or maybe you're gearing up for a ministry event this Christmas season to spread the joy of the Lord. God bless you and your servant's heart!
Whatever gifts God has heaped on us, we can use them to share our blessings – and ultimately the Good News of salvation – with others. That's the whole point, isn't it? Getting to (not having to) use our God-given gifts to draw others closer to Christ.
   Ye are the light of the world. A city that is set on an hill cannot be hid.
   Neither do men light a candle, and put it under a bushel,
   but on a candlestick; and it giveth light unto all that are in the house.
   Let your light so shine before men, that they may see your good works,
   and glorify your Father which is in heaven. Matthew 5:14-16
During the Christmas season, hearts seem more open to hearing about the Lord than usual. Let's share our blessings, shine our lights, and brighten this dark world with the hope of Christ!
Jessie Chamberlain
Family Radio Staff
P.S. Do you have the Sunday school song, "This Little Light of Mine," stuck in your head now? I know I do . . .