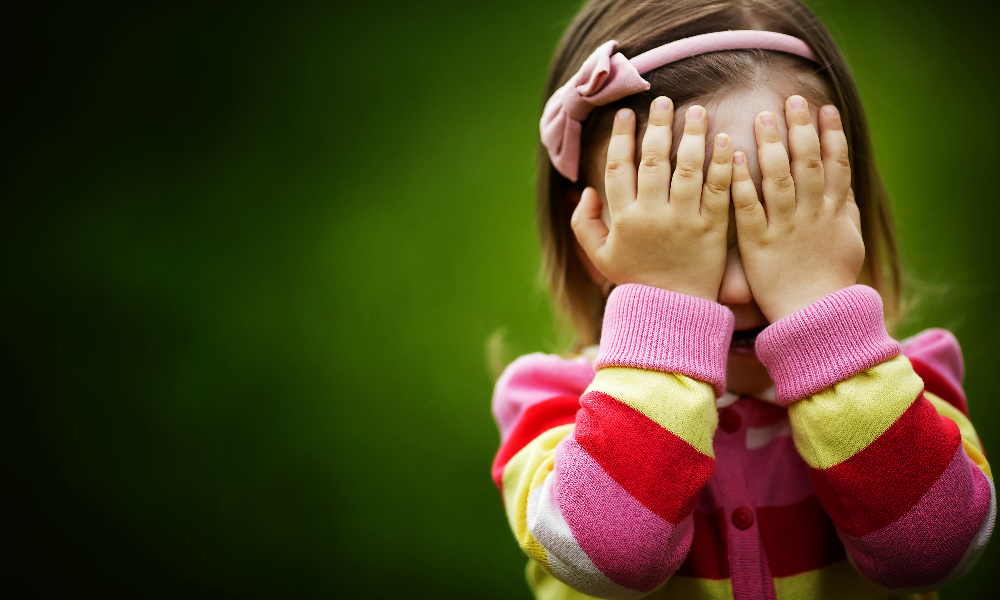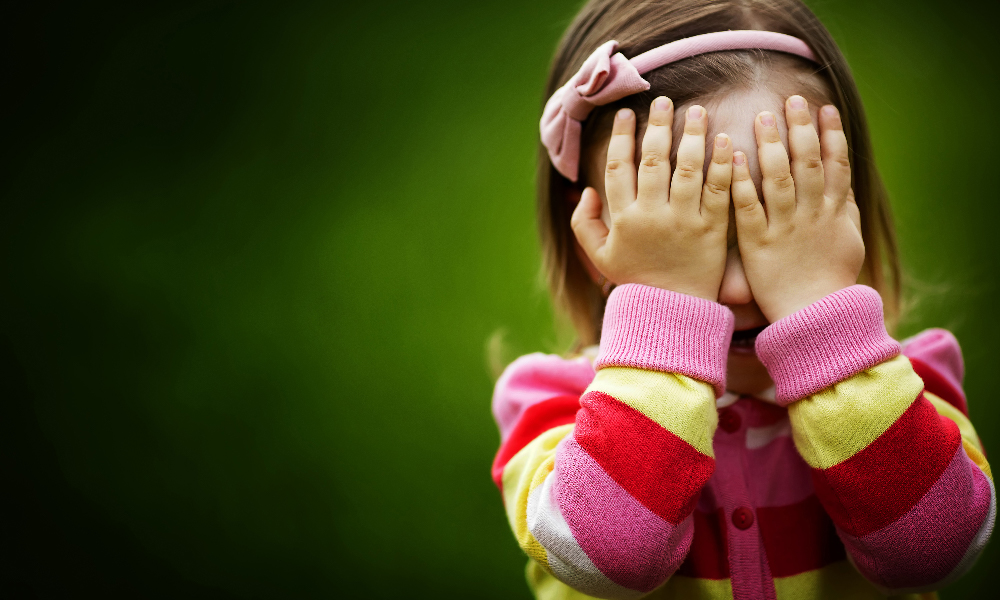 Modesty. There, I said it. Have I already lost you? Maybe. Modesty has been on quite the journey, even just over the past 50 years. It went from being thought of as a virtue to old-fashioned to offending women's personal liberties. No matter which camp you fall into, I hope you're living life how you feel Christ is convicting you to live. But, like every topic in life, regularly exploring our motivation and comparing it with Scripture is a worthwhile pursuit.
So that we're all on the same page, let's define modesty. When I think of modesty, I think primarily of clothing, but also humility. But when I googled the definition, I was surprised! Clothing only fell into the third (and least-used) definition, and wasn't even the main focus of it at that!
Definitions:
Humility
Moderation
Avoiding Indecency
For now, let's stick with avoiding indecency. The Bible says Christ set us free from the law. For believers, "All things are lawful for me, but all things are not expedient: all things are lawful for me, but all things edify not" (I Corinthians 10:23). So, it's up to us to decide if modesty can benefit us in any way, especially regarding our relationships with God.
But if we stopped there, we'd be doing ourselves a disservice. Life isn't just about us! Galatians 5:13 says, "For, brethren, ye have been called unto liberty; only use not liberty for an occasion to the flesh, but by love serve one another." God calls us to use our freedom to serve one another in love.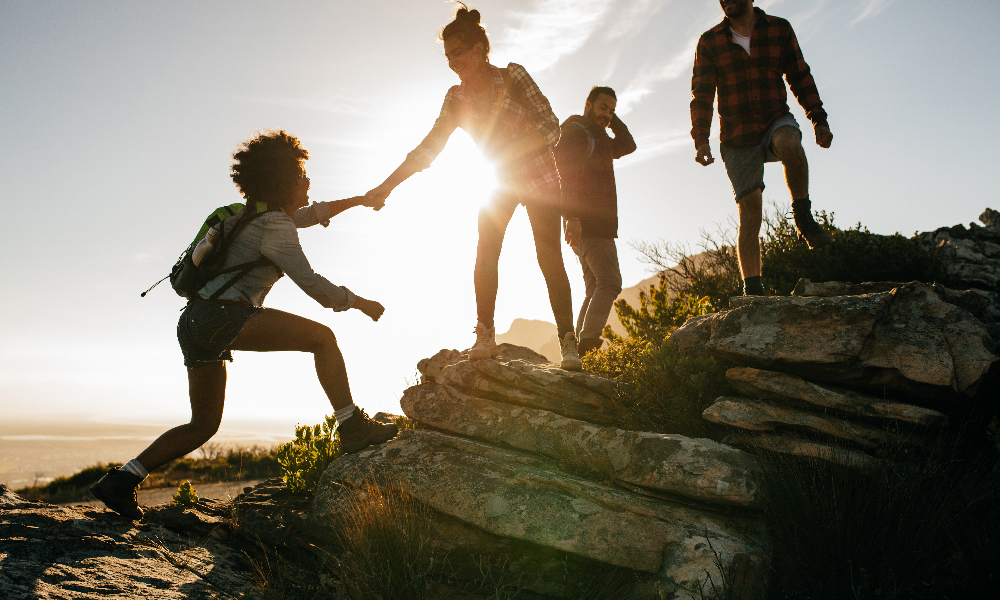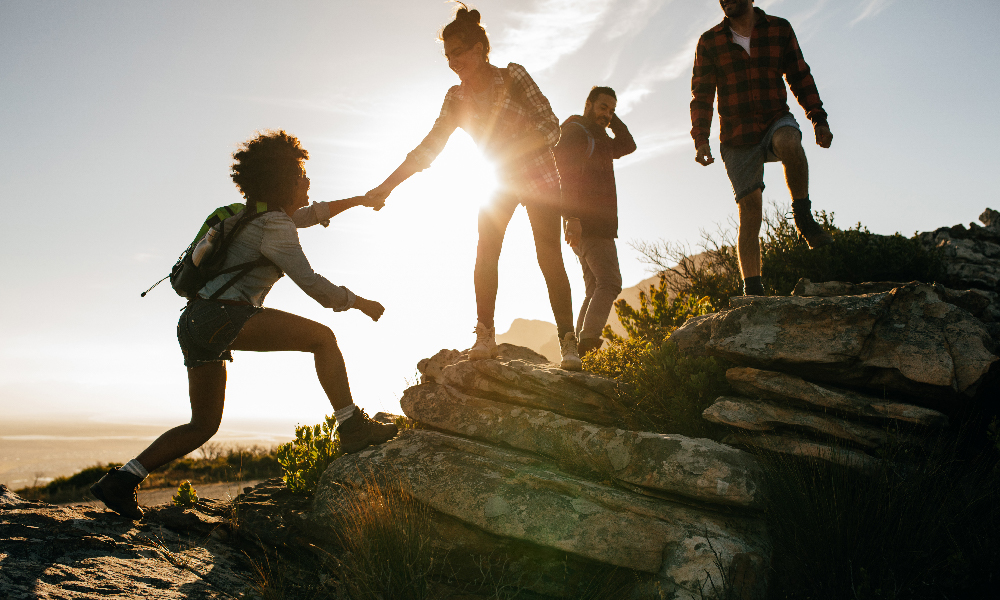 But . . . how can we serve others by what we wear? Romans 14:13, 21 says, "Let us not therefore judge one another any more: but judge this rather, that no man put a stumblingblock or an occasion to fall in his brother's way . . . It is good neither to eat flesh, nor to drink wine, nor any thing whereby thy brother stumbleth, or is offended, or is made weak." What I wear shouldn't cause another person to sin. When I understand how others think, I can modify my choices to serve them in love with what I wear.
Maybe that means I don't wear ripped jeans to church. Or maybe it means not wearing yoga pants or leggings in public. Oops, did I lose more of you there? It isn't a command or judgment, but it IS something to be considered for the sake of others. Modesty can so easily become an ugly battle over personal liberty, but we should be able to discuss it.
This is where the humility definition of modesty comes in – the attitude we should adopt when it comes to modest clothing. As Christians, our lives are all about serving God and serving others. And if it comes down to choosing between serving others or employing our personal liberties, Philippians 2:3 says, "Let nothing be done through strife or vainglory; but in lowliness of mind let each esteem other better than themselves." So, we become modest by putting others first. Honestly, that isn't my natural inclination . . . in fact, I tend to try to protect my personal freedom. Because that's what's fair, right?
According to the Bible, it's not about what's fair. Romans 15:1-2 says, "We then that are strong ought to bear the infirmities of the weak, and not to please ourselves. Let every one of us please his neighbour for his good to edification." That's irritating. And inconvenient. But you know what? God knew it would be. I find both comfort and humor as the passage continues.
"Now the God of patience and consolation grant you to be likeminded one toward another according to Christ Jesus: that ye may with one mind and one mouth glorify God, even the Father of our Lord Jesus Christ" (Romans 15:5-6). God will grant us the patience we need to deal with the irritation, and to top it off, He will console us in the process. And it's worth our effort. Because really, it isn't about clothing. There's a higher purpose to work toward – glorifying God together with one voice.
So practically, what should we as women wear? Ultimately, that's between us and God. But the Bible should guide us as we make those daily decisions that can positively or negatively impact other people's hearts and lives. That's a lot of power for us to wield. God cares most about our hearts. He wants us to be humble, just like the first definition of modesty.
Jessie Chamberlain
Family Radio Staff