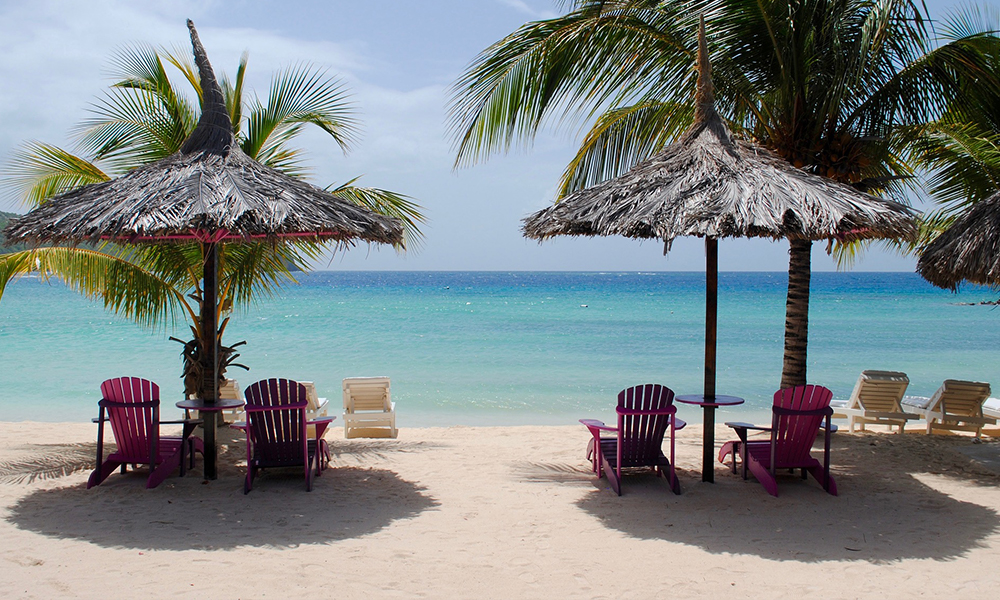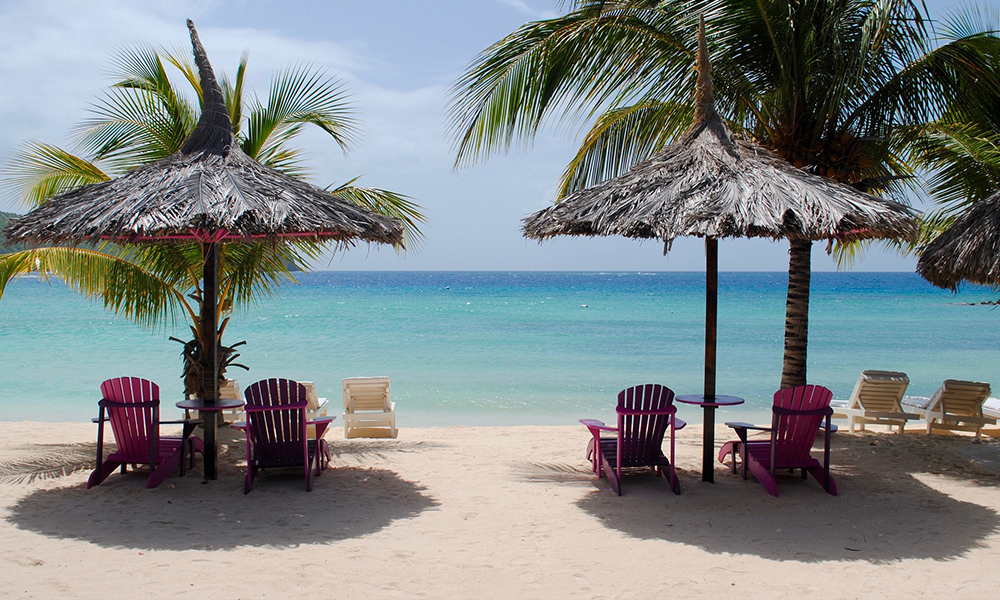 It's Saturday. I stretch out on a lounge chair and read a book. The sun warms the air around me. An ice-cold Dr. Pepper fizzes in my cup. My husband sits next to me, holding my hand. The laundry is folded. The dishes are washed. The house is clean. The bills are paid. The pets are fed. The fridge is full. Emails are answered. Family and friends are happy and healthy. All is right in my world. I am content.
In my dreams!
REALITY CHECK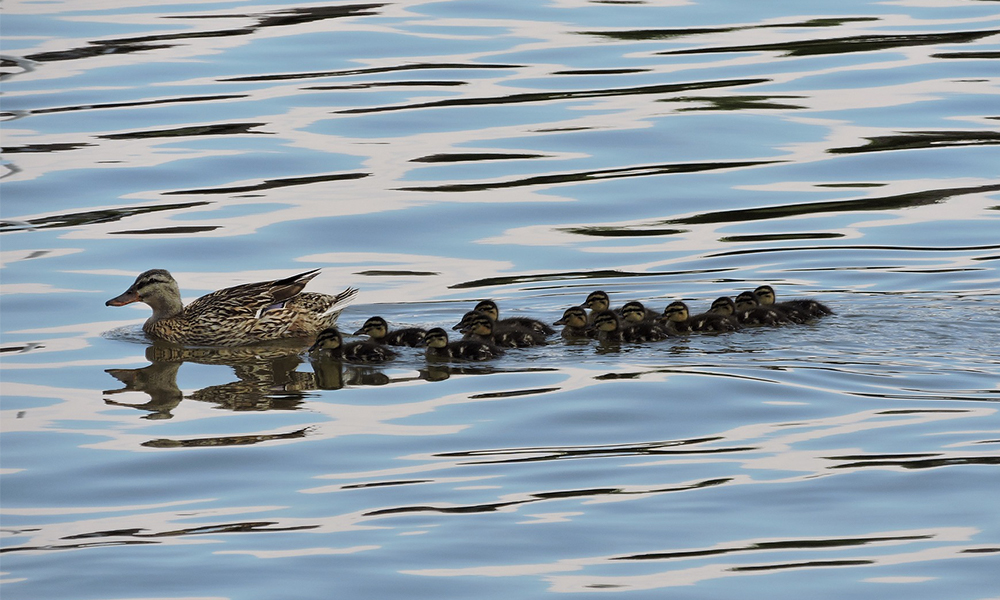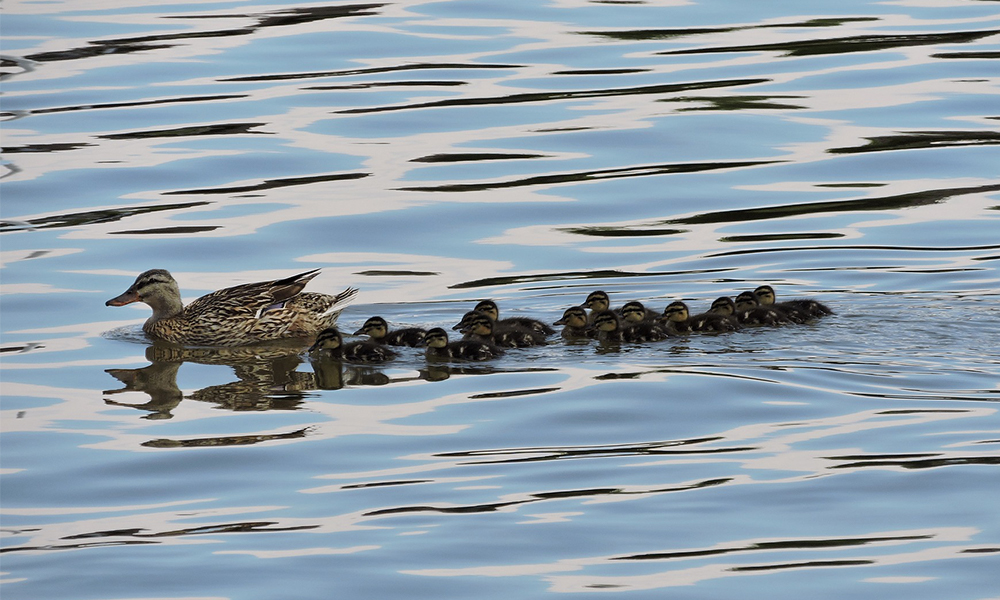 My instinct is to put "all my ducks in a row," and when the line is perfectly straight, I can sit back and enjoy life. But have you ever tried to put real, live ducks in a row? Not having attempted it myself, my guess is that they wouldn't stay there for long, if at all. I'm not sure why anyone would even bother trying. Ducks will only fall naturally into an imperfect row when following their mama.
If I was waiting for when I could get my "ducks" to align simultaneously, I'd be waiting until I meet Jesus face-to-face to be satisfied with my life. But – whoops! That means I'd spend my entire life feeling discontent! Contentment isn't a result of perfect circumstances, it's an inner peace in spite of circumstances. We live in an imperfect, fallen world. Life is never going to be perfect.
WHAT'S THE SECRET?
Contentment comes from God. "And the Lord shall guide thee continually, and satisfy thy soul in drought, and make fat thy bones: and thou shalt be like a watered garden, and like a spring of water, whose waters fail not." Isaiah 58:11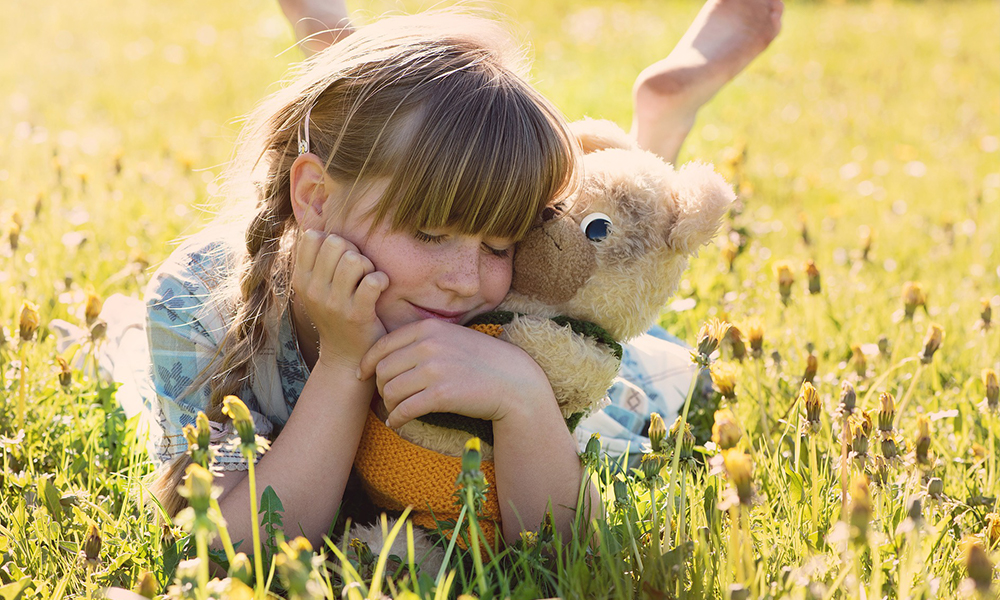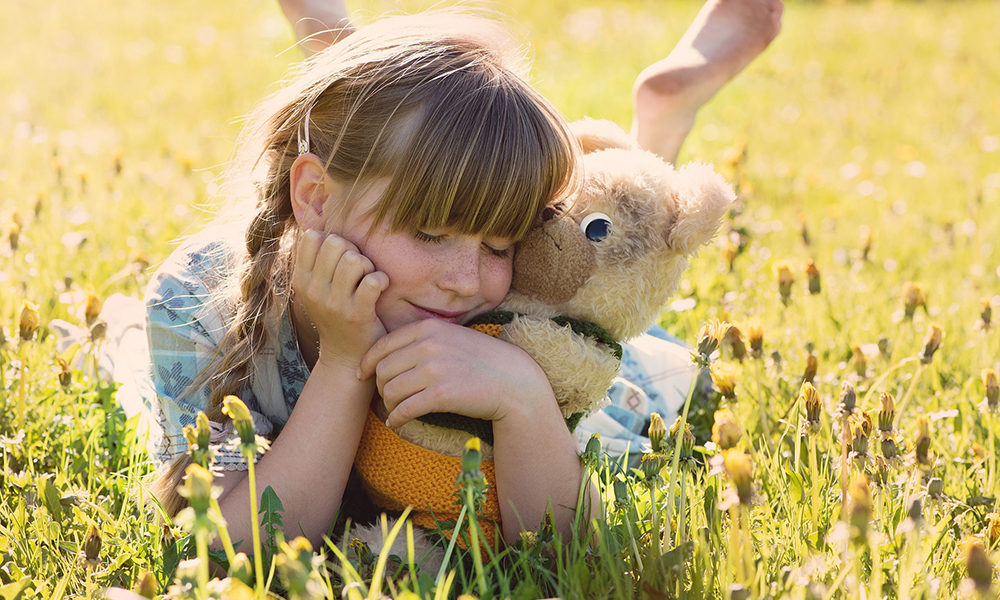 Contentment is learned. "Not that I speak in respect of want: for I have learned, in whatsoever state I am, therewith to be content." Philippians 4:11
Contentment results from thankfulness. "In every thing give thanks: for this is the will of God in Christ Jesus concerning you." I Thessalonians 5:18
Contentment can't coexist with worry. "Take therefore no thought for the morrow: for the morrow shall take thought for the things of itself. Sufficient unto the day is the evil thereof." Matthew 6:34
WHAT'S IT ALL ABOUT?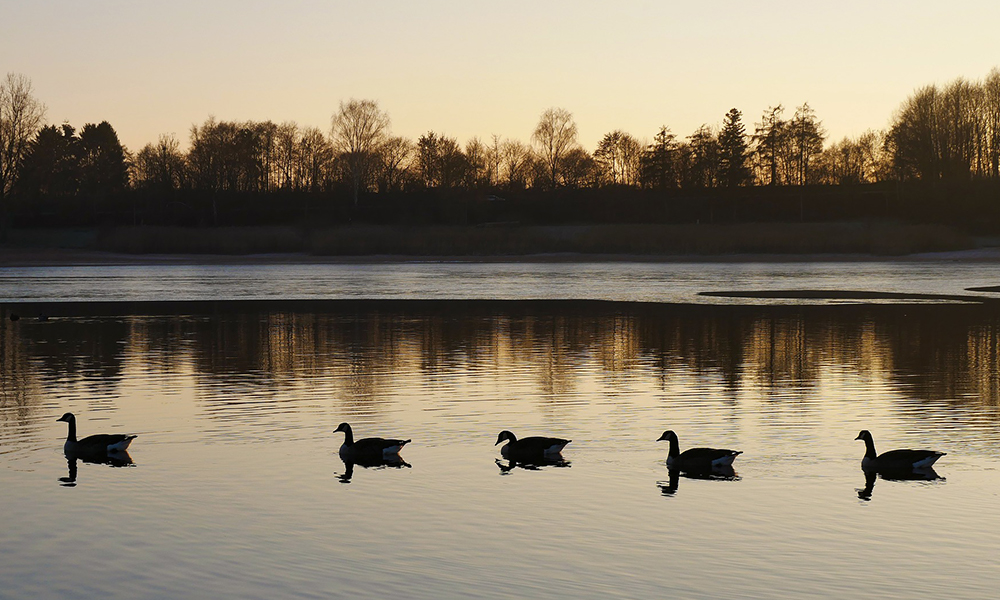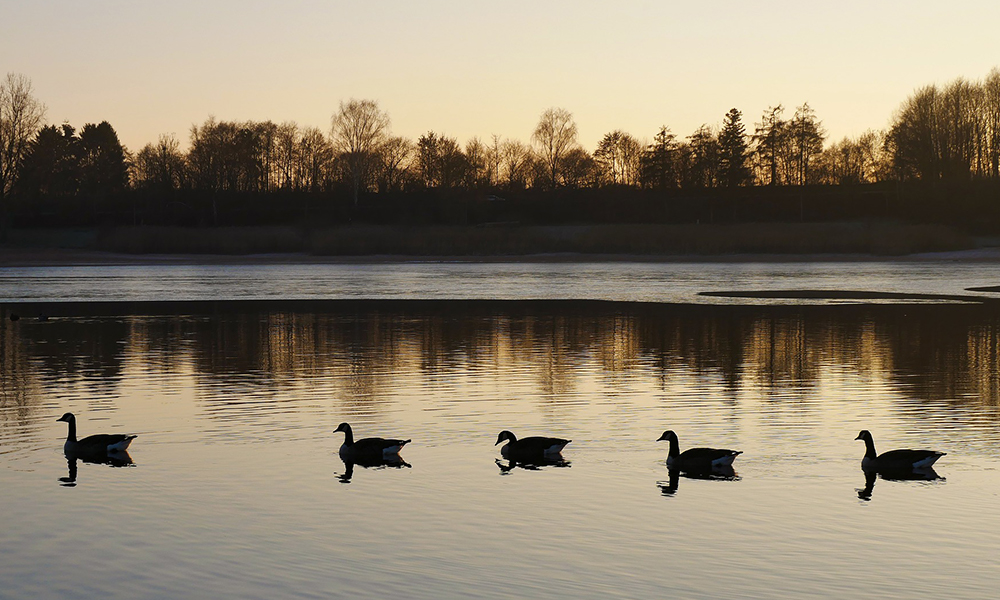 Life isn't about to-do lists. It's about glorifying God through loving Him and loving our neighbor as ourselves (Matthew 22:37-39). John Piper, author and theologian, states that, "God is most glorified in us when we are most satisfied in Him." Instead of concerning ourselves with aligning our row of ducks, let's focus on following our Father, in whom we can find perfect contentment under any circumstance.
"But godliness with contentment is great gain. For we brought nothing into this world, and it is certain we can carry nothing out." I Timothy 6:6-7
Jessie Chamberlain
Family Radio Staff