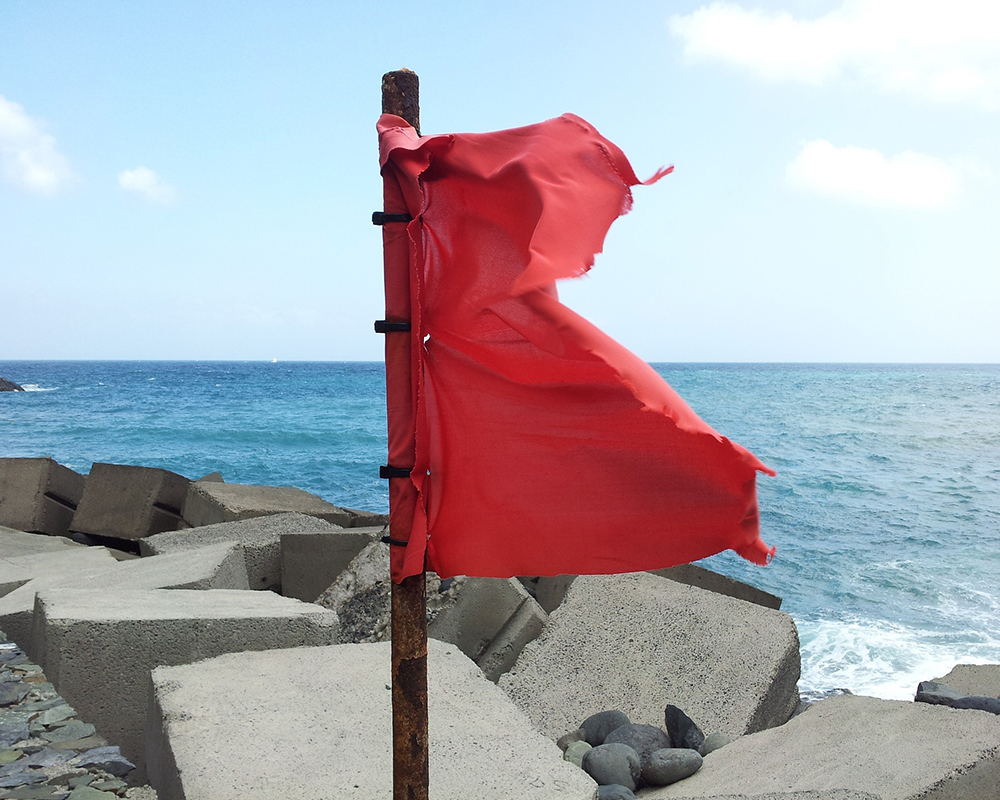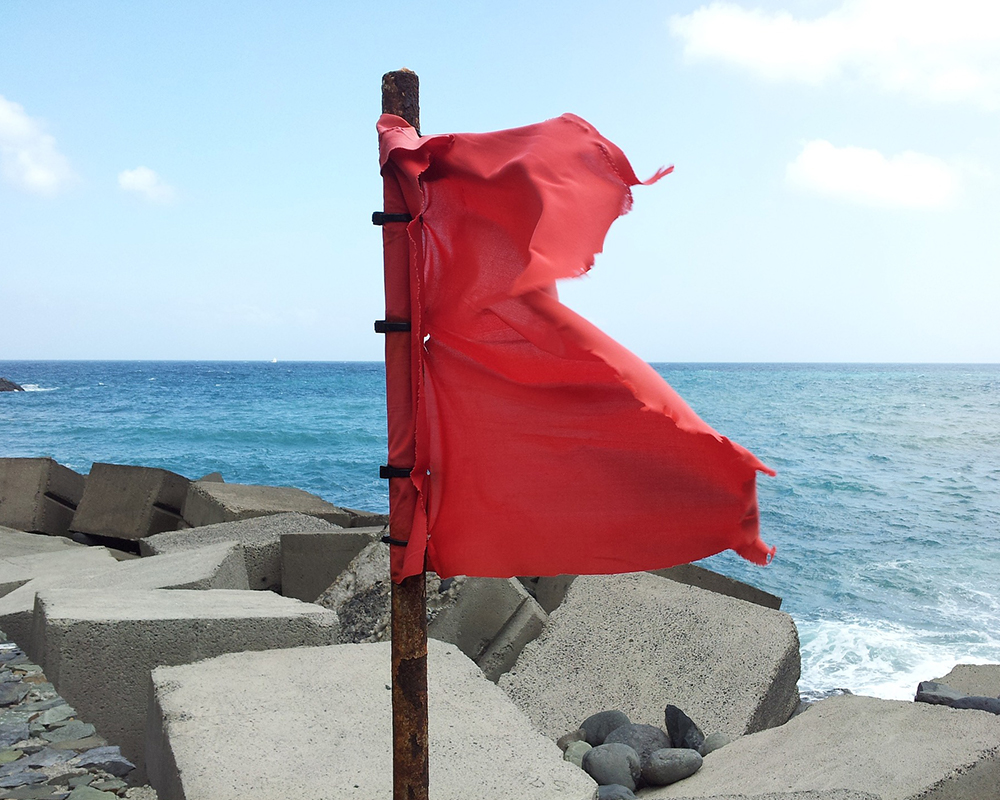 Oops! I did it again. I made another mistake. I wasn't even thinking when I did it. And now it's out there for people to see. I hope no one takes offense to it. It was thoughtless – I realize that now – but I didn't mean for it to be!
How often have we found ourselves in this exact same position? We go through life, doing what needs to be done and having some fun along the way, when a red warning flag waves itself at us. Then we realize that we've blown it. We slipped up, goofed, blundered, miscalculated, misjudged – no matter which word you choose, the definition remains the same.
We all make mistakes. It's inevitable. Some of us beat ourselves up afterwards. Others are terrified of God's wrath. The Bible tells us that the best medicine for us to heal from our mistakes is repentance.
– Isaiah 55:7 "…let the wicked forsake his way, and the unrighteous man his thoughts: and let him return unto the Lord, and He will have mercy upon him; and to our God, for He will abundantly pardon."
– Joel 2:13 "…and rend your heart, and not your garments, and turn unto the Lord your God: for He is gracious and merciful, slow to anger, and of great kindness, and repenteth him of the evil."
– Hebrews 4:16 "Let us therefore come boldly unto the throne of grace, that we may obtain mercy, and find grace to help in time of need."
– James 4:6 "But He giveth more grace. Wherefore He saith, God resisteth the proud, but giveth grace unto the humble."
– Lamentations 3:22-23 "It is of the Lord's mercies that we are not consumed, because His compassions fail not. They are new every morning: great is Thy faithfulness."
We can fearlessly own up to our mistakes by confessing them to God. Then we can make it right with those involved, grow as we face the consequences, learn from the situation, and move on. None of us will attain perfection until our marathons end (Philippians 3).
We as individuals don't have a monopoly on blunders. Let's be gracious to others as they learn throughout their own life journeys. Instead of taking offense or judging their mistakes, we have the opportunity to come alongside to give encouragement. Ephesians 4:32 says, "…and be ye kind one to another, tenderhearted, forgiving one another, even as God for Christ's sake hath forgiven you."
God cares for us so much! He desires that nothing – including mistakes – separates us from Him (Romans 8:38-39), so He provides the Holy Spirit to wave that red warning flag in our hearts so we can turn to Him.
Jessie Chamberlain
Family Radio Staff