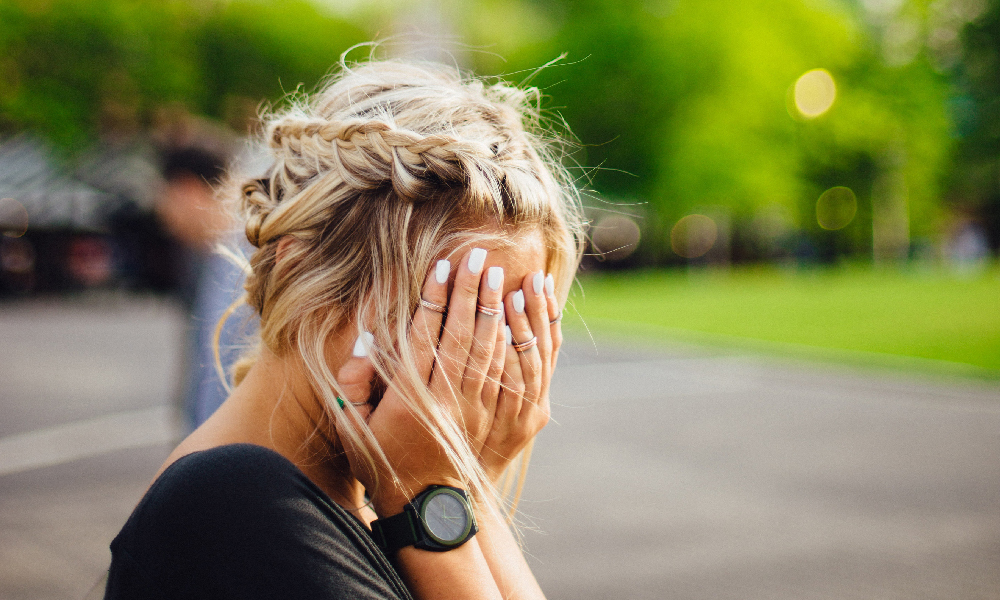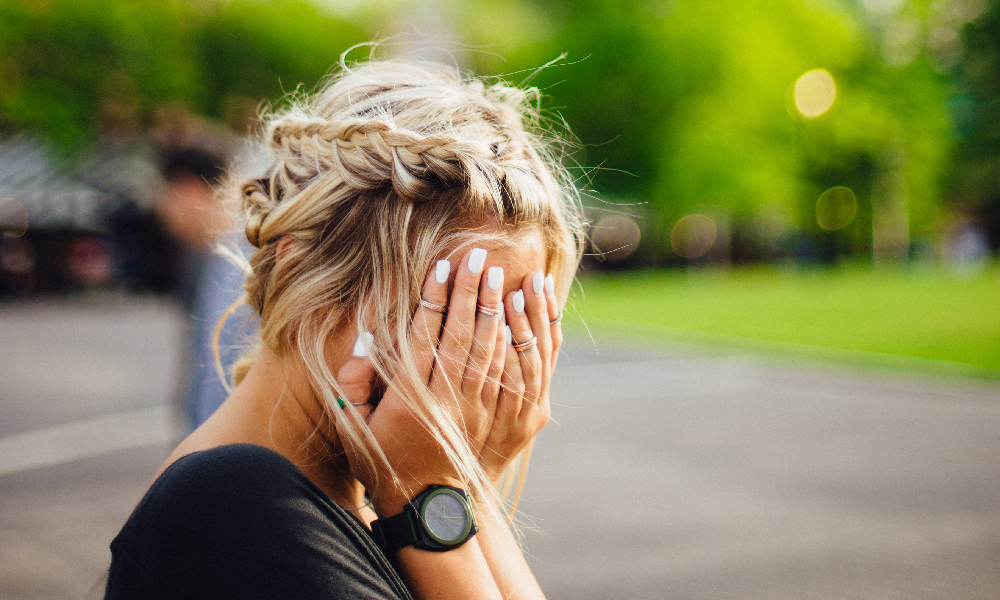 I froze…wishing I could physically reach out and grab the words that just exited my mouth and stuff them back inside so they would never be heard. Or, better yet, throw them in the garbage where they belonged.
I've always identified with the apostle Peter. So many times he stuck his own foot in his mouth – even with the best of intentions – only to be reprimanded by Jesus. You know, the God of the universe. No big deal (she wrote sarcastically).
Do you ever wish you could start over? Build a life from scratch, one without a history of mistakes and failures? New life in Christ allows for that. "Therefore if any man be in Christ, he is a new creature: old things are passed away; behold, all things are become new" (II Corinthians 5:17). We aren't trapped in our old ways, in who we once were. We get a fresh start every time we confess our sins before the Father, who sees us as spotless because of Christ's work on the cross.
"As far as the east is from the west,
so far hath he removed our transgressions from us." Psalm 103:12
Our new life provides us with the opportunity to start over, but it doesn't mean we will make perfect decisions or only desire to do what's right before God. We're still going to struggle, just like Peter. Even after Pentecost when the Holy Spirit empowered Peter and the other disciples to fulfill Christ's Great Commission, Peter still made mistakes – recorded in Scripture for all to read about for thousands of years to come.
The apostle Paul wrote the church of Galatia telling them of a situation he had to deal with regarding Peter. "But when Peter was come to Antioch, I withstood him to the face, because he was to be blamed" (Galatians 2:11). WHOA. Those are strong words. But they are God's Words, which are always intended for our benefit.
One benefit I see is comfort. The Lord knows just how human I am that I'm comforted by the fact that Peter, the rock whom Christ built the Church on, made mistakes and needed to be held accountable for his actions. But I'm also comforted by the fact that he didn't get excommunicated or cast out from the body of Christ. He wasn't so ashamed that he hid from life. No, God's grace allowed him to grow from the situation so that his ministry on Christ's behalf could also grow.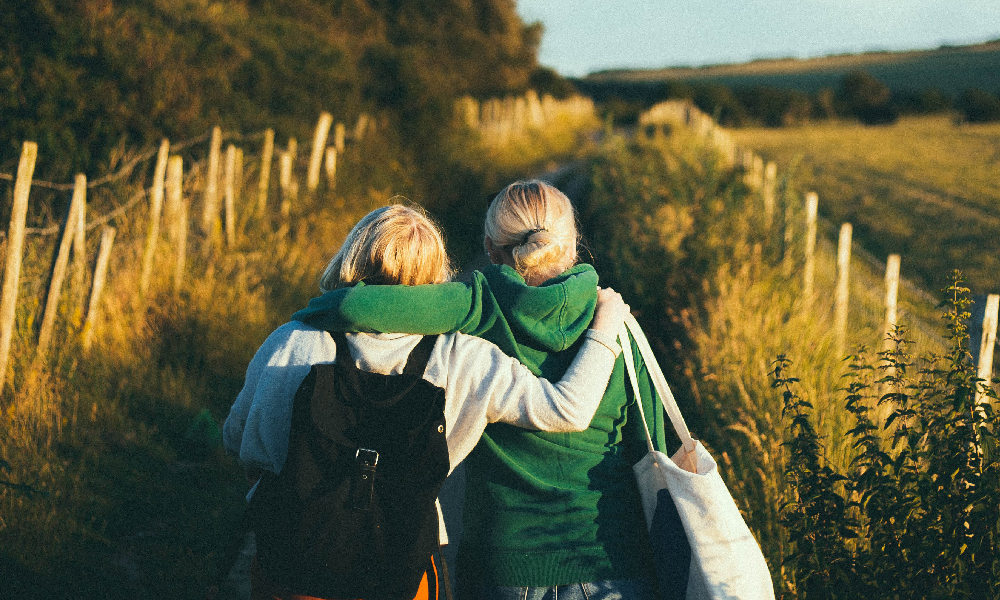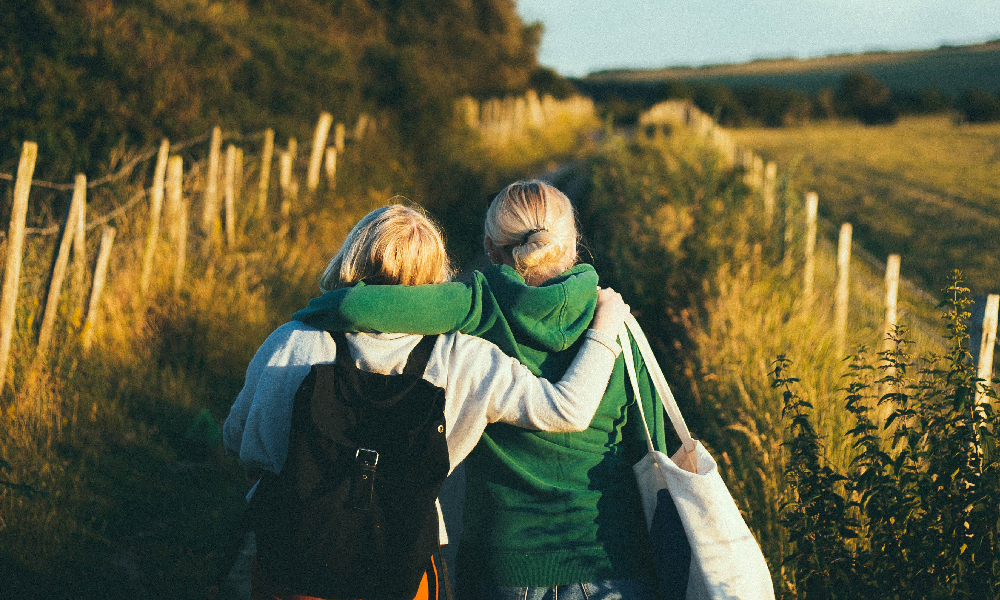 Sometimes it's easier to accept God's grace than to have grace with ourselves. Mark 12:31 says, "Thou shalt love thy neighbour as thyself." I understand this to mean that if I'm going to love others as Christ commands, I first need to love myself. It isn't very loving when I beat myself up for the mistakes I make. Sure, there are consequences for my actions, but I can call on God to pour out His unlimited grace on me.
Do you need God to pour out His unlimited grace on you? How can you turn around and pour it out on others in your life?
Jessie Chamberlain
Family Radio Staff