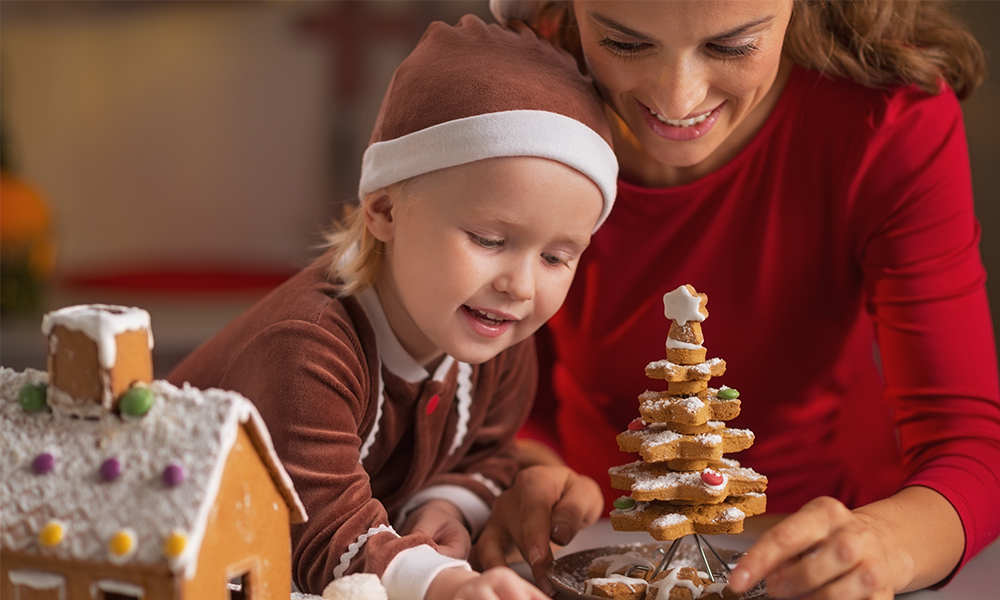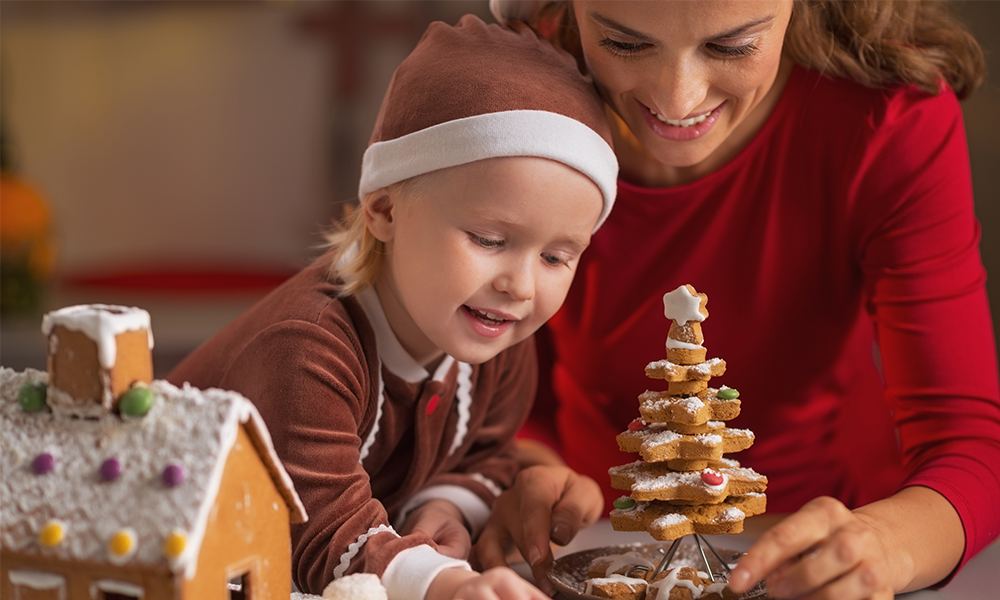 The famous Christmas hustle and bustle has officially commenced. Shopping, cooking, cleaning, wrapping, running errands – every day is filled with constant motion. It truly is a special time to gather with family and friends and enjoy yearly traditions together, but if time isn't intentionally set aside for those things, the season can slip by without spending time with those who matter most.
Here are some ideas to spend some quality time with your family in celebration of Christ's birth.
1. Bake Christmas Cookies: whip up some gingerbread or sugar cookie dough and use your favorite cookie cutter shapes to design gingerbread men, stars, candy canes, Christmas trees, and more. Make those cookies come to life by adding some colorful frosting (homemade is always better) and sprinkles! Jesus came to give us abundant life (John 10:10)!
2. Attend the Theatre: whether it's a live performance of Handel's Messiah, The Nutcracker ballet, or the touring cast of A Christmas Story, set aside a night and the funds to give your family memories to last a lifetime. Or, if no funds are available, churches and schools often give Christmas performances free of charge or for a minimal fee. "…Whatsoever ye do, do all to the glory of God" (I Corinthians 10:31).
3. Look at Christmas lights: find a neighborhood that has gone to town decorating their front yards with Christmas lights. Some houses even time their twinkles to Christmas music on a radio station! Remind your family that Christ is the light of the world (John 8:12).
4. Go Caroling: revive this old tradition by visiting your neighbors or the local senior citizen home and singing sacred Christmas carols. Carry lit candles and sing your heart out to the Lord while spreading the Good News! Just like the angels sang, "Glory to God in the highest, and on earth peace, good will toward men" (Luke 2:14).
5. Read Luke 2: before opening presents on Christmas, remember that the reason we exchange presents and/or celebrate is in honor of God's gift to us: Jesus Christ. "…Freely ye have received, freely give" (Matthew 10:8).
Don't let the reason for the season pass by this Christmas. Put it on your calendars to spend time with your loved ones and share in the joy of Christ's birth together!
Jessie Chamberlain
Family Radio Staff