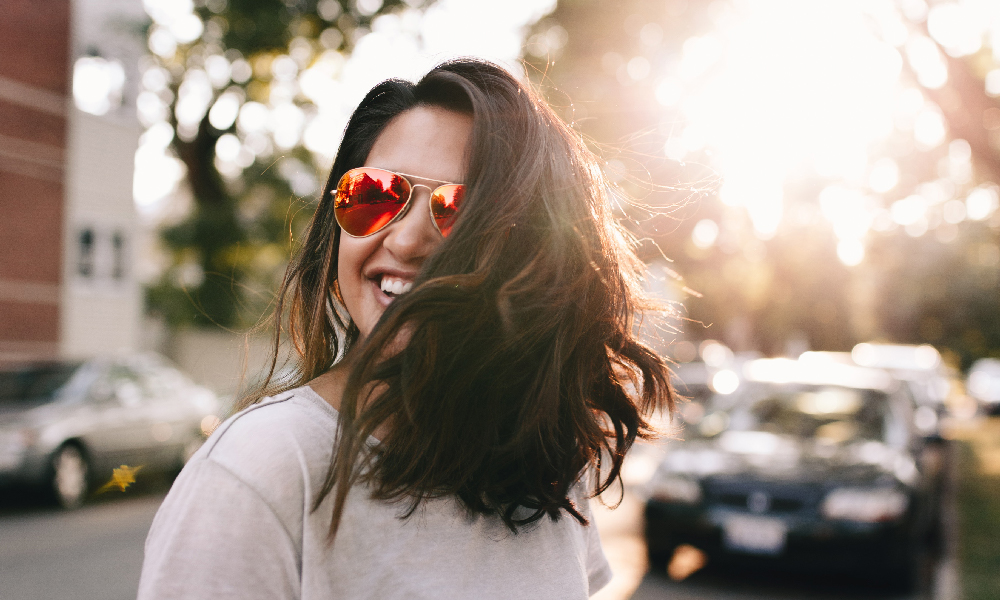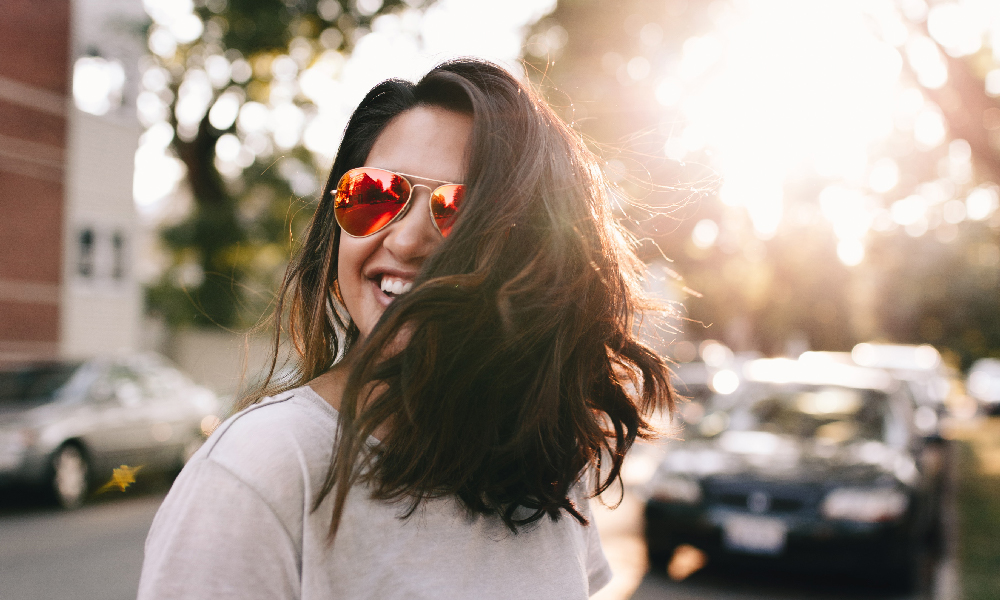 My dear sisters here at Tea & Truth, this month our country celebrates US! Yes, you and I, the women who have helped build this nation, whether through quietly and diligently living our lives or by taking a stand to make our issues heard. This is worth celebrating!
In honor of Women's History Month, let's remember a woman from Christian history who impacted the world with her selflessness, bravery, and perseverance. Gladys Aylward faced obstacles both big and small on her journey to achieving her dream: serving as a missionary in China.
In 1929, the missions organization she tried to join rejected her because she had a learning disability. Undeterred, Gladys forged her way on her own. She got a job and saved up enough money to pay for rail passage from London through Europe, Russia, and Siberia to China.
Gladys set off on her own with nothing but the Holy Spirit in her heart and a suitcase in each hand. The trip went smoothly until she was forced to disembark in Siberia. The 4-foot, 10-inch woman continued on foot through the snow to the nearest town, where she narrowly evaded being trafficked.
After trekking through the Chinese mountains, Gladys finally arrived at her destination. She joined a missionary couple, and together they ran an inn. It was hard, thankless work, but it allowed them to share the Gospel. When the missionary couple died, Gladys wondered what was next. Then the town magistrate offered her a job. She went from house to house, putting an end to female foot-binding – a huge win for the women of China!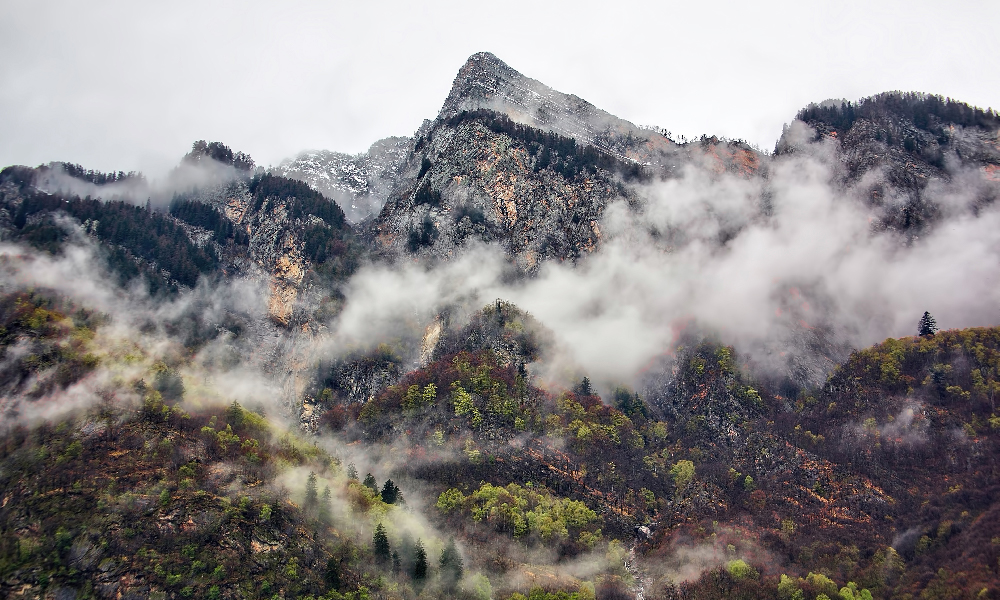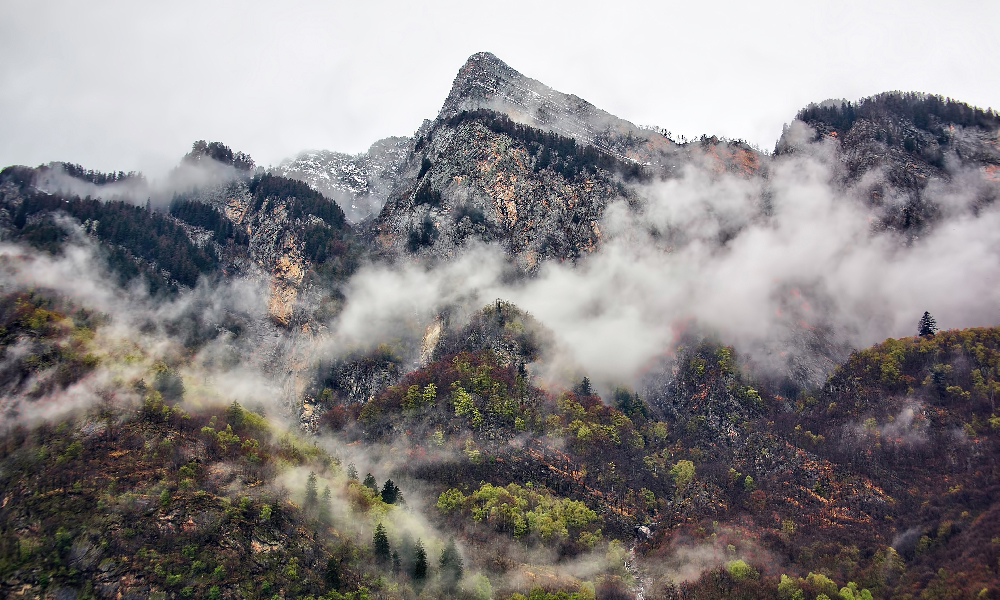 As she traveled, she developed a good reputation and stature within the community. People wanted to talk to her and hear her Bible stories. But little to her knowledge, the world outside her little village was ready to implode.
Guerilla leader Mao Tse-tung came to power, and Japan began bombing the mountain villages. Gladys moved behind enemy lines to bring supplies and assistance to villagers. She even served as a spy for the Chinese military – so well that the Japanese placed a bounty on her head!
But Gladys's greatest achievement was rescuing nearly one hundred little war orphans.  Some of these precious children she had to purchase so they could live with her in freedom. All of them depended on her care.
As the danger from the war escalated, Gladys felt compelled to move the children away from the front lines. As they escaped her village, the Japanese attacked. Despite getting shot in the shoulder and fighting off typhus, she navigated the mountainous terrain littered with enemy troops with one hundred noisy children. Twenty-eight days later, they finally reached safety.
"If ye have faith as a grain of mustard seed, ye shall say unto this mountain, Remove hence to yonder place; and it shall remove; and nothing shall be impossible unto you." Matthew 17:20
Gladys set an example of faith and endurance for all of us. What difference can we make in the world around us? Whose rights can we stand up for? Who can we show God's love to? Who is God calling us to give up our physical comforts for?
Jessie Chamberlain
Family Radio Staff