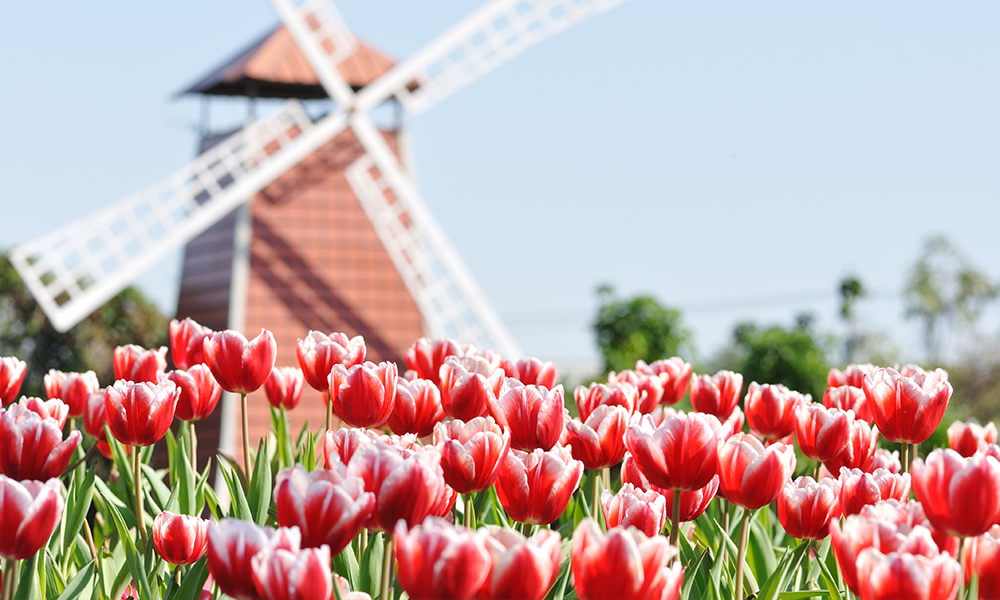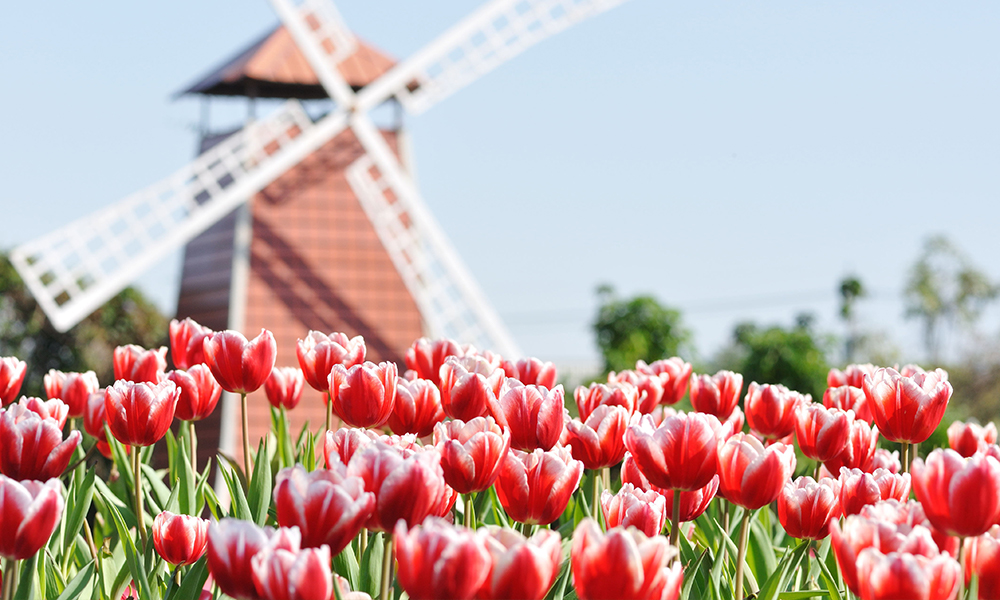 Seven years ago, my mom and I embarked on a grand European adventure. We hopscotched across the continent visiting lands we'd only ever pictured in our imaginations. Our first stop was the home of our ancestors: The Netherlands.
The quaint town of Haarlem greeted us with fairy tale charm. Cobblestone streets strayed up to the feet of venerable bricked buildings. The town square boasted several outdoor cafés, with tables and chairs brimming over across the square. Colorful flower baskets hung from light posts. Bicycles whizzed by, pedaled by people of all ages and walks of life.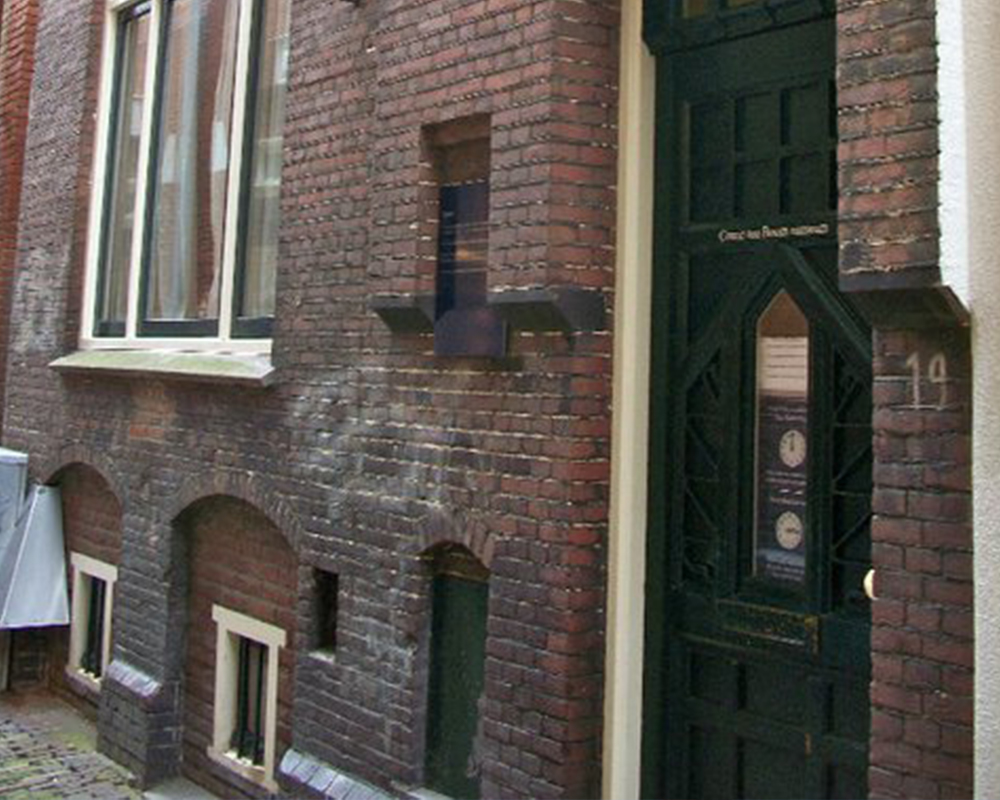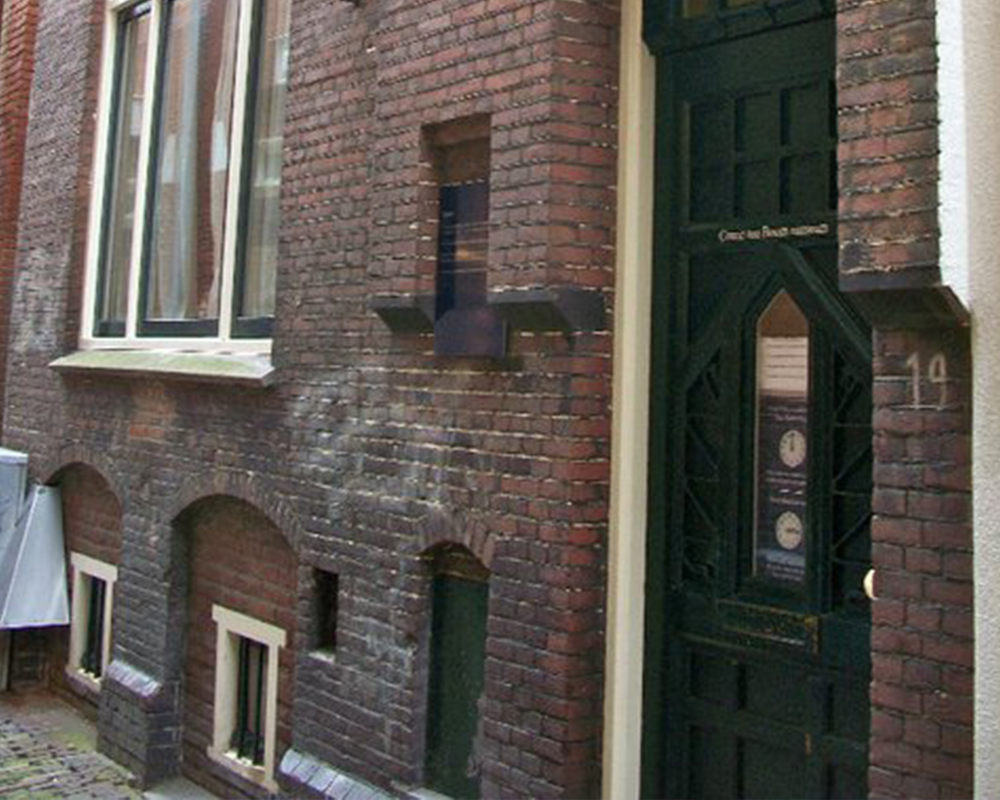 Down one quiet street stood an unassuming dark green door. Next to it hung a simple blue plaque, which read:
The Ten Boom family provided a hiding place in this house for Jews and others who were persecuted and hunted by the Nazi-regime. After being betrayed, the Ten Boom family was arrested here on February 28, 1944. They died in faith believing that the best is yet to come.
Casper, father of the ten Boom family, said, "In this household, God's people are always welcome." His heroic stance led to the creation of a "hiding place" in his home as part of the Dutch Underground. Over the course of World War II, they saved the lives of approximately 800 Jews.
THE HIDING PLACE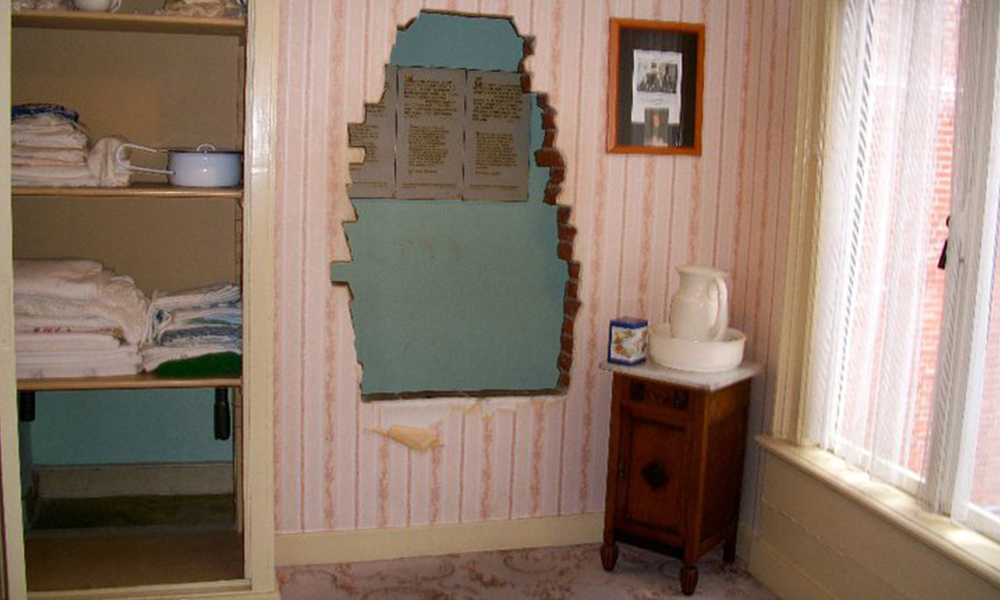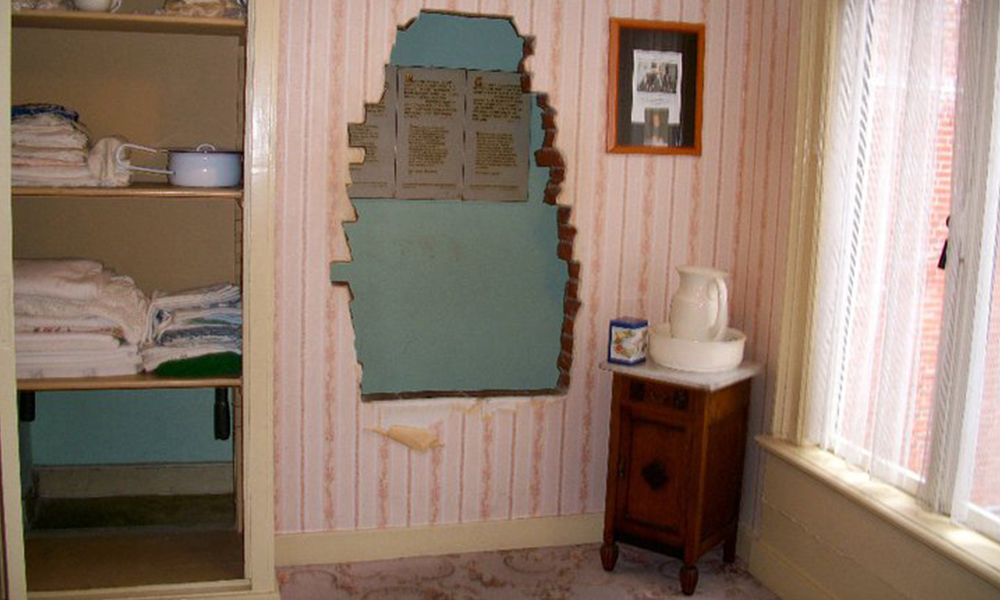 The hiding place was no bigger than a closet. To enter, one had to get on one's hands and knees, remove a false back from the bottom shelf of a linen cupboard, and crawl through to the narrow, dark space within. When the Nazis raided the ten Booms' home, the hiding place sheltered six people from view. They remained there for several days afterwards until resistance workers helped them safely escape. The five ten Booms were arrested and sent to concentration camps. Only Corrie survived.
Corrie could have become bitter towards her captors. The Nazis mistreated her and killed her family, forever altering her life. Instead, she used her experiences to be a witness for the Lord. She wrote several books and traveled the world as a public speaker. Her message? Forgiveness.
A MESSAGE OF FORGIVENESS
In 1947, Corrie spoke at a church in Munich, Germany. She felt the war-torn country needed most to hear the truth that God forgives.
"When we confess our sins, God casts them into the deepest ocean, gone forever," she concluded.1
Corrie felt they didn't quite dare to believe her message. The audience silently, solemnly stood up and filed out to leave. She never anticipated any questions after speaking in Germany. Then, she saw him.
Memories came flooding back to her, unbidden. The skull and crossbones on his cap. The pile of women's clothing on the floor. The fragile frame of her sister, Betsie. The shame of walking naked past him. He approached her, and stuck out his hand.
A fine message, Fräulein! How good it is to know that, as you say, all our sins are at the bottom of the sea! You mentioned Ravensbruck in your talk. I was a guard there. But since that time, I have become a Christian. I know that God has forgiven me for the cruel things I did there, but I would like to hear it from your lips as well. Fräulein, will you forgive me?1
He clearly didn't remember her. He wouldn't – how could he remember one prisoner from the thousands? Corrie knew that she had been forgiven, and should so forgive others, but Betsie died there. The seconds seemed to stretch into hours as she wrestled, frozen in place. She prayed for God's help to shake that man's hand.
And so woodenly, mechanically, I thrust my hand into the one stretched out to me. And as I did, an incredible thing took place. The current started in my shoulder, raced down my arm, sprang into our joined hands. And then this healing warmth seemed to flood my whole being, bringing tears to my eyes.1
"I forgive you, brother!" she cried, "with all my heart!"1
The ten Boom house remains exactly as it did during World War II in memoriam to the heroes in the faith who used to dwell there. May we all live out our faith with such conviction.
Jessie Chamberlain
Family Radio Staff
1. Ten Boom, Corrie. "I'm Still Learning to Forgive." Guideposts Magazine (July 24, 2014). Accessed March 24, 2017. https://www.guideposts.org/better-living/positive-living/guideposts-classics-corrie-ten-boom-on-forgiveness