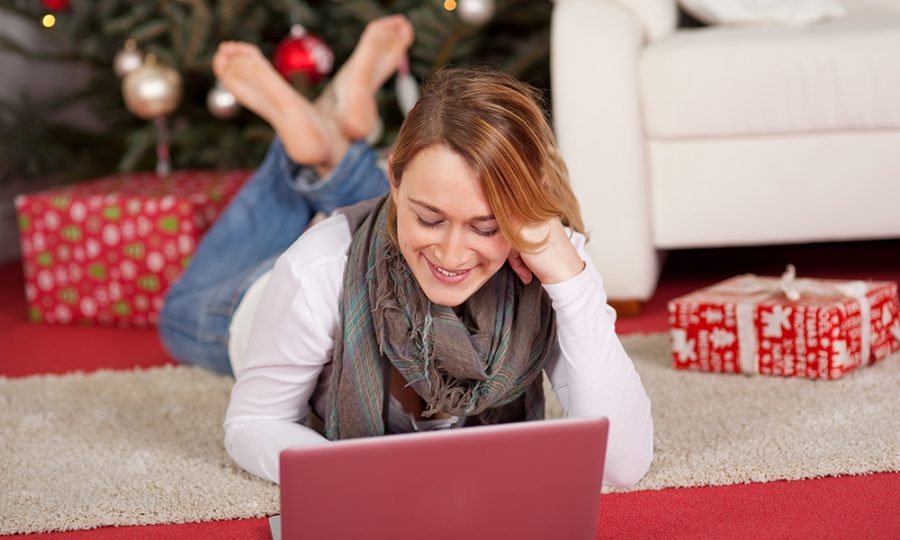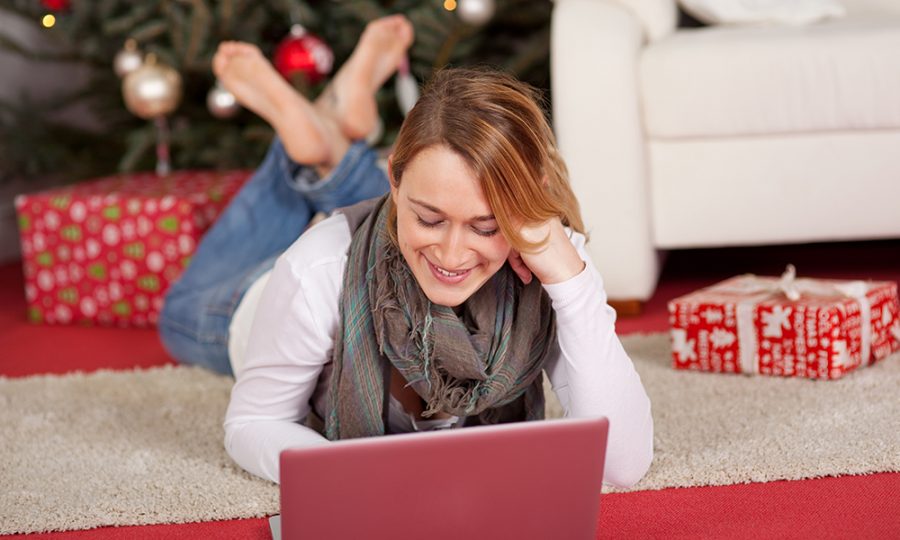 It's Cyber Monday. For those of you less technologically inclined, Cyber Monday is basically the Internet version of Black Friday. Personally, I've never participated in Black Friday shopping. I don't like crowds, and to tell the truth, the discounts just aren't worth it to me to join the swarms of angry shoppers for fear I'll get stung. But Cyber Monday, on the other hand, features sales galore – as long as you order online.
I try to do all my Christmas shopping on Cyber Monday, buying presents for family members that will both benefit and delight them (while at the same time, staying within my budget per person). Or, at least, those are my goals. Getting my Christmas shopping done online and early saves me time and distraction during the busiest season of the year. Then I can focus on the real reason for the season.
We exchange gifts because God gave us the ultimate gift in the form of Jesus Christ. Matthew 7:11 tells us, "If ye then, being evil, know how to give good gifts unto your children, how much more shall your Father which is in heaven give good things to them that ask him?" When we follow His example, we spread His love to the world.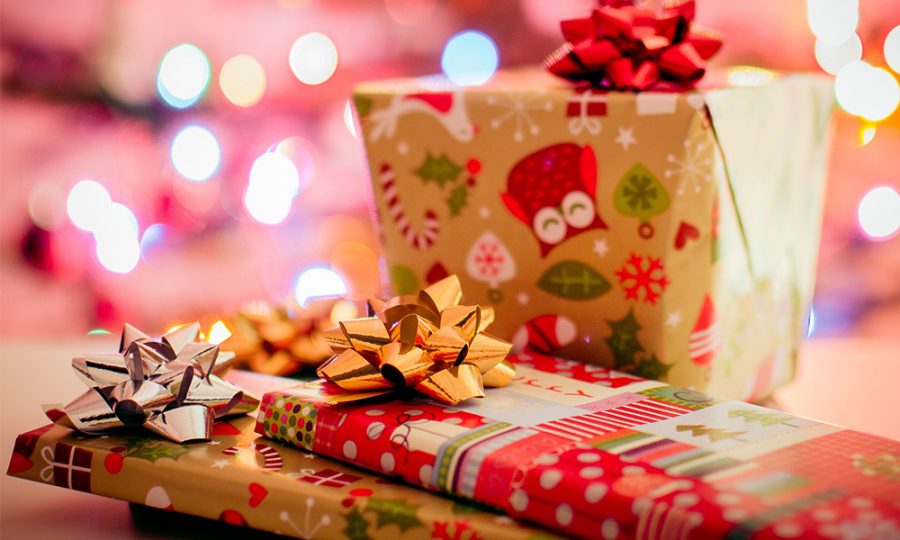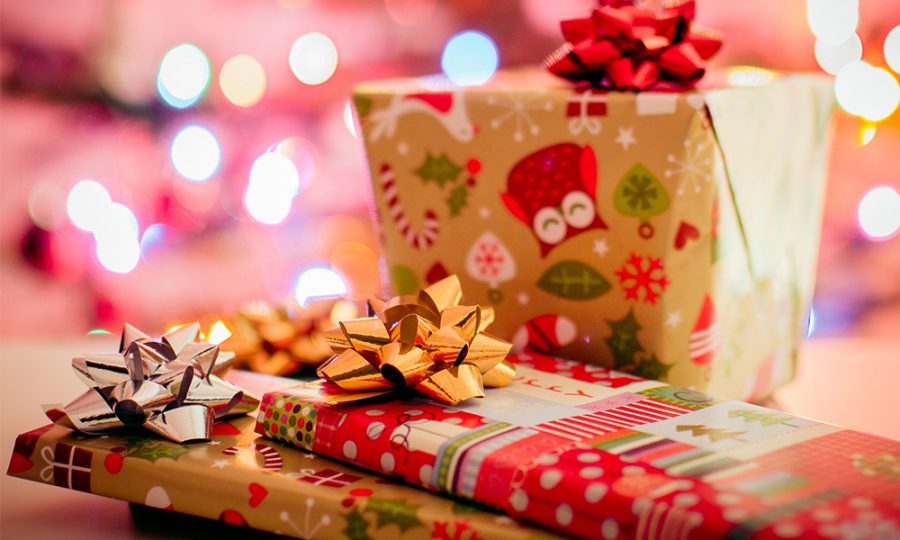 Good gifts are thoughtful. Or, at least, they should be. If you have a lot of people to shop for this Christmas, it can feel overwhelming to come up with just the right gift for each person. But, really, it is the thought that counts. It doesn't have to be the best gift they've ever received, just a thoughtful one.
God's gift to us was thoughtful in the deepest way imaginable. He didn't have to create us. He didn't have to provide a way for us to be reconciled to Him when we sinned against Him. But He did, because He loves us. John 3:16 says, "For God so loved the world, that he gave his only begotten Son, that whosoever believeth in him should not perish, but have everlasting life."
Good gifts require sacrifice. Whether you're buying or making a present, it takes hard-earned resources to be able to give a good gift. How much more meaningful gifts become when we take the time to consider the sacrifice the giver has made!
We didn't earn the gift of Jesus. No way. Even our righteousness is like filthy rags to God. No, He gave us Jesus through His generosity and mercy. Titus 3:5 tells us, "Not by works of righteousness which we have done, but according to his mercy he saved us, by the washing of regeneration, and renewing of the Holy Ghost."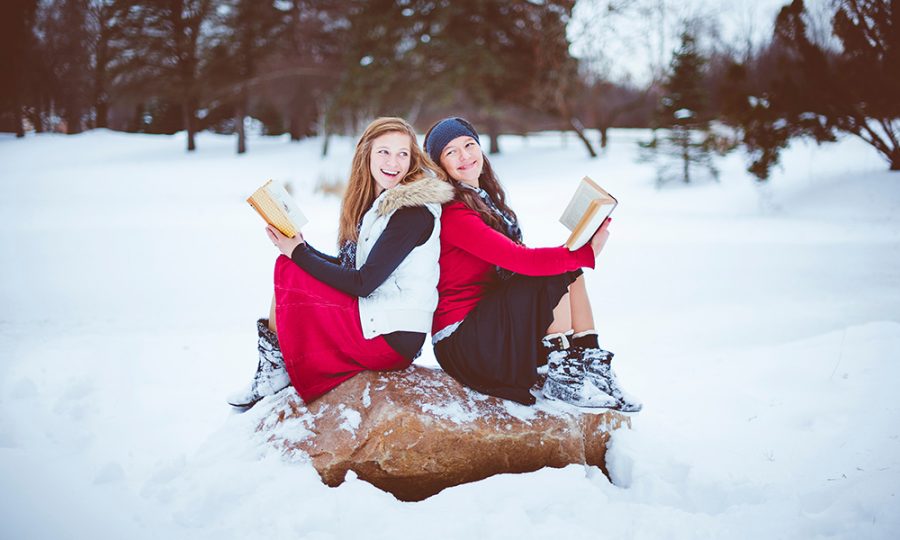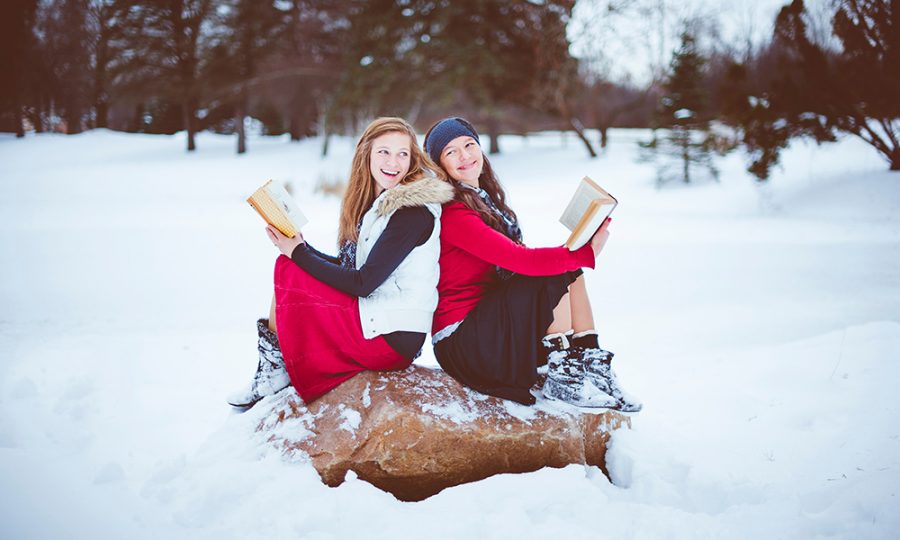 Good gifts aren't always tangible. Christmas has become commercialized, it's true. So, let's not underestimate the gifts we can give with our words, our time, acts of service, and our presence (presents?). While we may look forward to what awaits us under the tree, let's treasure the gift of spending time with loved ones this season.
God has blessed us with many intangible, yet oh-so-real, gifts. His comfort, mercy, faithfulness, joy, and strength flood our lives. And we get to share those gifts with others! First Peter 4:10 says, "As every man hath received the gift, even so minister the same one to another, as good stewards of the manifold grace of God."
We can't out-give God, but we can follow His example to demonstrate His love through giving this Christmas. What gift are YOU most excited to give this year?
"Every good gift and every perfect gift is from above, and cometh down from the Father of lights, with whom is no variableness, neither shadow of turning." James 1:17
Jessie Chamberlain
Family Radio Staff