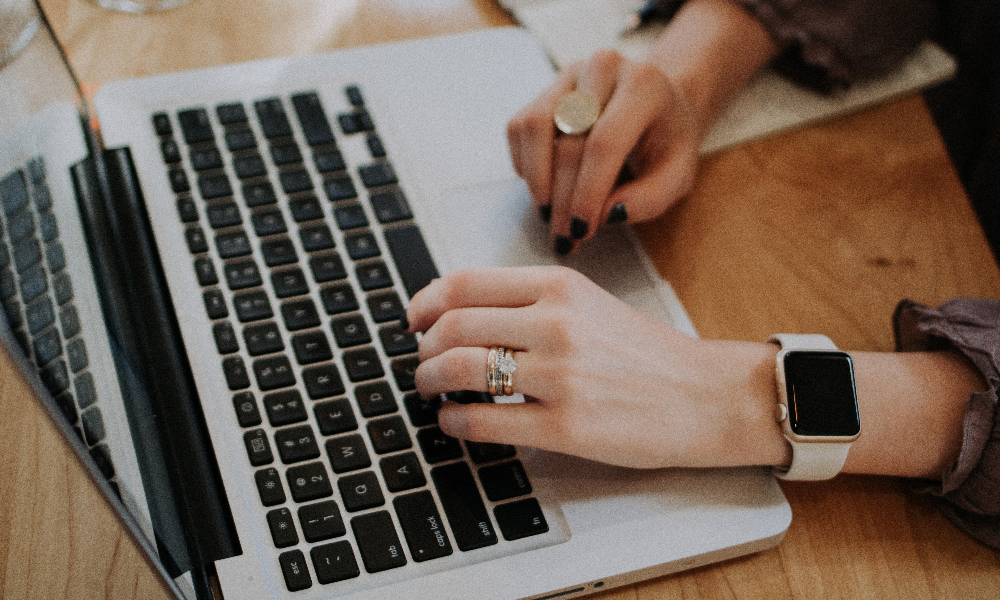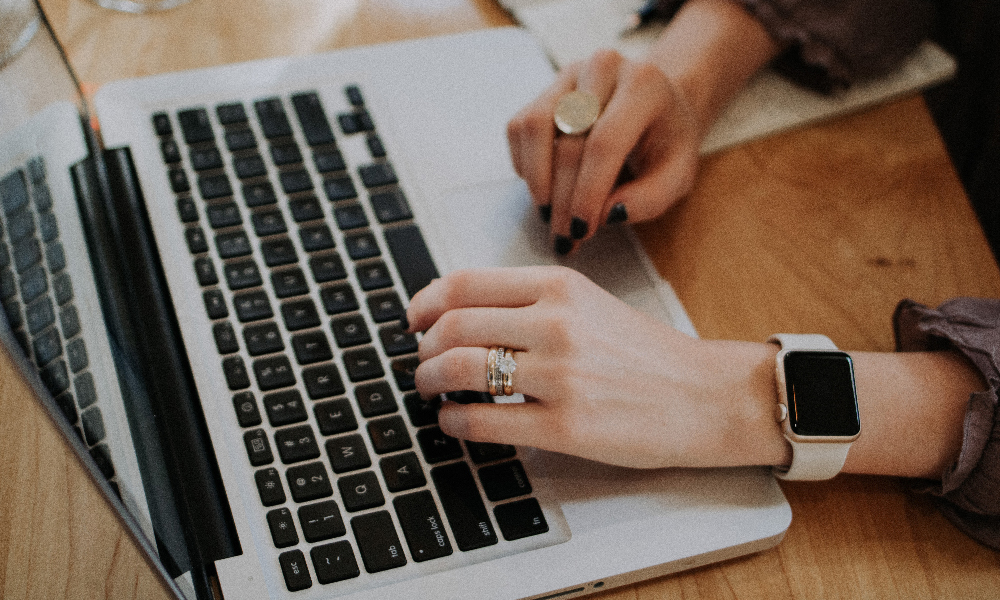 This morning, I read a Facebook post that I couldn't keep myself from responding to. (Anyone else struggle with that? I had to scurry to get ready for work afterwards!) But actually, it was more like I felt God prompting me to carefully insert a little of His truth into the growing conversation of 100+ comments. It all started with a very concerned mother who had written this post:
"Very strange question. I'm not crazy- but I honestly need some help. It seems we have a male child spirit in our home. My son is now terrified! Any [essential] oils to help in the spirit world?"
My heart stopped. So many thoughts flooded my mind at once. Mostly, I worried about the further trouble she could get herself into if she followed some of the suggestions she had received. The advice – all from well-meaning people who just wanted to help – seemed to fall into one of two categories. I praised the Lord for the biblical guidance respectfully and thoughtfully given by many women. But then, there were those suggestions that required dabbling in the occult. I don't think many of them even understood that their suggestions had anything to do with that dark world. To them, they were simply "herbal remedies" to fix a problem.
So, when I felt the Holy Spirit nudging me to add my two cents, I took the time to give a thoughtful reply. It wound up being way longer than intended, but I wanted to respectfully make my case by first sympathizing with the woman, then offering my suggestion to refrain from witchcraft because it would open the doors further into the demonic world rather than make her home a wholesome place for her family. Instead, she needed a Bible-believing Christian to pray that demon out of her house because God has given those with the Holy Spirit the power to do so. After I posted it, she quickly liked my comment and politely thanked me. It's in God's hands, so I've been praying for this situation all day now.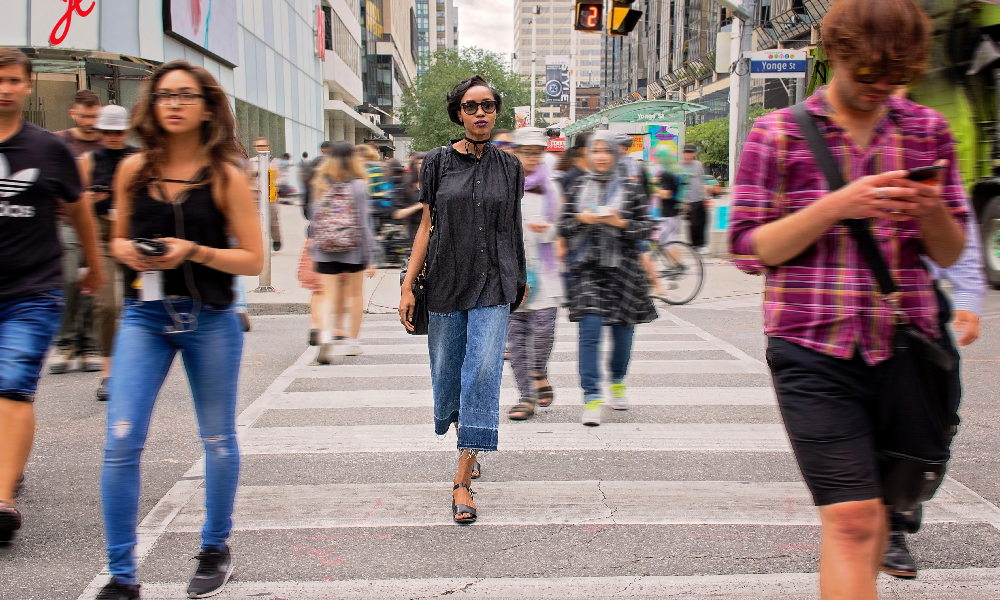 Living in a first world country, I don't think spiritual warfare crosses our minds very often. It isn't typical to see obvious signs of it in our daily lives, like demon possession. But Ephesians 6:12 says, "For we wrestle not against flesh and blood, but against principalities, against powers, against the rulers of the darkness of this world, against spiritual wickedness in high places." What if we take a closer look based on what the Bible tells us? Its absolute truth prepares us to face all that life can throw our way.
Demons are fallen angels. "For if God spared not the angels that sinned, but cast them down to hell, and delivered them into chains of darkness, to be reserved unto judgment" (II Peter 2:4).
Demons are roaming the earth. "And the Lord said unto Satan, Whence comest thou? Then Satan answered the Lord, and said, From going to and fro in the earth, and from walking up and down in it" (Job 1:7).
Demons want to distract people from God. "But if our gospel be hid, it is hid to them that are lost: in whom the god of this world hath blinded the minds of them which believe not, lest the light of the glorious gospel of Christ, who is the image of God, should shine unto them" (II Corinthians 2:3-4).
Demons can take different forms. "And no marvel; for Satan himself is transformed into an angel of light. Therefore it is no great thing if his ministers also be transformed as the ministers of righteousness; whose end shall be according to their works" (II Corinthians 11:14-15).
While these truths may not be pleasant to think about, we can take comfort that God hasn't left us defenseless. "For God hath not given us the spirit of fear; but of power, and of love, and of a sound mind" (II Timothy 1:7)
Believers don't need to fear demons. "Ye are of God, little children, and have overcome them: because greater is he that is in you, than he that is in the world" (I John 4:4).
Believers can't be possessed by demons. "Ye cannot drink the cup of the Lord, and the cup of devils: ye cannot be partakers of the Lord's table, and of the table of devils" (I Corinthians 10:21).
Believers can withstand demons. "Put on the whole armour of God, that ye may be able to stand against the wiles of the devil" (Ephesians 6:11).
Believers have authority over demons. "Behold, I give unto you power to tread on serpents and scorpions, and over all the power of the enemy: and nothing shall by any means hurt you." (Luke 10:19).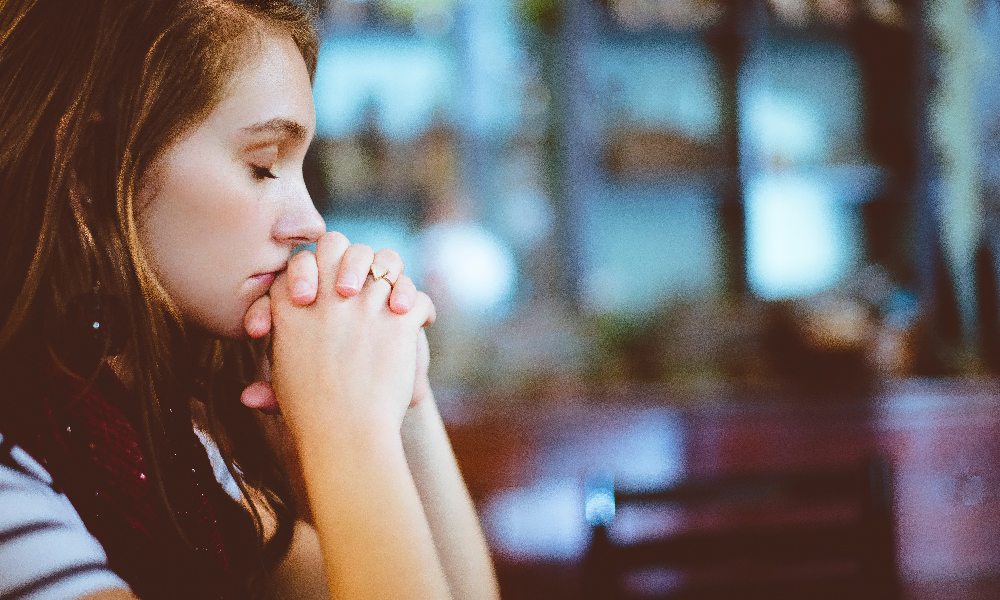 Whether we ourselves are dealing with demonic influence or know people who are, one thing we can always do is pray. James 5:16 says, "The effectual fervent prayer of a righteous man availeth much." Prayer is our strongest weapon, not a last resort.
Which Bible verses have encouraged you when you've felt opposition from the enemy?
Jessie Chamberlain
Family Radio Staff