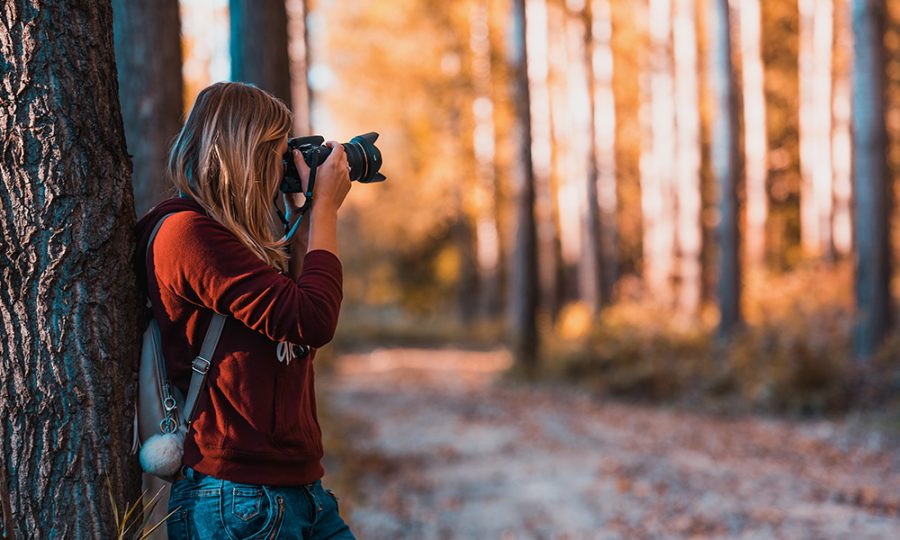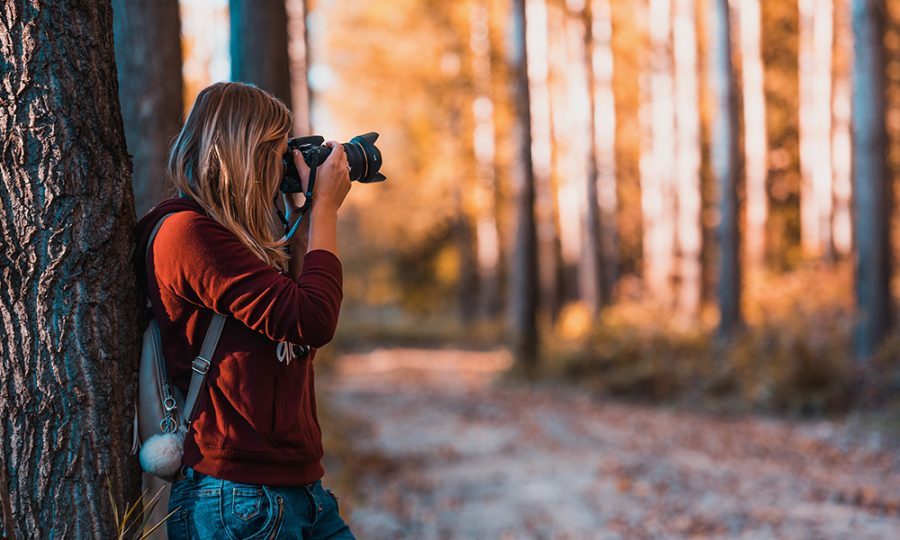 I'm a summer girl. Put me on a boat while I soak up the warm Vitamin D and the smell of sunscreen, and that's my happy place. But each time fall rolls around, I wonder if this summer girl is truly an autumn. I love knit sweaters, fires in the hearth, and the gentle crescendo of anticipation as the holidays tip-toe near.
I think God intended for us to enjoy life. The big things, and the little things. Proverbs 8:30 says, "I was daily his delight, rejoicing always before him." As we rejoice and appreciate the gifts He's given us, we are God's delight!
Sometimes I get in the way of my own enjoyment. I get stressed in the daily routine of life, knowing that I have to figure out what to cook for dinner and that I still haven't folded the laundry…from last week. By the time I'm done stressing and doing, I'm exhausted and time has disappeared faster than a white rabbit down a hole.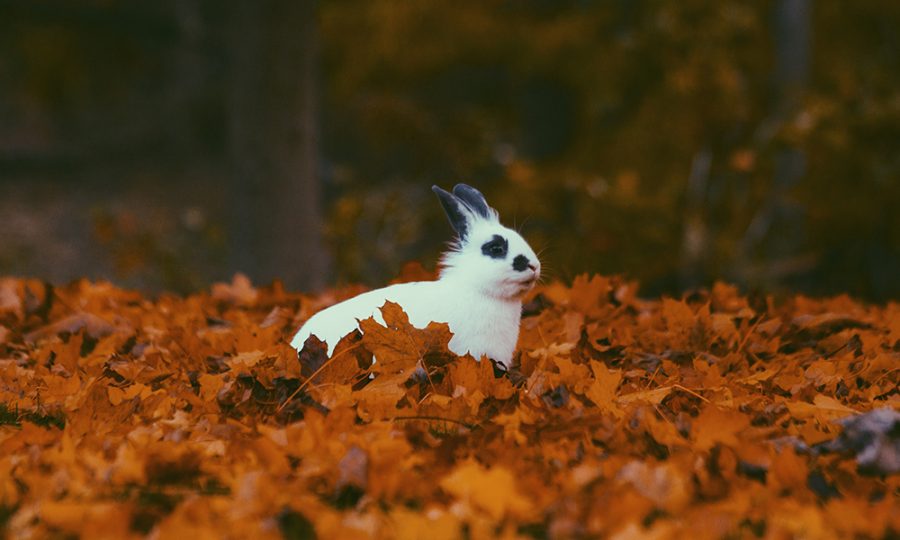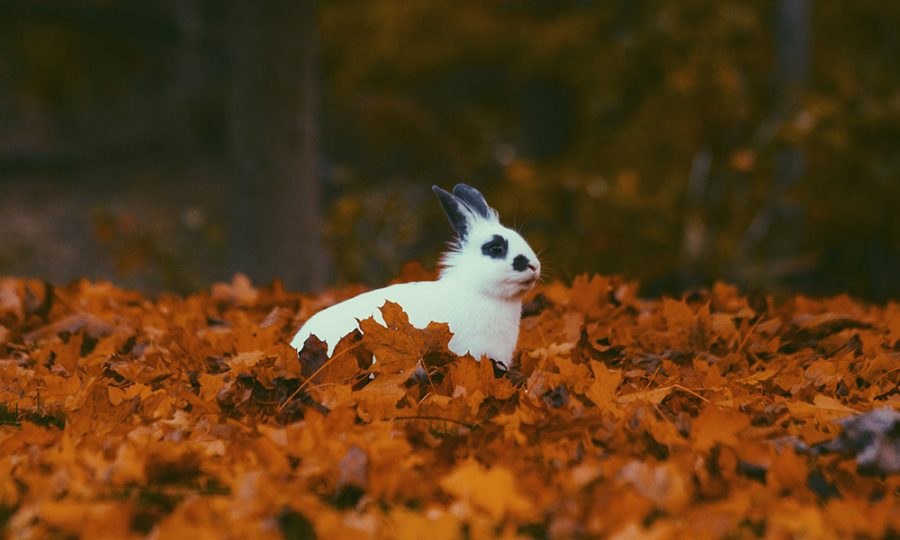 But here's the thing: Proverbs 8:30 says, "I was daily his delight" [emphasis mine].
Daily. Not just once in a blue moon when all things are tickety-boo (thank you Call the Midwife for introducing me to such a delightful turn of phrase). Daily. I can be finding things to rejoice in daily. Just in case you missed it, that means every day.
God doesn't want me to live in a joyless state of anxiety (see Matthew 6:25-34). He didn't create me for that. Isaiah 43:7 says, "Even every one that is called by my name: for I have created him for my glory, I have formed him; yea, I have made him." God created me for His glory. For His delight.
If I wait until the chores are done, I'll miss out. No daily joy for me. But finding joy within the chores or taking the time to do something I enjoy benefits my overall well-being. God delights in that. He takes pleasure in my joy.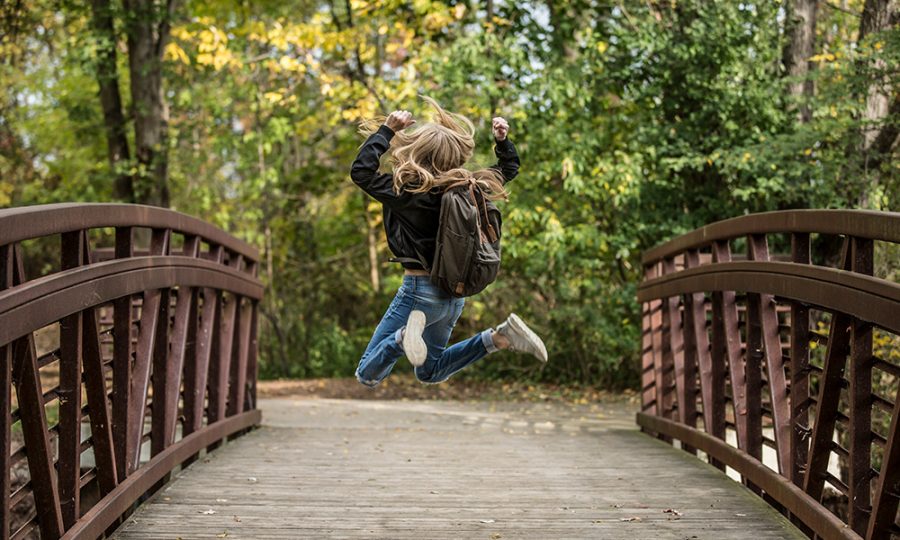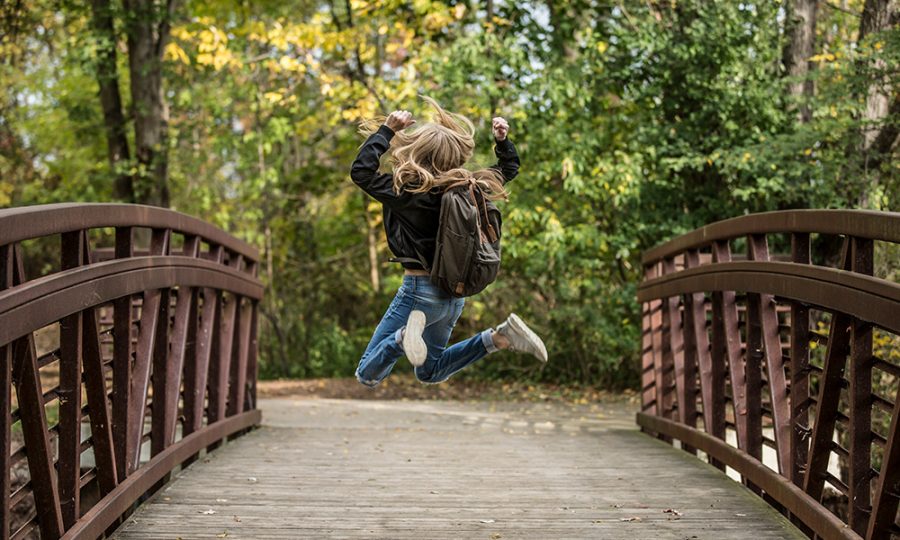 Taking time for myself can feel selfish or eternally insignificant. But God created everything on this earth, and it is good for us to enjoy His creation. How eternally significant it is to praise Him while hiking through the woods, playing a song on the piano, or washing the dishes! We can enjoy everyday life. God gives us permission.
Post in the comments below a way that you like to rejoice for God's delight!
Jessie Chamberlain
Family Radio Staff