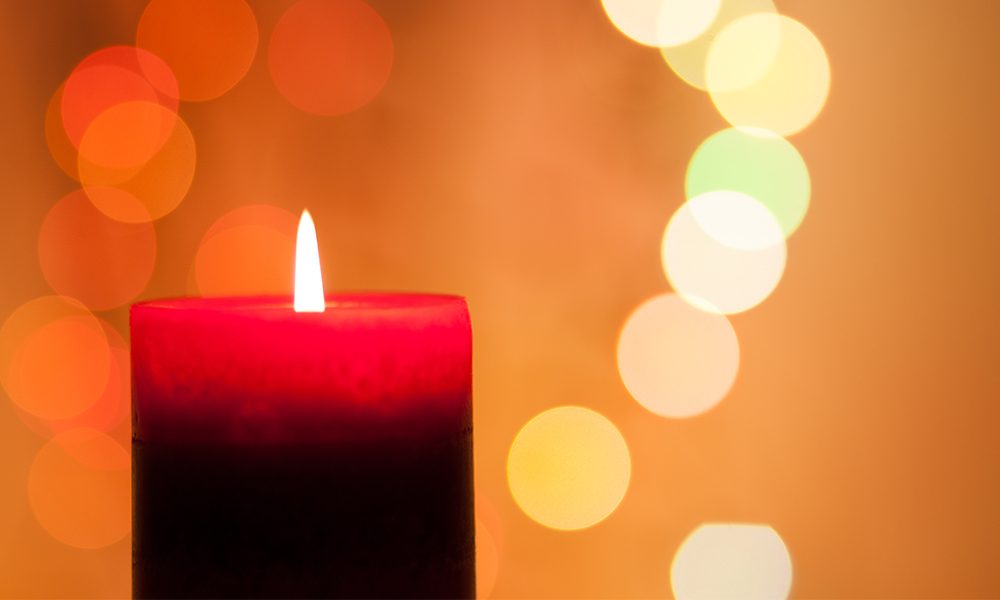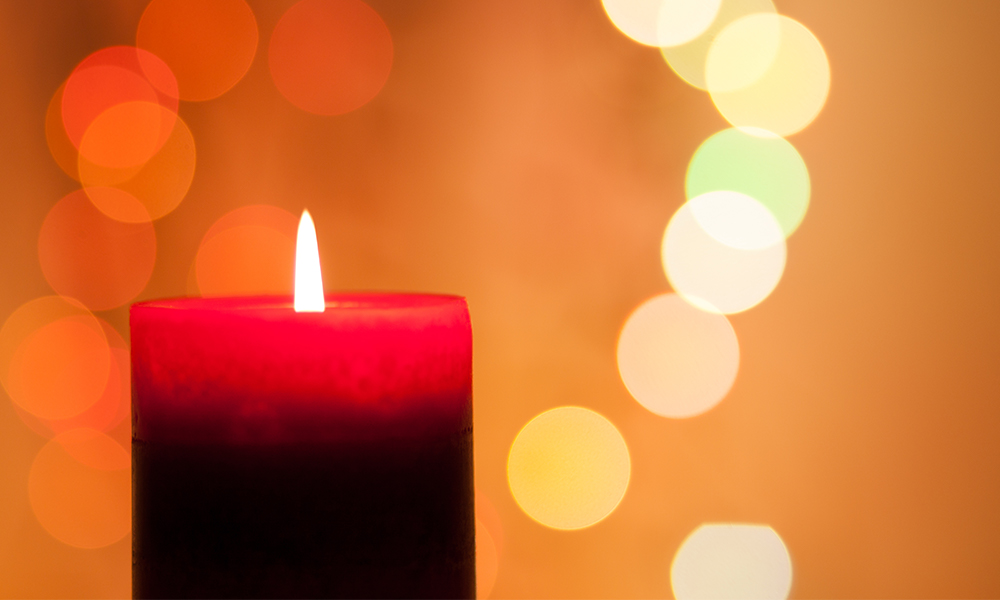 The Christmas holidays bring holly jolly, joy to the world…except, not everyone in the world joins in the merriment. For some, Christmas can be a sad reminder of days gone by, lost loved ones, loneliness, and unwelcome memories. If you find yourself in that category, this blog was written for you.
Whoever you are, wherever you are, and whatever you're doing, you are not alone. God is always with you, ready to put His arms of love around you. "Be strong and of a good courage, fear not, nor be afraid of them: for the Lord thy God, He it is that doth go with thee; He will not fail thee, nor forsake thee" (Deuteronomy 3:6).
Not only is God with you, but He sends His angels to protect you. "For He shall give His angels charge over thee, to keep thee in all thy ways." (Psalm 91:11). You are surrounded by evidence that the God of the universe loves you and cares for you.
When his good friend Lazarus died, Jesus visited Mary and Martha, Lazarus's sisters, and wept with them (John 11). Jesus not just knows our pain, but feels it. He enters into our sorrow with us. He doesn't just wipe the tears from our eyes, but cries with us – the ultimate comfort.
We live in a fallen world. Things go wrong, people make bad decisions, and all around, life is just plain tough. And it takes a heavy toll on us. But in light of all these "sad tidings," God sent His Son to be the hope of the world. Because Jesus lives, there is hope. The very name Emmanuel means "God with us." Isaiah 41:10 says, "Fear thou not; for I am with thee: be not dismayed; for I am thy God: I will strengthen thee; yea, I will help thee; yea, I will uphold thee with the right hand of my righteousness." Whatever situation has stolen your joy this season, Christ can mend it. He is the answer.
As Christmas draws nearer, consider "casting all your care upon Him; for He careth for you" (I Peter 5:7). Our burdens weigh us down, but if we cast them at Jesus' feet, He will carry them for us, freeing us to live life abundantly as He intended (John 10:10).
"And the angel said unto them, Fear not: for, behold, I bring you good tidings of great joy, which shall be to all people. For unto you is born this day in the city of David a Saviour, which is Christ the Lord" (Luke 2:10-11).
You are not alone.
Jessie Chamberlain
Family Radio Staff