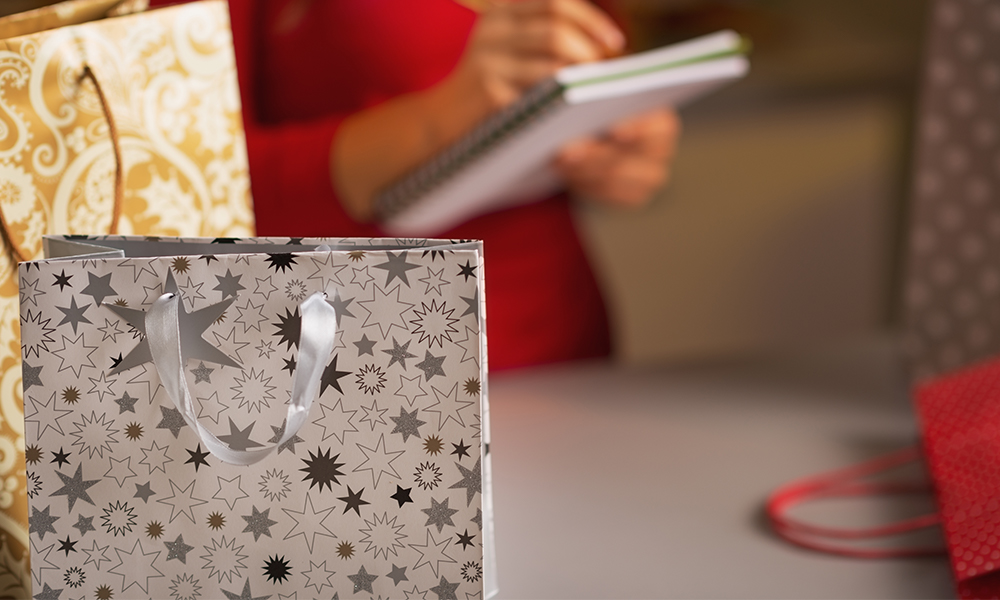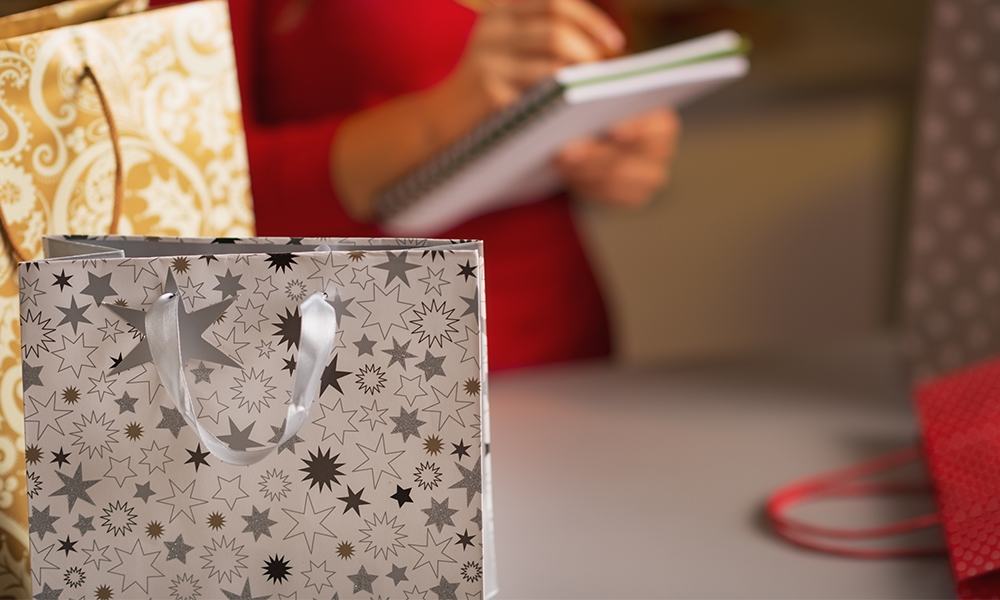 Only five more shopping days before zero hour! My mom asked me for a Christmas wish list weeks ago. She's always one step ahead. So I sat down and made a list for her. And since this is my first Christmas as a married lady, my husband made one for my mom as well.
Even though she asks for one every year, and for birthdays as well, it still feels strange to make a list of things I want. I'm finding as I grow older that I want fewer and fewer material things. Sure, a book here, or a sweater there. Maybe a thing or two for the house now that my husband and I are settling into married life. The annual request for a kitten. But overall, I'm set. I figure if I've lived this long without it, I don't really need it.
I can list things I want from God way more easily.
"Lord, help me with this."
"Work in their hearts."
"Forgive me for such and such."
"Heal so and so."
"Give me understanding."
"Draw them to you."
Pretty soon, my prayer journal can start to look like a string of demands instead of requests. Don't get me wrong – I don't think anything is wrong with any of those requests in and of themselves. But if I'm doing all the talking, then I'm not doing much listening. And if I'm doing all the talking, I'm too focused on what I think I need and not on what God is trying to teach me.
Prayer is a beautiful thing. We have a direct line of communication with the God of the universe whenever we so desire. And when we don't even know what or how to pray, we have the Holy Spirit. "Likewise the Spirit also helpeth our infirmities: for we know not what we should pray for as we ought: but the Spirit itself maketh intercession for us with groanings which cannot be uttered" (Romans 8:26).
Even more of a blessing than simply being able to talk to God whenever we want is that He promises to hear us when we pray. Jeremiah 29:12 says, "Then shall ye call upon Me, and ye shall go and pray unto Me, and I will hearken unto you." Prayer strengthens our relationships with Him and we learn to rely on Him for all things.
This Christmas season, let's focus on God's wish lists for us as we spend time in prayer with Him, celebrating Emmanuel – God with us!
"Behold, a virgin shall be with Child, and shall bring forth a Son, and they shall call His name Emmanuel, which being interpreted is, God with us." Matthew 1:23
Jessie Chamberlain
Family Radio Staff