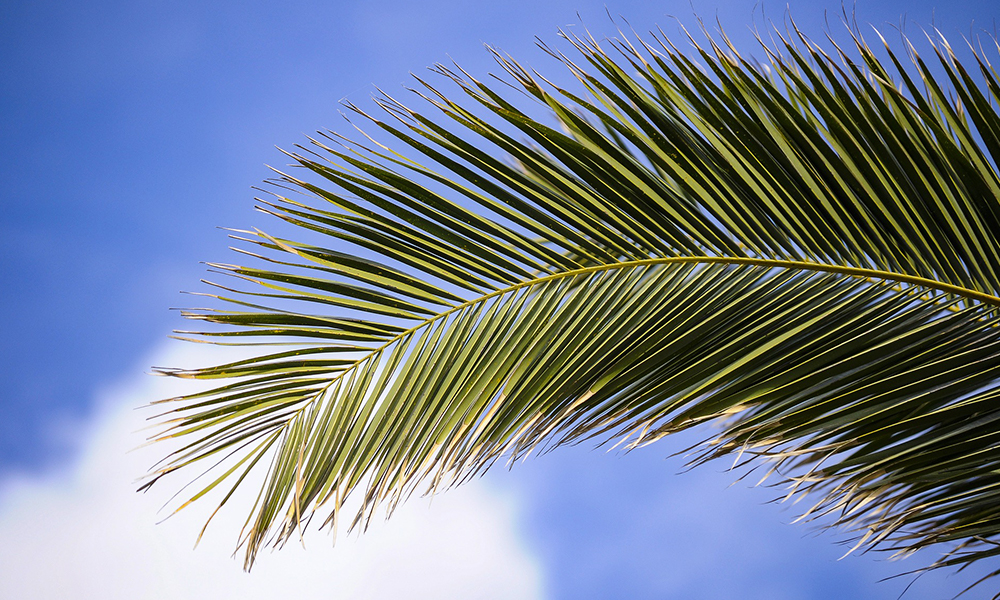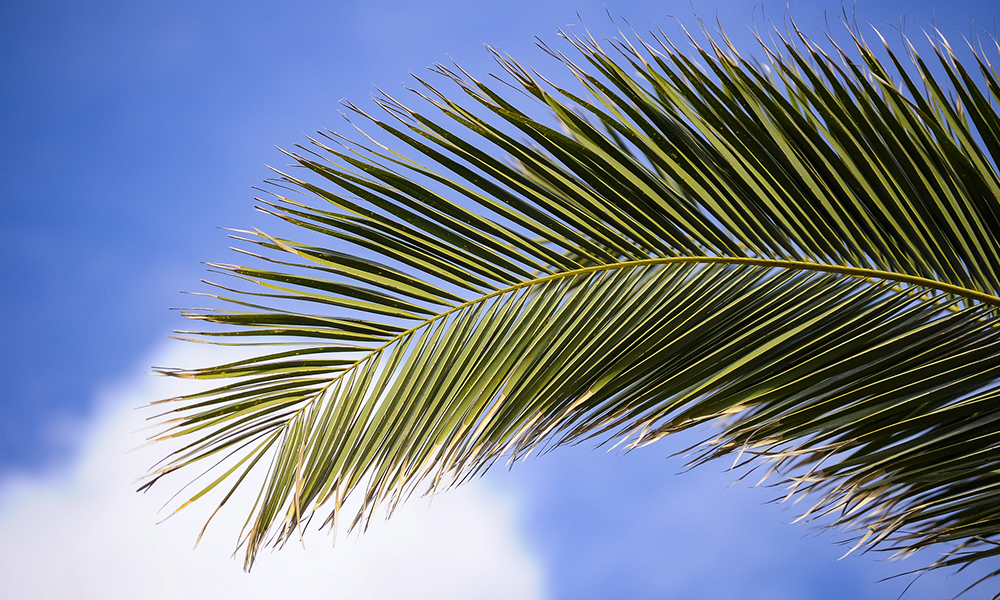 The Israelites prepared for Jesus to enter Jerusalem. They laid palm fronds on the ground in front of His donkey as He rode through town, shouting "Hosanna: Blessed is the King of Israel that cometh in the name of the Lord" (John 12:13). His teaching and miracles had made Him quite well-known throughout Israel. But, not even a full week later, even after conferring such honors to Him, the Israelites reneged their admiration and called out to the authorities for His crucifixion.
WHY?
What would cause people to do such a complete 180? How could someone fall from the limelight so quickly when He didn't do anything wrong to deserve it? Why would an entire group of people treat someone like a king on Sunday, but crucify the same Man on Friday?
We lack understanding. As humans, we are fickle and fallen. Many times throughout the Gospels, Jesus quoted Isaiah's prophecy that "…they seeing see not; and hearing they hear not, neither do they understand" (Matthew 13:13). The Israelites who chanted, "Crucify Him!" in Mark 15:13 represent the rest of us who weren't present in that time and place. We also would have turned on Christ ourselves, and in fact do every time that we choose to sin. Even Christ's disciples didn't understand all that was happening at that time (John 12:16).
God had a plan. He's had the same plan of salvation from the foundation of the earth. Everything that happened the week before Passover unfolded because of that plan. "And we know that all things work together for good to them that love God, to them who are the called according to His purpose" (Romans 8:28). Nothing took God by surprise; He orchestrated this for our benefit.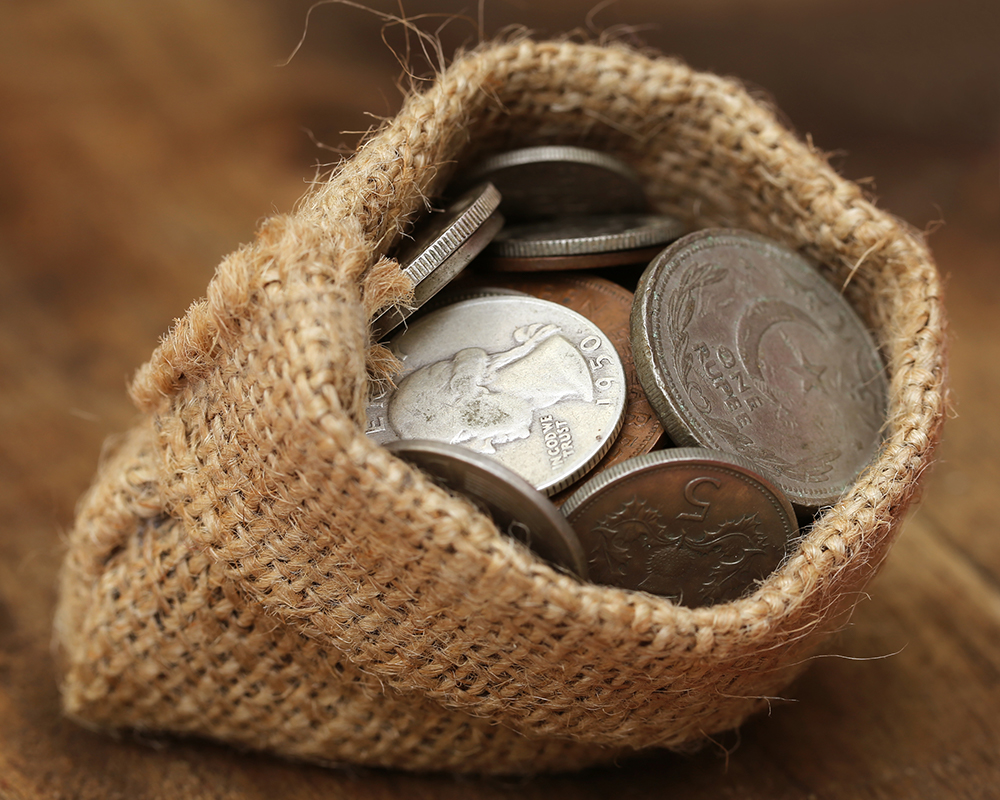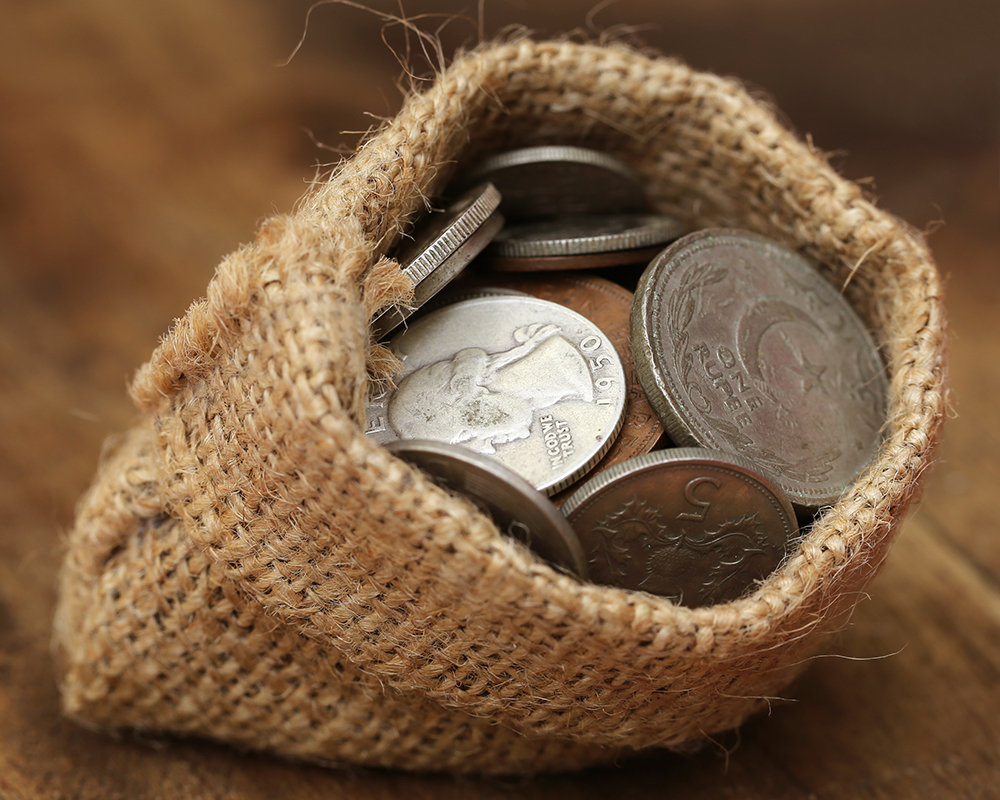 Satan used his influence. Let's not forget to give credit where credit is due. Luke 22:3-4 tells us, "Then entered Satan into Judas surnamed Iscariot, being of the number of the twelve. And he went his way, and communed with the chief priests and captains, how he might betray Him unto them." Satan used this time in history to wield his influence over mankind in his best attempt to date to turn them away from God Almighty. But Christ, the King of creation, won the battle, defeating death and bridging the gap between man and God for eternity!
THE SUFFERING SERVANT
While the Israelites expected the Messiah to come as King to free them from the chains of the Roman Empire, He came in a much humbler form by far: a baby born in a stable to a carpenter and his wife. Way back in the Garden of Eden, the sin introduced to the world by Adam and Eve caused a spiritual death that could only be remedied through perfect sacrifice. Our sinful state left us deserving death, but Christ came to be that perfect, sinless sacrifice in our place.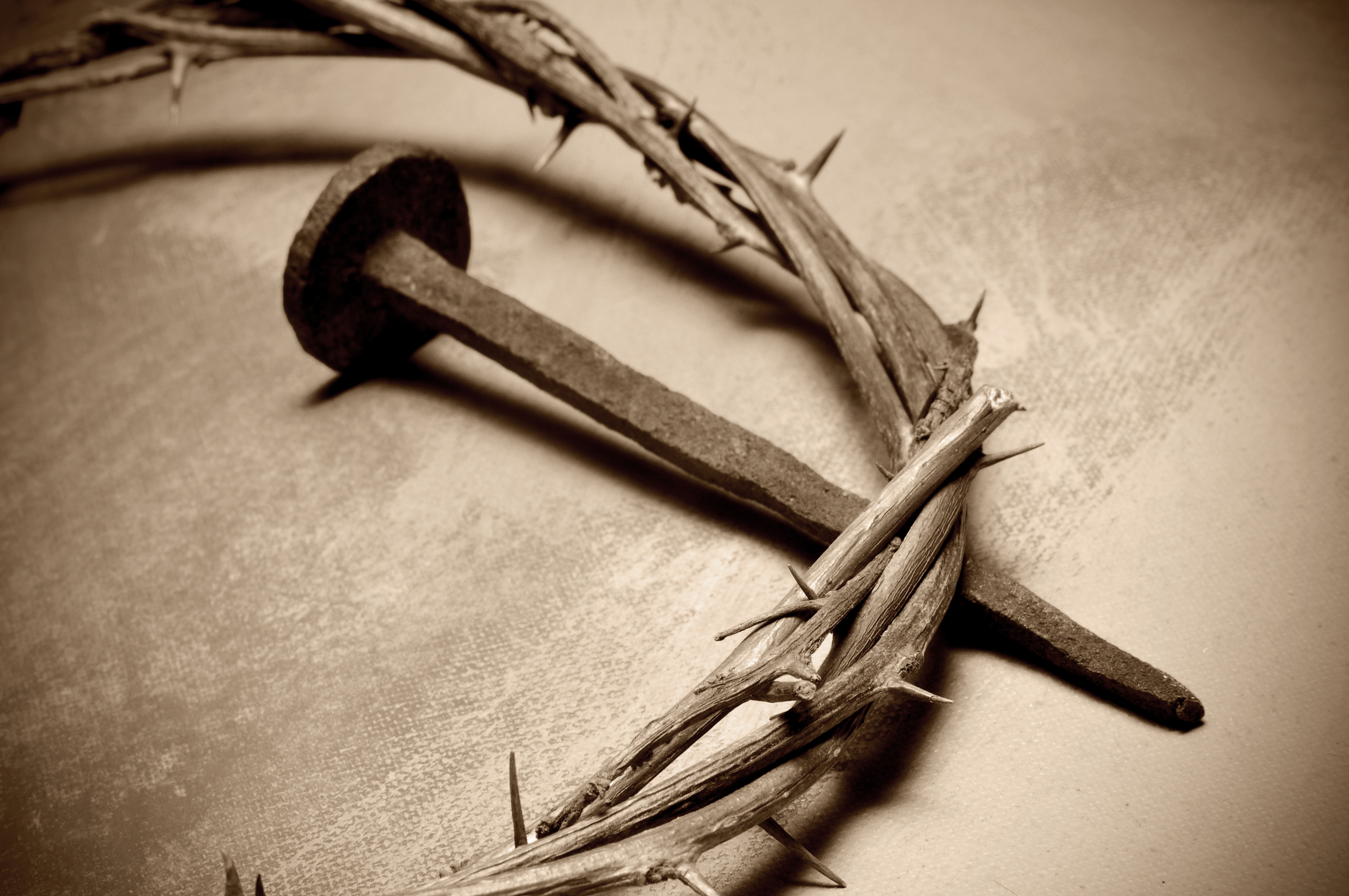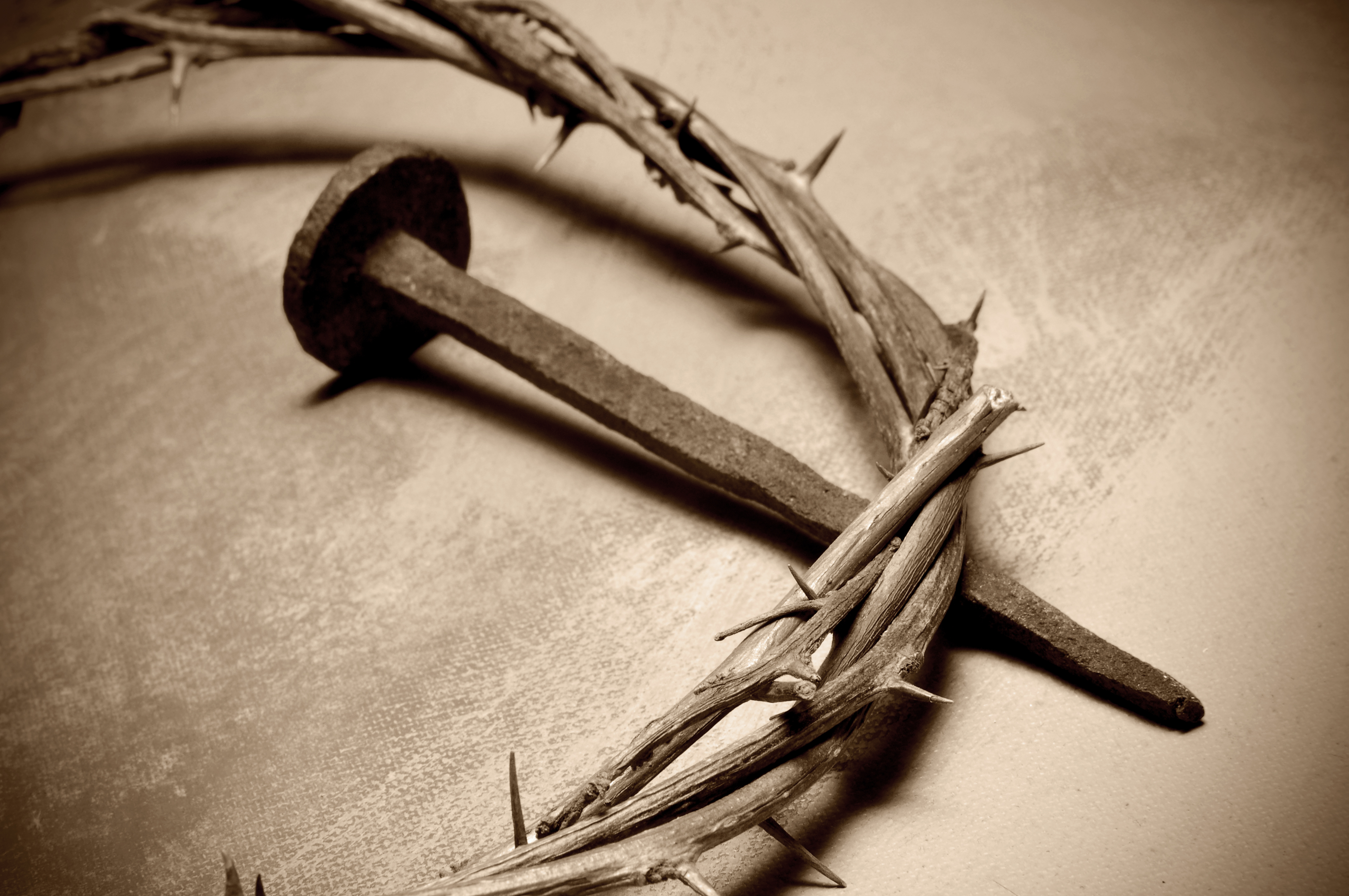 In anguish the night before His crucifixion, He sweat blood, praying for a different way to enact God's plan (Luke 22:41-44). "But He was wounded for our transgressions, He was bruised for our iniquities: the chastisement of our peace was upon Him; and with His stripes we are healed" (Isaiah 53:5). God's most faithful Servant chose to give Himself over to suffering on our behalf, taking a crown of thorns over a crown fit for a king.
CHRIST THE KING
Thanks to Christ's payment for our sins, believers can enjoy eternal life with God. "Ye are bought with a price; be not ye the servants of men. Brethren, let every man, wherein he is called, therein abide with God" (I Corinthians 7:23-24). Christ came to reign not as king of a nation, but to be the King of our hearts.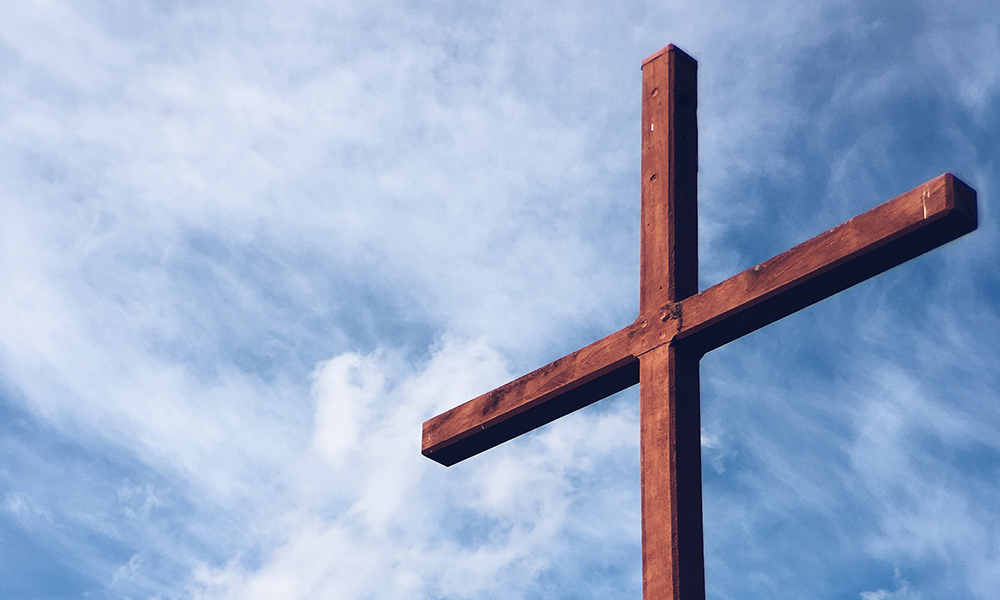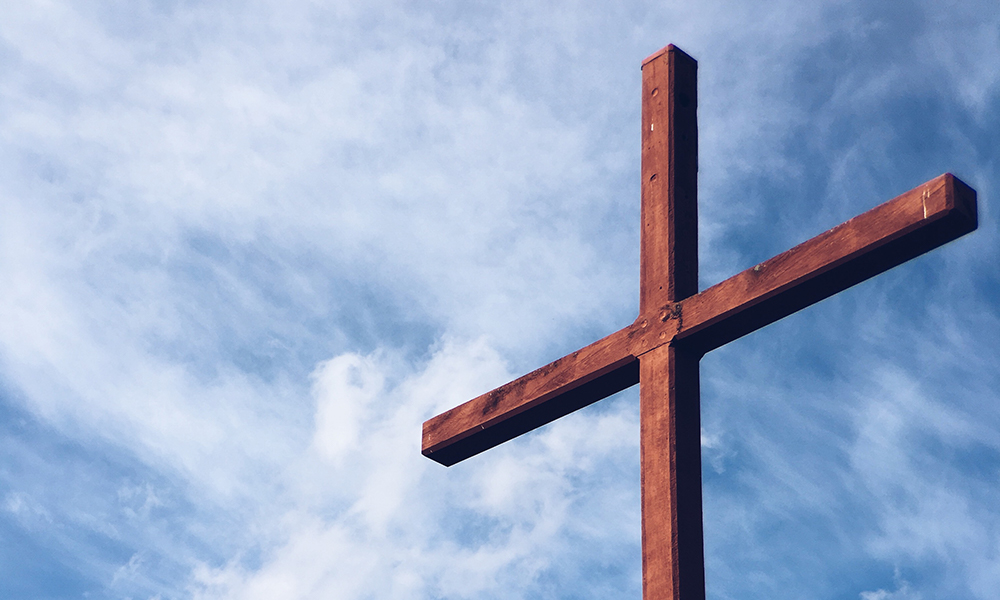 "Lift up your heads, O ye gates; and be ye lift up, ye everlasting doors; and the King of glory shall come in. Who is this King of glory? The Lord strong and mighty, the Lord mighty in battle. Lift up your heads, O ye gates; even lift them up, ye everlasting doors; and the King of glory shall come in. Who is this King of glory? The Lord of hosts, He is the King of glory." Psalm 24:7-10
Jessie Chamberlain
Family Radio Staff