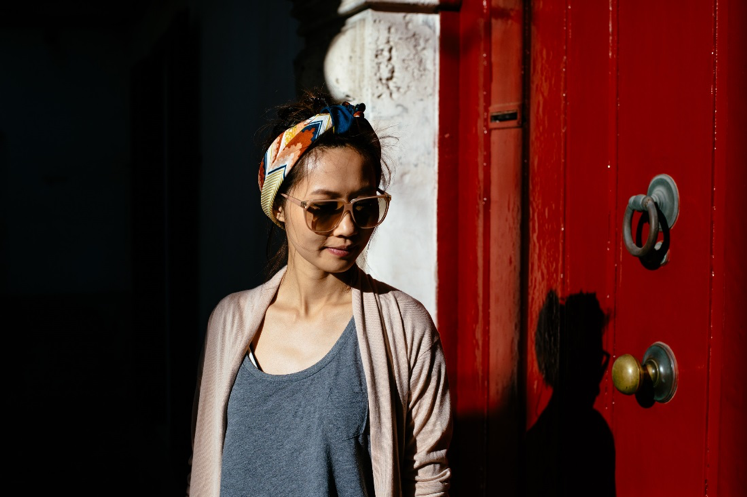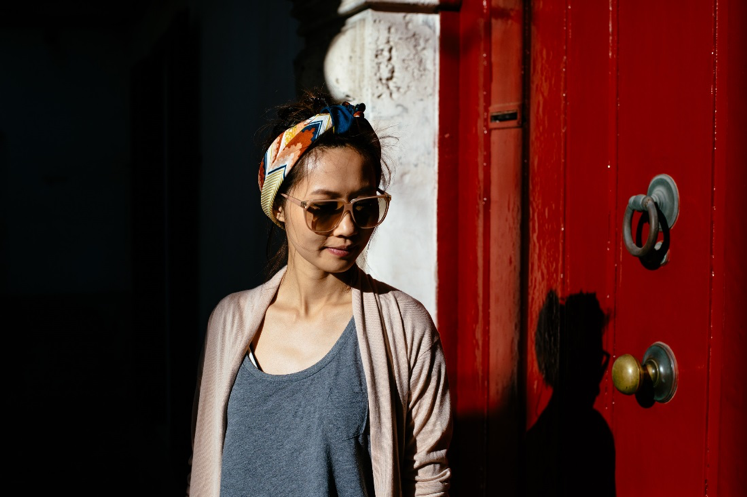 It seems more and more believers today get their personal opinions mixed up with God's Holy Word. And hey – we're all human; it happens. The important thing is that we continually study the Word so we can recognize what is written within those precious pages. Then the Holy Spirit can transform us to be more like Christ.
Acknowledging the Bible's Authority – What makes it so important?
The Bible was written by God. His Holy Spirit inspired and indwelled (lived in) various men throughout history who physically wrote each word according to God's direction. It's a compilation of 66 smaller books, which were written to specific audiences at their time of origin as well as to all people – including us – throughout time.
Many people use the terms infallible and inerrant to describe the Bible, both of which mean incapable of being wrong. That makes sense since God wrote every word, and God is perfect. That makes the Bible the ultimate authority in our lives – the only 100% trustworthy source of truth we have.
Despite being written over thousands of years by many different quills, the Bible's internal consistency in theme and content is unparalleled. God's plan of forgiveness and grace for mankind never contradicts itself, but instead weaves its way through 66 individual books to create a beautiful masterpiece.
"For the prophecy came not in old time by the will of man: but holy men of God spake as they were moved by the Holy Ghost." II Peter 1:21
"All scripture is given by inspiration of God, and is profitable for doctrine, for reproof, for correction, for instruction in righteousness: that the man of God may be perfect, throughly furnished unto all good works." II Timothy 3:16-17
"For whatsoever things were written aforetime were written for our learning, that we through patience and comfort of the scriptures might have hope." Romans 15:4
"As for God, his way is perfect: the word of the Lord is tried: he is a buckler to all those that trust in him." Psalm 18:30
"Every good gift and every perfect gift is from above, and cometh down from the Father of lights, with whom is no variableness, neither shadow of turning." James 1:17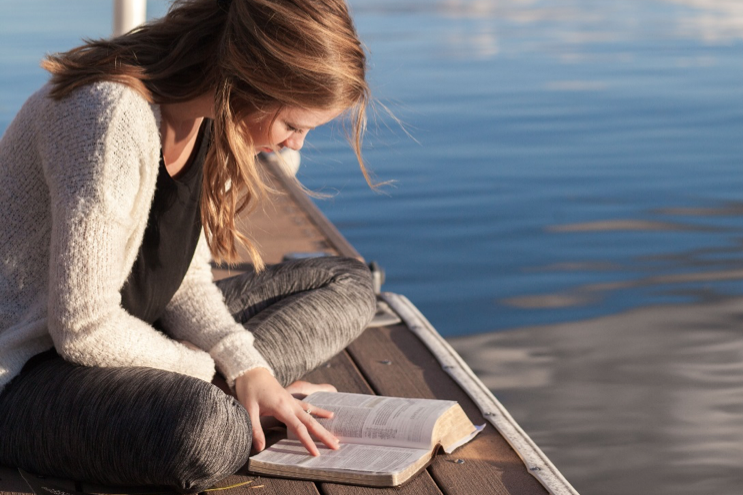 Interpreting the Bible – How am I supposed to understand it?
God painted His beautiful masterpiece on one big canvas. It doesn't have parts that can be discarded or replaced. In fact, God has strong words to say about people who do that. Instead, we walk by faith that everything in the Bible is there for a reason and works together as a whole.
We can use the Bible to interpret the Bible so we can understand what God means. And there is a right way and a wrong way to do this. That shouldn't scare us, but it should motivate us to take studying it seriously. And in order to study and interpret it, we have to first read it. I think a lot of us think we spend much more time in the Word than we do. The good news is we can fix that!
The surest way to correctly interpret Scripture is by relying on the Holy Spirit to help us. Sometimes other people – whether they mean to or not – lead us astray from what the Bible actually says. So, we take their teachings and compare them with Scripture. If their words line up with God's Word, then great! But if not, simply discard them and meditate on the truth of the Bible.
"The scripture cannot be broken." John 10:35
"Every word of God is pure: he is a shield unto them that put their trust in him. Add thou not unto his words, lest he reprove thee, and thou be found a liar." Proverbs 30:5-6
"Study to shew thyself approved unto God, a workman that needeth not to be ashamed, rightly dividing the word of truth." II Timothy 2:15
"But the Comforter, which is the Holy Ghost, whom the Father will send in my name, he shall teach you all things, and bring all things to your remembrance, whatsoever I have said unto you." John 14:26
"But the Comforter, which is the Holy Ghost, whom the Father will send in my name, he shall teach you all things, and bring all things to your remembrance, whatsoever I have said unto you." John 14:26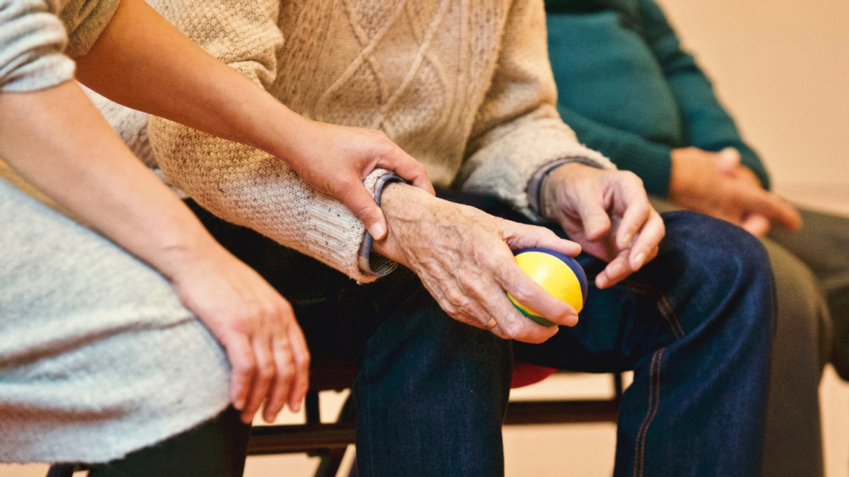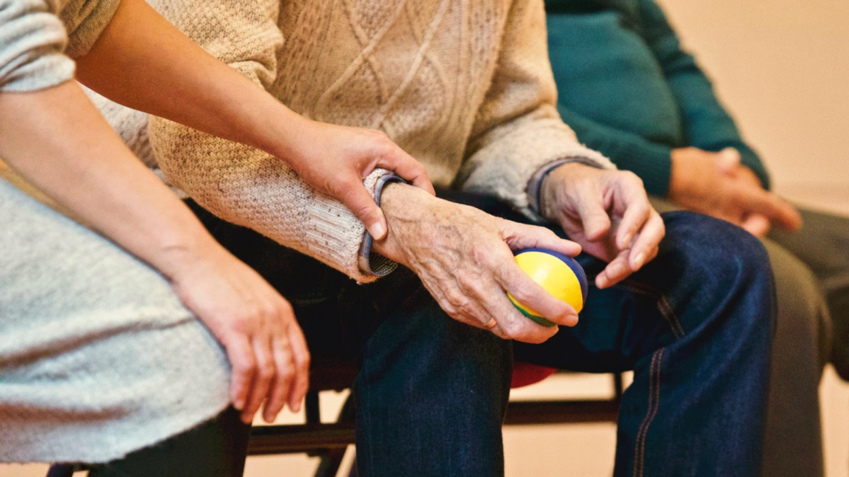 Applying the Bible – So, what do I do with it now?
The Bible isn't just intended to be read and studied; it's to be lived. As we do so, we start to see the world through a biblical lens. The result? A change of heart. The Holy Spirit helps us apply God's Word to our decisions, thoughts, actions, and worldview.
In Christ, we have hope of redemption and of His return. This hope keeps us persevering through hard times and trusting God's plan for our lives. And as we do, we can share that hope with others just as Christ called us to.
"But wilt thou know, O vain man, that faith without works is dead?" James 2:20
"And the King shall answer and say unto them, Verily I say unto you, Inasmuch as ye have done it unto one of the least of these my brethren, ye have done it unto me." Matthew 25:40
"Jesus said unto him, Thou shalt love the Lord thy God with all thy heart, and with all thy soul, and with all thy mind. This is the first and great commandment. And the second is like unto it, Thou shalt love thy neighbour as thyself. On these two commandments hang all the law and the prophets." Matthew 22:37-40
"Go ye therefore, and teach all nations, baptizing them in the name of the Father, and of the Son, and of the Holy Ghost: teaching them to observe all things whatsoever I have commanded you." Matthew 28:18-20
So, when people ask us questions about anything in life, let's check our answers against Scripture. Are we being advocates of Christ or of ourselves? When we rely on ourselves, we start doing what's right in our own eyes. That didn't turn out so well for the Israelites during the days of the judges. But when we have the opportunity, let's share Scripture instead of our opinions. Scripture is way more powerful than our words could ever be. After all, it's what the Bible calls us to do!
"Sanctify the Lord God in your hearts: and be ready always to give an answer to every man that asketh you a reason of the hope that is in you with meekness and fear."
I Peter 3:15
Jessie Chamberlain
Family Radio Staff