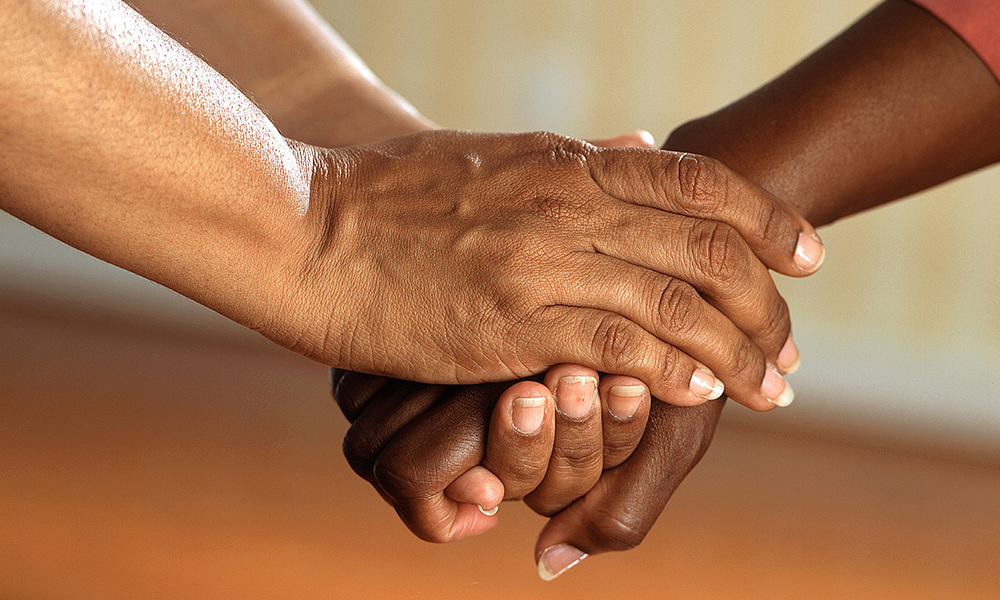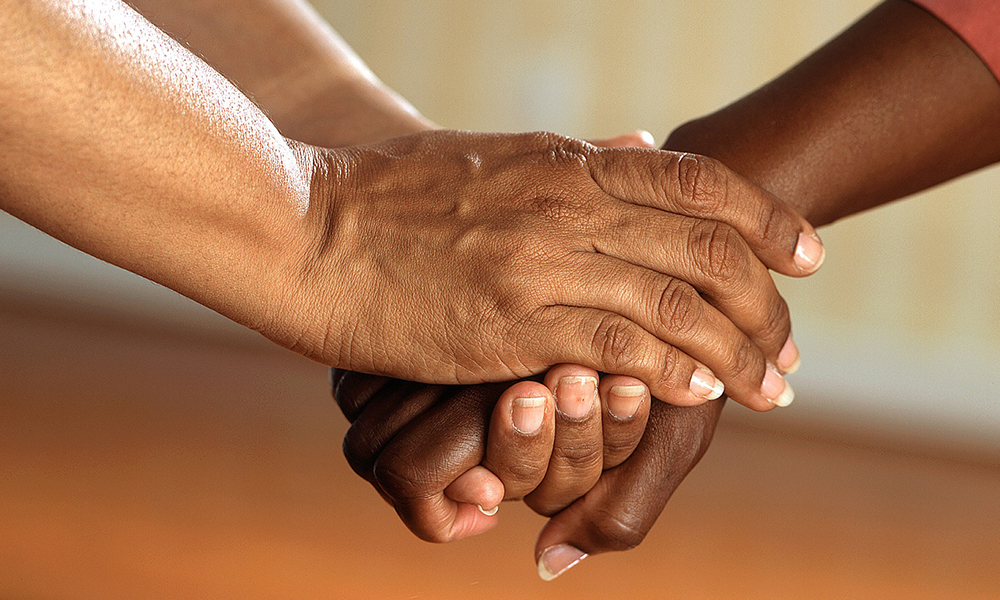 We enter into contracts all the time for business, sales, or tenancy. Contracts stipulate that if we hold up our end of the deal, the other party is legally obligated to hold up their end. If a contract is broken, both parties are released from their commitments. Sometimes this happens amicably, but not always.
BROKEN FROM BETRAYAL
From Brutus to Judas, the world has seen every type of betrayal imaginable. Friend betraying friend. Child betraying parent. Spouse betraying spouse. Employee betraying employer. Citizen betraying country. Betrayal ignites distrust and division, leaving broken, damaged relationships in its fiery trail.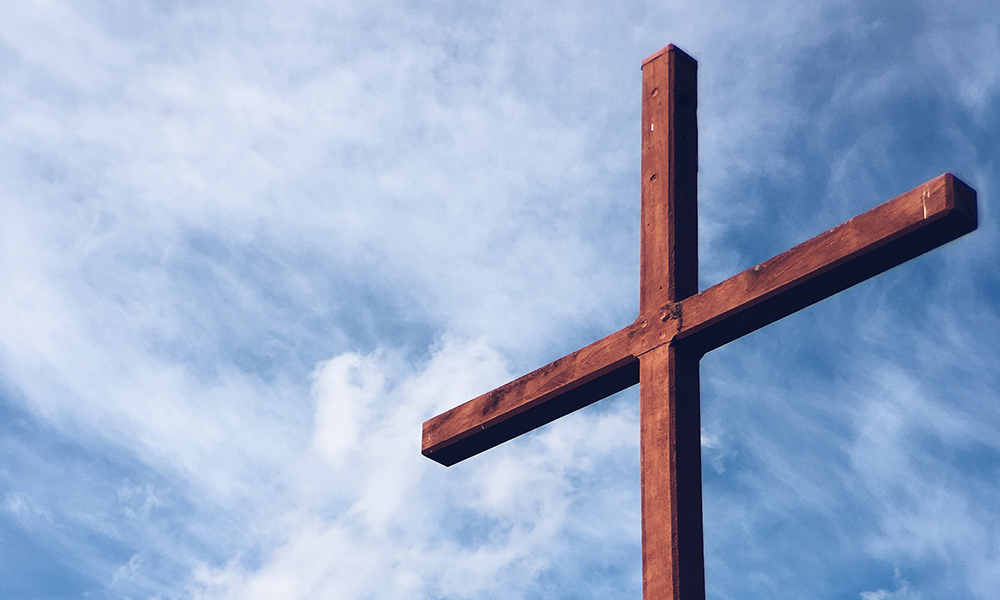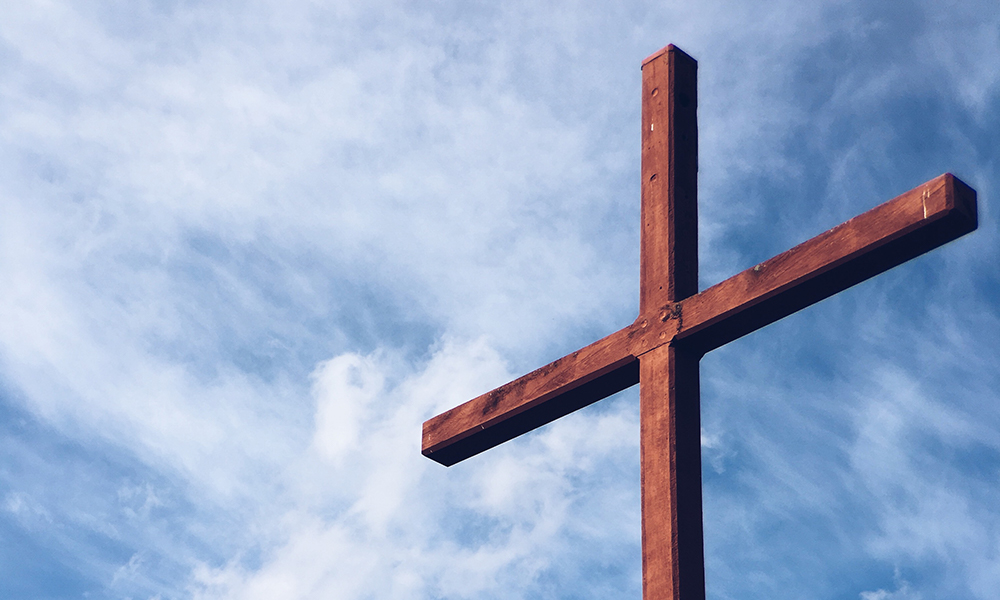 Jesus experienced betrayal on the deepest levels imaginable. He felt the shame of unjustly losing the respect and admiration of a group of people who previously held Him in high esteem. He felt the horror of being traded for money by a close friend. He felt the pain of one of his best friends denying knowing Him not just once, but three times for the sake of protecting his own skin. He even felt what it's like to feel forsaken by His Father in His greatest hour of need.
THE NEW COVENANT
The difference between a contract and a covenant is when one party breaks a covenant, the other is still bound to uphold it. In the Old Testament, God made a covenant with Israel to send the Messiah to redeem them. Even though Israel broke this covenant time and time again by betraying God, when Jesus came as the Messiah "in the fullness of time" (Galatians 4:4), He didn't view God's covenant with Israel as a contract, void after He experienced betrayal after betrayal. Instead, in His graciousness, He fulfilled Scripture by redeeming our brokenness through His death and resurrection, establishing a new, eternal covenant of salvation.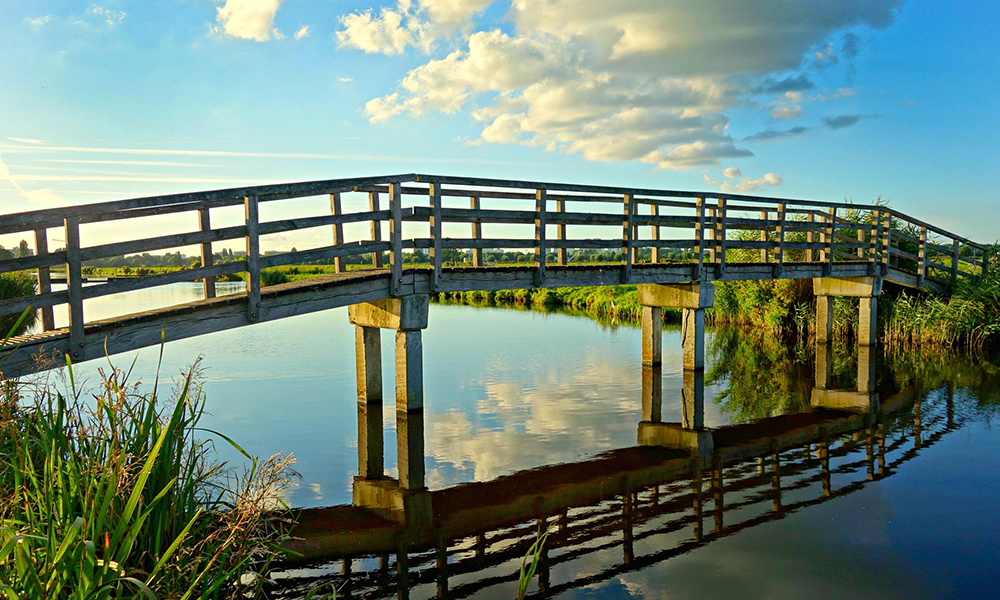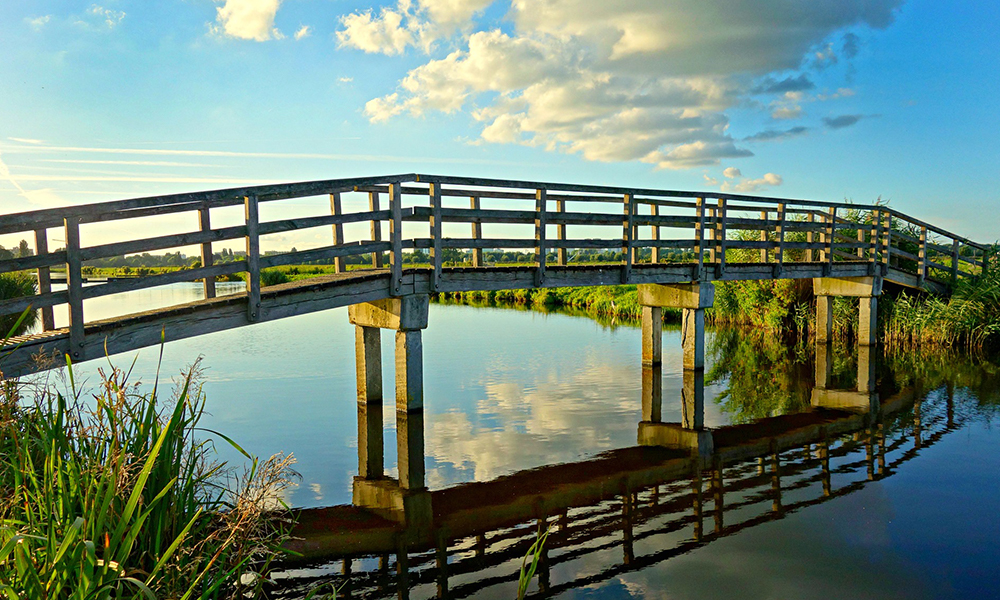 The cross bridged the gap between God and man, allowing us direct access to our Heavenly Father. The torn curtain in the Holy of Holies demonstrated that the temple sacrifices to restore right relationship with God were no longer necessary (Matthew 27:51). Christ "bare our sins in His own body on the tree, that we, being dead to sins, should live unto righteousness: by whose stripes ye were healed" (I Peter 2:24). His perfect sacrifice paid the debt for our sins, healed our brokenness, and secured eternal life with God.
REDEMPTION
What could motivate God to make such a covenant with us? What could He stand to gain through dying on the cross in our stead? God's unconditional love for His children, given by His good will and for His pleasure, shines through Christ's actions on the cross. He bought us at a price because His unconditional love is so wide and so deep that we cannot fully comprehend it. Instead of leaving us to our fiery trail of broken, damaged relationships caused by sin and betrayal, God chose to extend His mercy to us, redeeming us from our brokenness.
Blessed be the God and Father of our Lord Jesus Christ, who hath blessed us with all spiritual blessings in heavenly places in Christ: according as He hath chosen us in Him before the foundation of the world, that we should be holy and without blame before Him in love: having predestinated us unto the adoption of children by Jesus Christ to Himself, according to the good pleasure of His will, to the praise of the glory of His grace, wherein He hath made us accepted in the beloved. in whom we have redemption through His blood, the forgiveness of sins, according to the riches of His grace. Ephesians 1:3-7
Jessie Chamberlain
Family Radio Staff