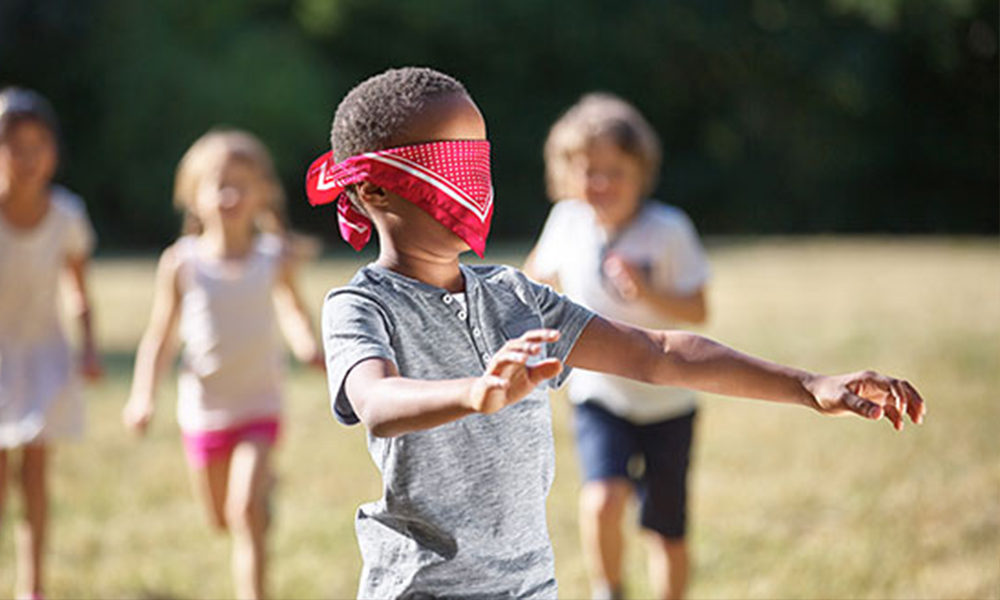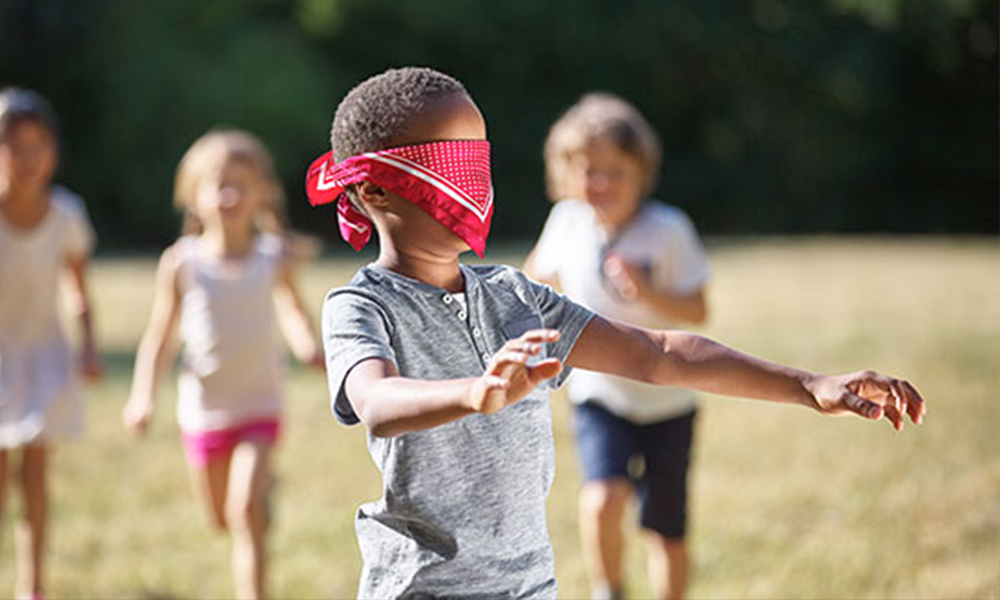 Recently at a junior high student ministry where I volunteer, we played a game in which we divided into teams of three. Each team was given an objective: to reach a certain location in the room. One person was blindfolded while the other two stood on either side giving directions for how to get there. The catch was that one of the two gave bad directions, and the person who was blindfolded had to decide who to listen to. There were lots of laughs and running into things, but ultimately the lesson rang true: we need to be careful who we listen to in life.
The question of the night became how do we discern who to trust? Family, close friends, and leaders within the faith are generally given a portion of trust. But even they, as people who benefit our lives, are fallible human beings, capable of having the best intentions but poor advice. So how do we know when the Lord is working through them, or in spite of them?
The church of Berea seemed to have it figured out. When Paul and Silas preached in their synagogue, instead of blind belief, the Bereans checked their words against Scripture. "These were more noble than those in Thessalonica, in that they received the Word with all readiness of mind, and searched the Scriptures daily, whether those things were so" (Acts 17:11). God called them "noble" for doing that because the Bereans recognized that only God's Word is infallible, absolute truth and ergo worthy of being trusted above all else.
The question then becomes how do we know God and the Bible are trustworthy? Trust is earned; it results from being intimately known. If we aren't reading God's Word consistently, then we can't know God or even what truth is. Then we really don't know who to trust or how to act, and we find ourselves in a paralyzing bind. But if we read God's Word for ourselves on a regular basis, we get to know God's character: His goodness, His constancy, His reliability. Knowing God and the Bible through the guidance of the Holy Spirit leads to trust.
Together, let's leave blind belief behind and encourage one another to be in the Word daily to check for ourselves at every turn which direction God is calling us to take.
"And this I pray, that your love may abound yet more and more in knowledge and in all judgment; that ye may approve things that are excellent; that ye may be sincere and without offence till the day of Christ; being filled with the fruits of righteousness, which are by Jesus Christ, unto the glory and praise of God." Philippians 1:9-11
Jessie Chamberlain
Family Radio Staff