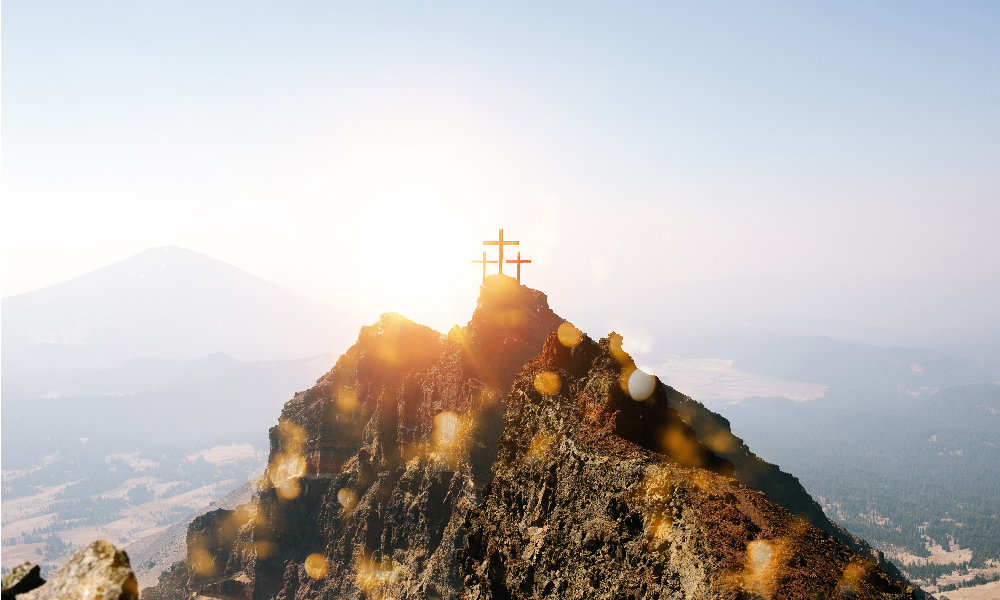 At Easter, we celebrate the life, death, and resurrection of our Lord and Savior Jesus Christ. Our entire faith hangs on these events, yet we put more time and effort into celebrating His birth throughout the Christmas season. Granted, without His birth we wouldn't be celebrating His resurrection. But why is Easter so much less popular?
Perhaps the world finds it easier to welcome a Savior than to "Believe on the Lord Jesus Christ" and be saved (Acts 16:31). Christmas brings "good news of great joy" and parties and happiness, but Easter exposes the reality of sin and provides a new way to live through Christ. Some of us don't like change. It's easier to continue on as we always have. Even if there's a better way.
And there is a better way. One that offers redemption. Freedom. New life. "For the law of the Spirit of life in Christ Jesus hath made me free from the law of sin and death" (Romans 8:2).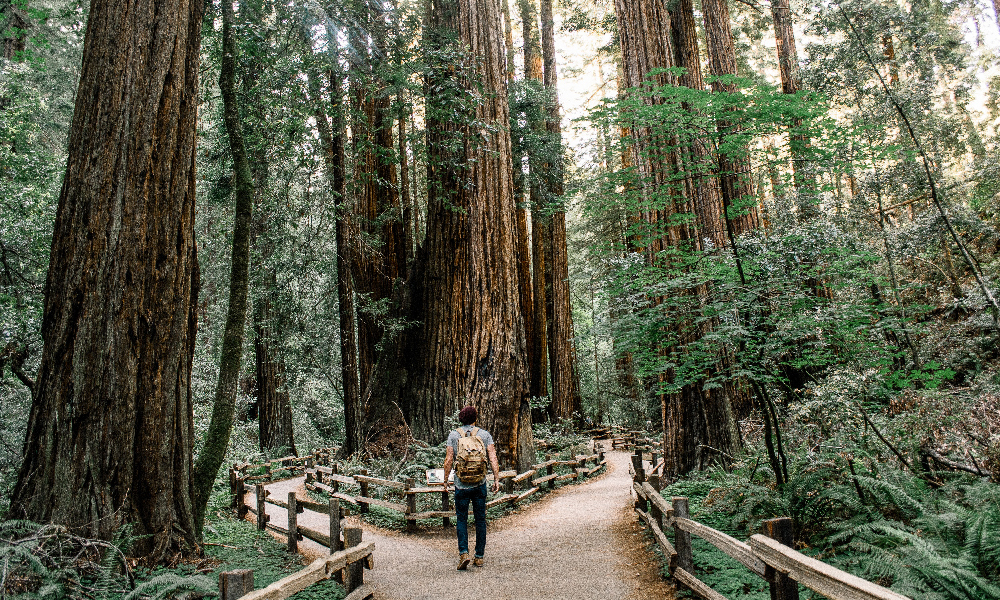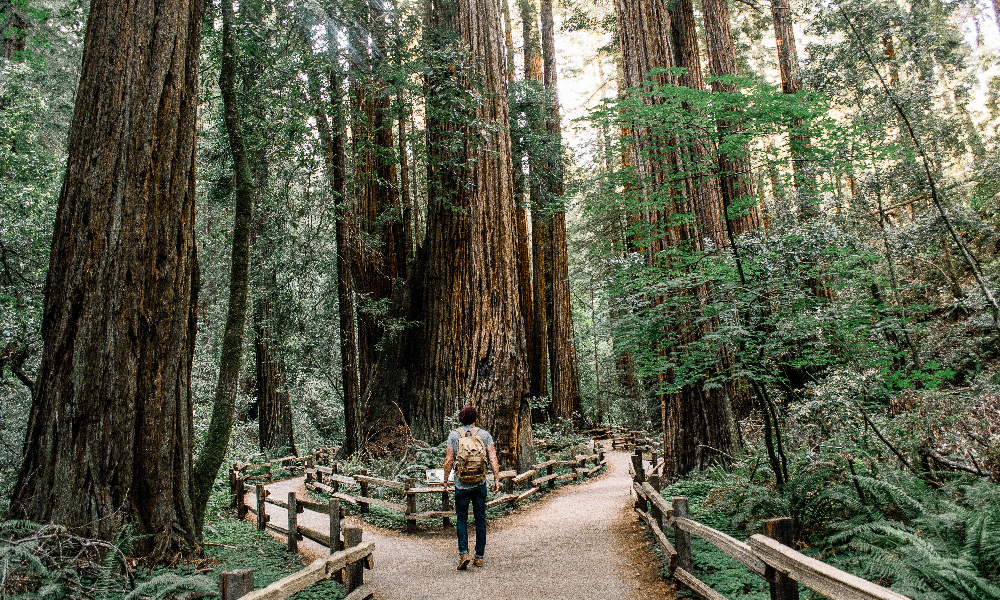 But Christ does warn us that the better way is the harder way.
Matthew 7:13-14 – "Enter ye in at the strait gate: for wide is the gate, and broad is the way, that leadeth to destruction, and many there be which go in thereat: because strait is the gate, and narrow is the way, which leadeth unto life, and few there be that find it."
John 15:19 – "If ye were of the world, the world would love his own: but because ye are not of the world, but I have chosen you out of the world, therefore the world hateth you."
I don't want to take the easier path. There are definitely times in life when I want to be (and, let's be honest, choose to be) lazy. It's just easier in the moment to watch TV than put out the trash bins for the garbage man. But I know that when the trash starts piling up in my house, I will come to regret it. How much more important it is to take care of our spiritual lives!
"I beseech you therefore, brethren, by the mercies of God, that ye present your bodies a living sacrifice, holy, acceptable unto God, which is your reasonable service. And be not conformed to this world: but be ye transformed by the renewing of your mind, that ye may prove what is that good, and acceptable, and perfect, will of God." Romans 12:1-2
And we don't have to walk this path alone! God will be with us every step of the way to comfort us and guide us. The world may think it's too difficult and requires too much sacrifice, but really Christ tells us that "For my yoke is easy, and my burden is light" (Matthew 11:30). And at the end of the path, we will receive the ultimate reward of eternity with God. This Easter, let's be grateful for God's wonderful gift of new life in Christ.
Jessie Chamberlain
Family Radio Staff