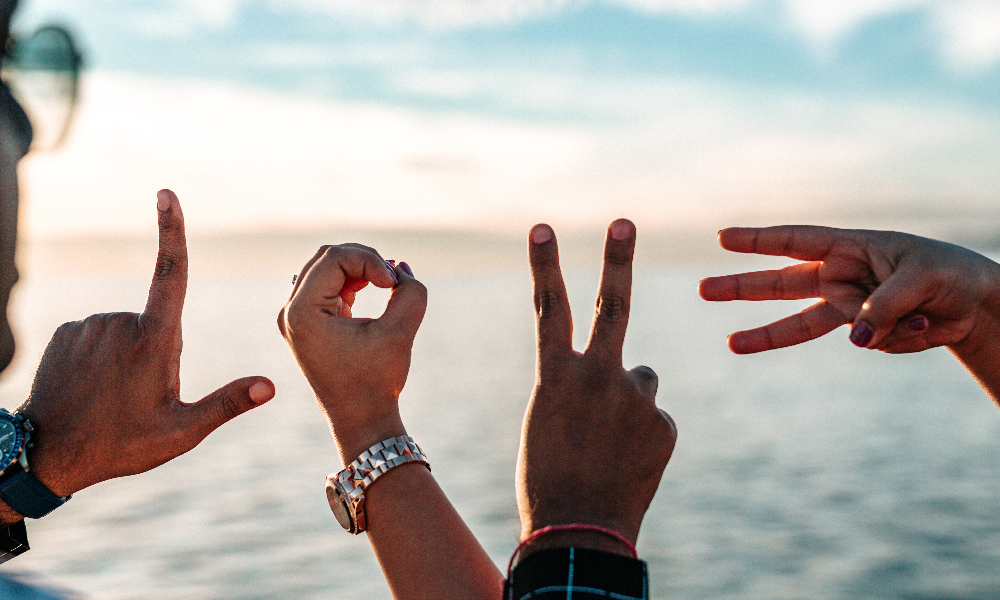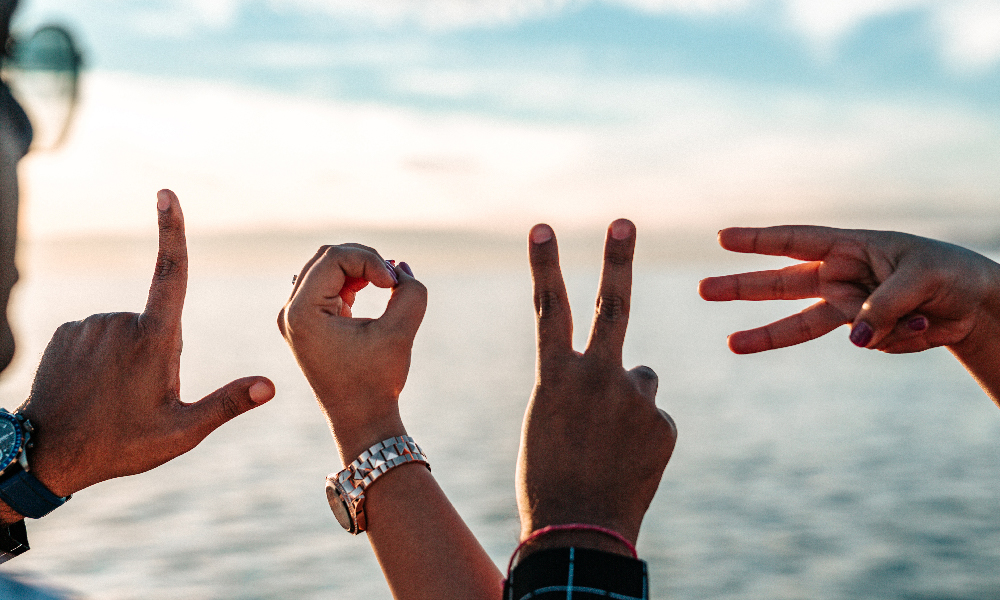 It's Valentine's Day week! I know, I know. The man in your life is most likely groaning about overpriced flowers and fake holidays invented by greeting card companies – and maybe you are, too! Me, well, I like having reasons to celebrate, so I'm enjoying the excuse to spend quality time with my husband. And he puts up with Valentine's Day just for that very reason (key words: "puts up with"). It's an act of true love if I've ever seen one!
Remember the movie, The Princess Bride? If not, it's a good one to watch, especially on Valentine's Day since it has a little something for everyone – "fencing, fighting…giants, monsters, chases, escapes, true love, miracles." When Buttercup, the title character, orders around poor farm boy Westley, he always responds with "As you wish" before performing the requested task. Then, we find out that when Westley says, "As you wish," he really means, "I love you."
I love that the words "I love you" can't be separated from Westley's actions. This isn't just an emotional love based on a whim or fleeting attraction. It's a true love demonstrated over and over again by his acts of service for the one who holds his heart.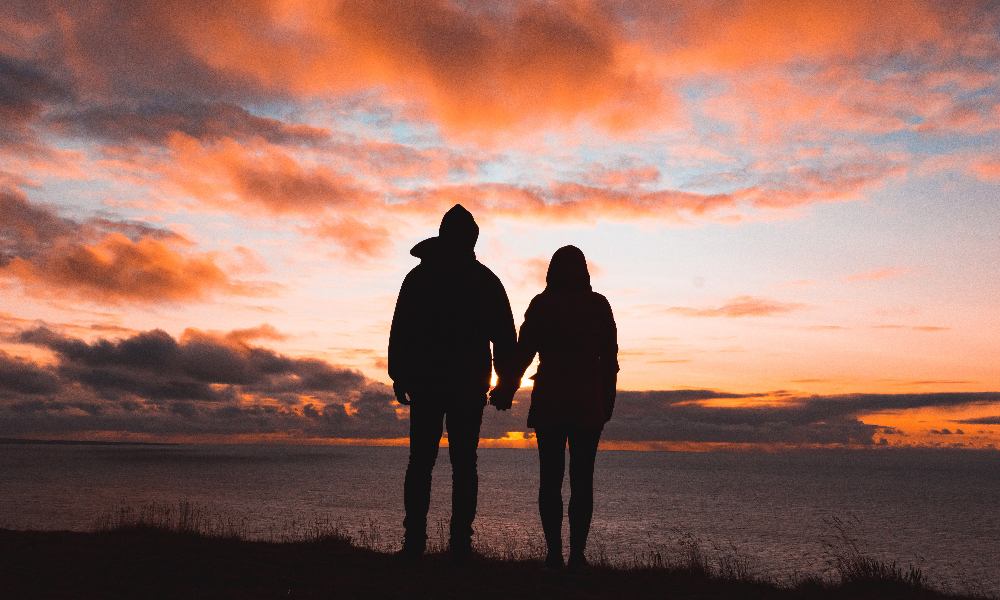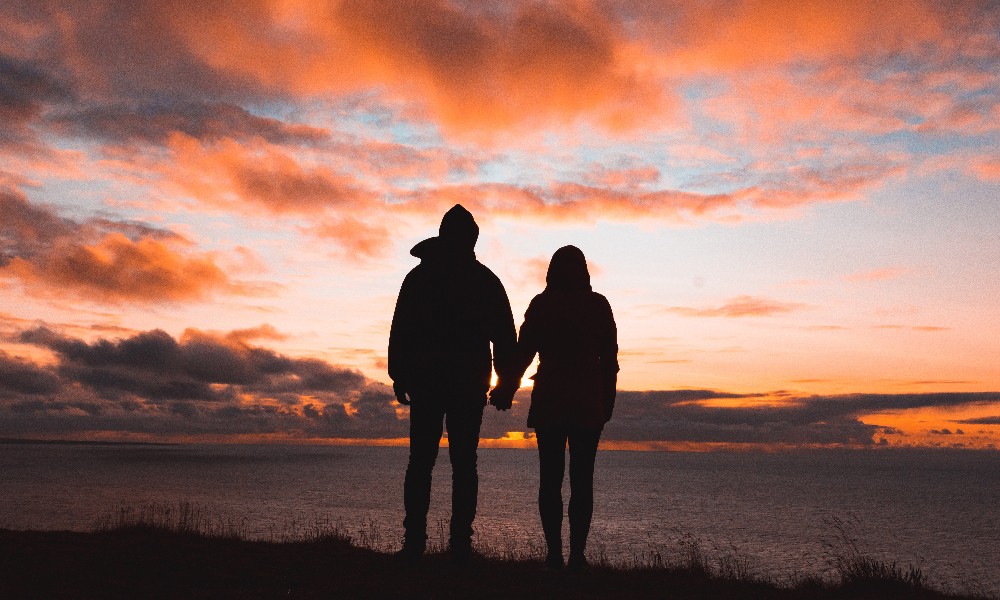 After Jesus gave us the first and great commandment to "love the Lord thy God," He followed it up with the second: "Thou shalt love thy neighbour as thyself. There is none other commandment greater than these" (Mark 12:31). None other commandment greater than these. That's pretty significant. I don't think Jesus meant for us to give our neighbors lip service by just telling them we love them. No, I think He meant for us to show them we love them with our actions.
"My little children, let us not love in word, neither in tongue;
but in deed and in truth." I John 3:18
Jesus performed the ultimate act of love for us. "Greater love hath no man than this, that a man lay down his life for his friends" (John 15:13). He died in our place out of love – the truest love that has ever existed. Not romantic love; unconditional love (no matter what we do, God cannot love us any more or any less than He already does). And we are called to reflect that love to our neighbors. In reality it may not be as extreme as physically dying for someone else, but it does require sacrifice – putting our own desires aside so we can put others first.
Sacrificing ourselves sounds like a lofty goal for only the most Christ-like and righteous of believers. But when our hearts are in the right place, I think there are many little things we can do in our daily lives that show love to others. Whether it's taking the time to send an encouraging note to a friend, cooking your husband's favorite meal, or making pleasant conversation with that person who annoys you, it all shows someone we love them and develops a servant's heart in ourselves. Step by step, we can grow together in our walks with God.
What ideas do you have for showing Christ's love to others throughout the week? Share in the comments below!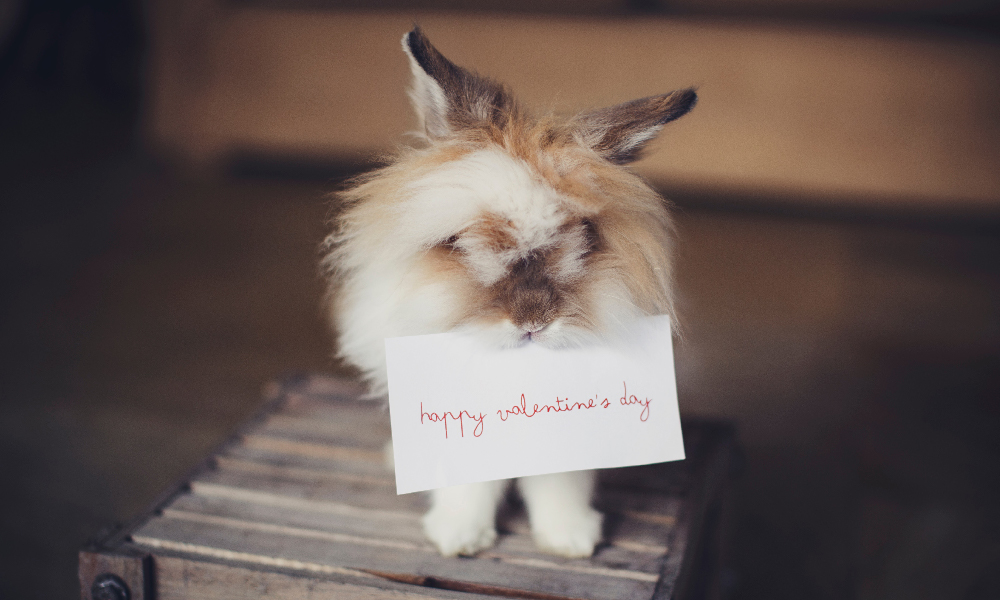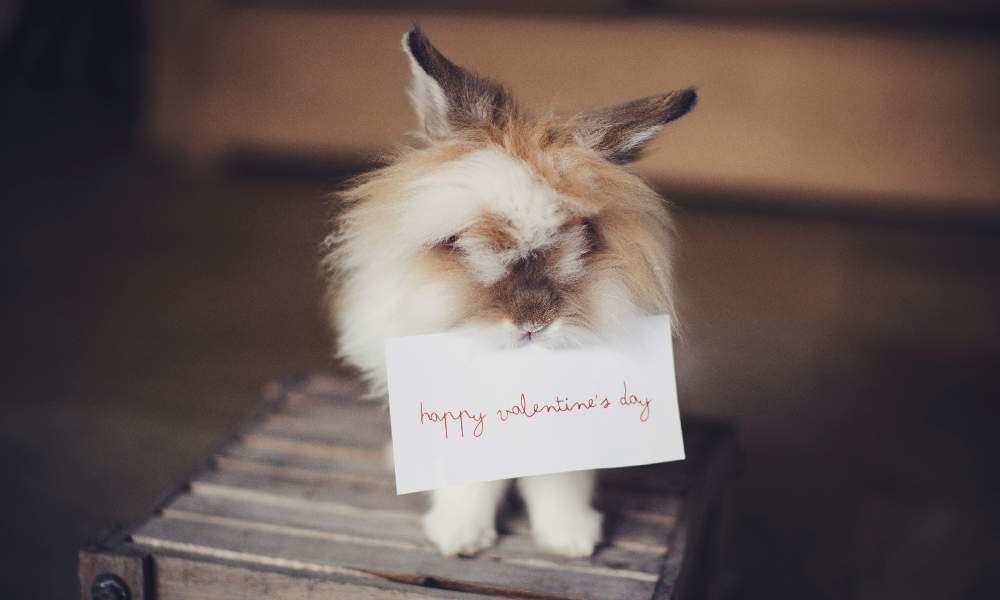 Jessie Chamberlain
Family Radio Staff