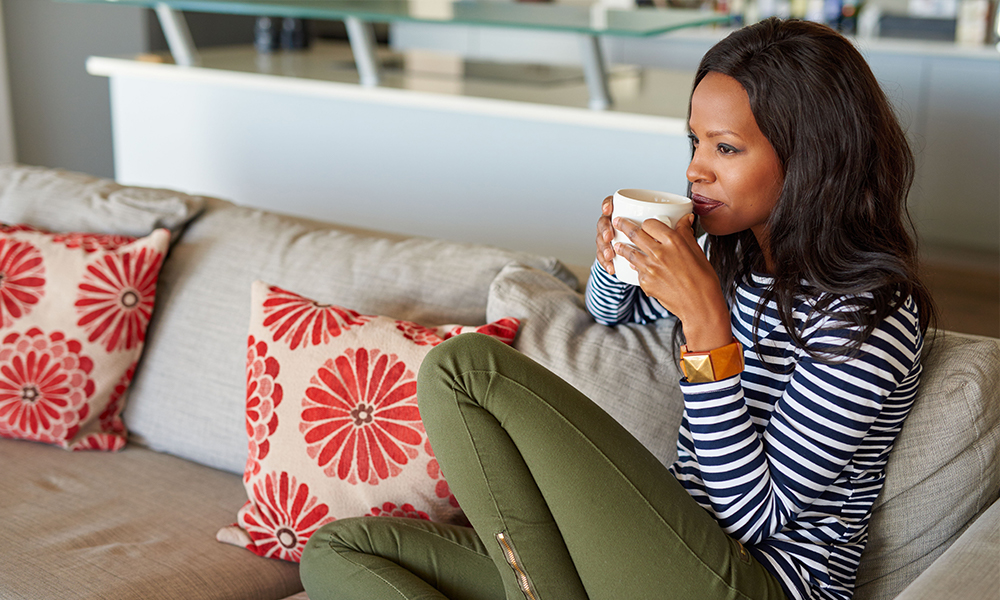 Welcome to Tea & Truth: a comfy corner for women to gather! It is my hope and prayer that this, Family Radio's new blog for women, will be a safe and inviting place for women of all ages to connect as we learn and grow together in our walks with Christ.
Titus 2:1-5 tell us, "But speak thou the things which become sound doctrine…The aged women likewise, that they be in behaviour as becometh holiness, not false accusers, not given to much wine, teachers of good things; that they may teach the young women to be sober, to love their husbands, to love their children, to be discreet, chaste, keepers at home, good, obedient to their own husbands, that the word of God be not blasphemed."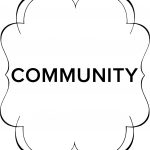 I appreciate the emphasis on community that God placed in these verses. He intended for us women to help each other live our best lives to the fullest day by day. Though I'm approaching the close (demise?) of my 20s faster than I would like, most women wouldn't define me as "aged." So, as I share my life experiences and topics that are on my heart, I welcome wisdom, insight, and the stories of your own experiences whether you feel young, old, or somewhere in between!
What a wonderful day in technology when a comfy corner of community can be established with just a few key strokes and the click of a button! Women from all around the United States and even the world can come here to encourage one another and share how God has worked in their lives – amazing!
One of my favorite attributes of God is that He knows what we need even before we do and meets that need in His perfect way. Second Corinthians 9:8 says, "And God is able to make all grace abound toward you; that ye, always having all sufficiency in all things, may abound to every good work." He always provides for us, sometimes in unexpected ways, so we can experience the fullness of His joy as we seek to bring glory to His name.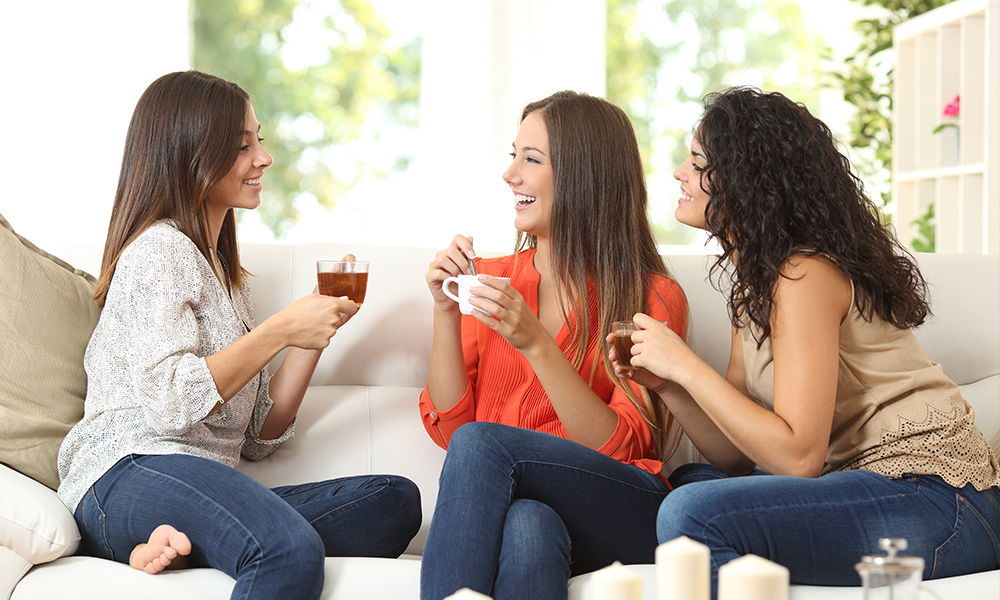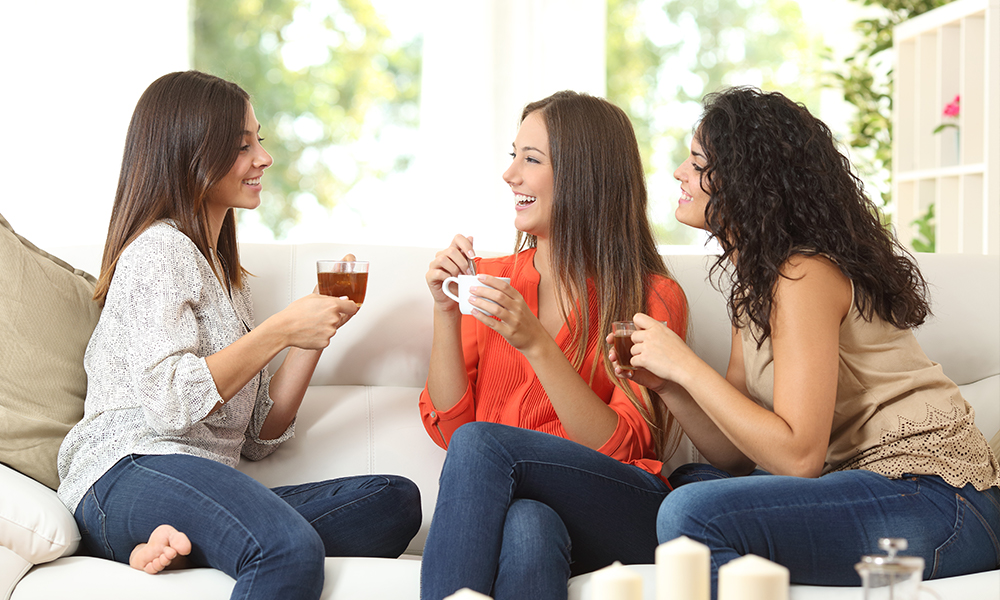 God created a need in us that can be met through relationship with each other. What a blessing – we need friendship! Let me say that again: ladies, we need each other! So, grab a cup of tea and get comfy. Who has impacted your life for the sake of the Gospel? Share about that wonderful woman in the comments below – don't be shy!
Jessie Chamberlain
Family Radio Staff