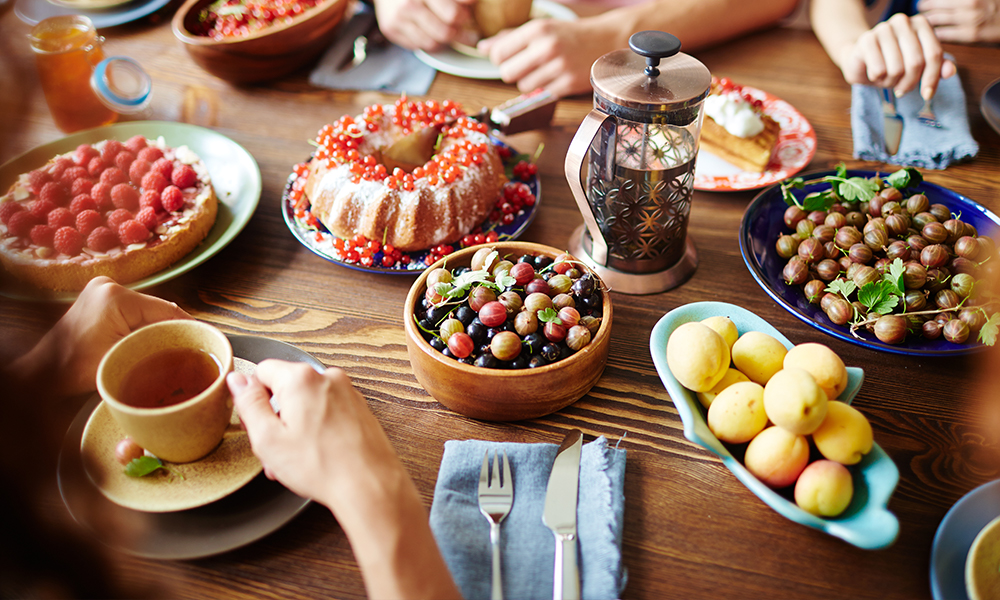 Now it came to pass, as they went, that he [Jesus] entered into a certain village: and a certain woman named Martha received him into her house. And she had a sister called Mary, which also sat at Jesus' feet, and heard his word. But Martha was cumbered about much serving, and came to him, and said, Lord, dost thou not care that my sister hath left me to serve alone? bid her therefore that she help me. Luke 10:38-40
I'm a doer. Definitely a Martha. I even have a sister named Mary. If my to-do list isn't complete, I don't have the "right" to enjoy being with my company before I've provided a comfortable atmosphere for them. And let's be perfectly honest: part of that stress is fear that I'll be judged based on the cleanliness of my home. As hostess, I don't want any party fouls on my watch.
And if my company included Jesus? Oh boy. I already struggle with doing things for Him instead of spending time with Him. I can't imagine the pressure Martha must have felt.
To top it all off, while she's running around trying to serve everyone, her sister is just sitting there. How rude! Do any of us appreciate having to do everything ourselves, especially when someone perfectly capable of helping is being lazy in our eyes? But Jesus's response reordered Martha's priorities:
And Jesus answered and said unto her, Martha, Martha, thou art careful and troubled about many things: but one thing is needful: and Mary hath chosen that good part, which shall not be taken away from her. Luke 10:41-42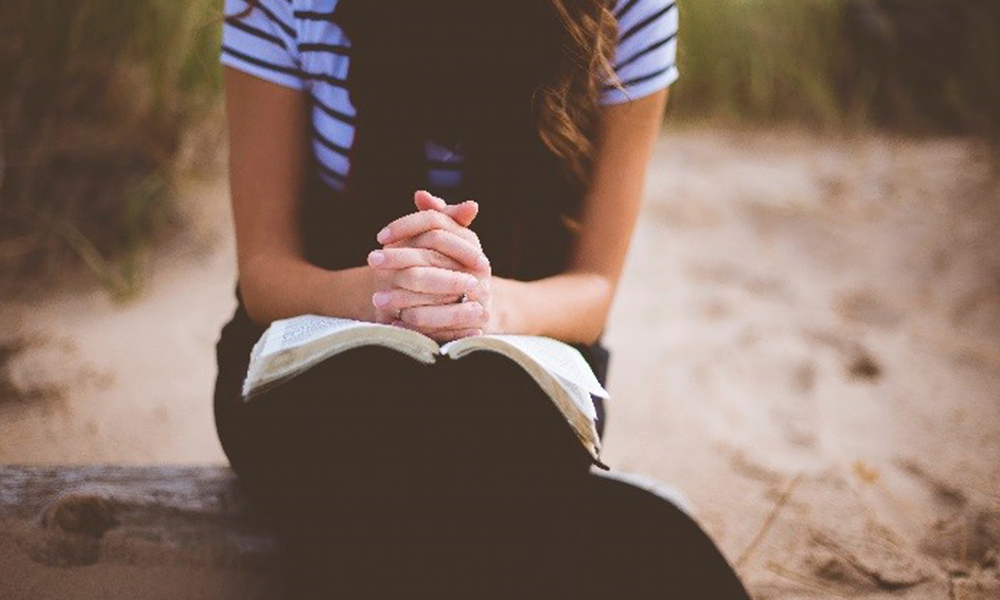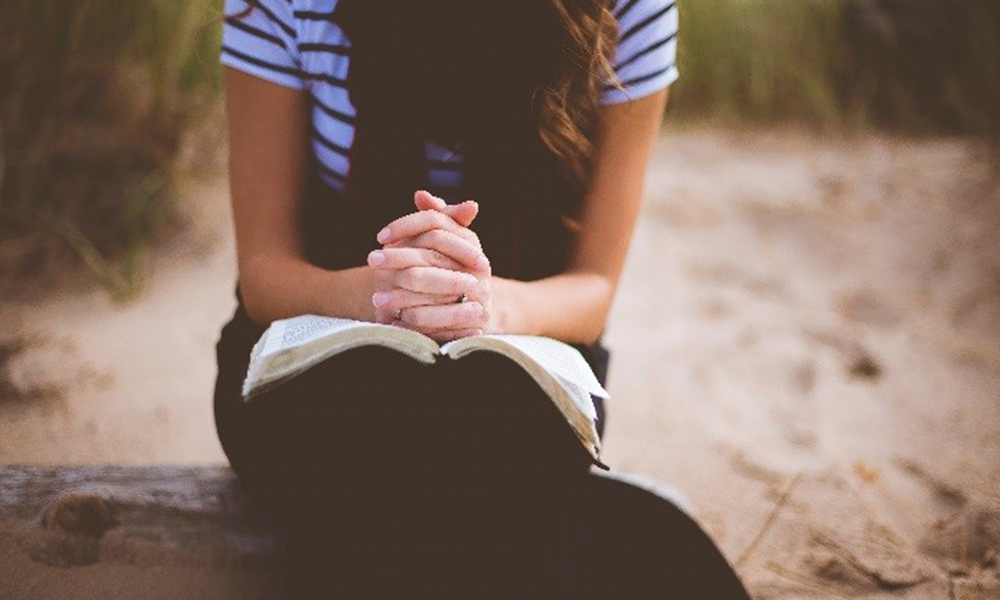 I'd imagine that would have been a tough pill to swallow. We may think, But, I don't understand…I'm doing good things for you, Lord, things that need to be done! If I don't do them, no one will! Even with the best of intentions, Martha had shifted her focus from loving Christ onto serving Christ.
Jesus did say that the first and greatest commandment is "Thou shalt love the Lord thy God with all thy heart, and with all thy soul, and with all thy mind" (Matthew 22:38). I think that suggests that building relationship with God is priority over serving Him. After all, if we don't get to know Him through spending time with Him, then how can we know how He wants us to serve Him?
Let's face it: our to-do lists will never end. There will always be one more plate to wash, one more weed to pull, one more cup to refill. While it's good to be dutiful, it's better to choose Jesus. Sitting at His feet every day prepares me for His plans, which are far more important than whether or not my house looks like the setting for a tornado movie.
Are you a Mary or a Martha? And what advice can you Marys give to us Marthas to help us slow down to spend time with our Savior in a comfortable atmosphere of His making?
Jessie Chamberlain
Family Radio Staff