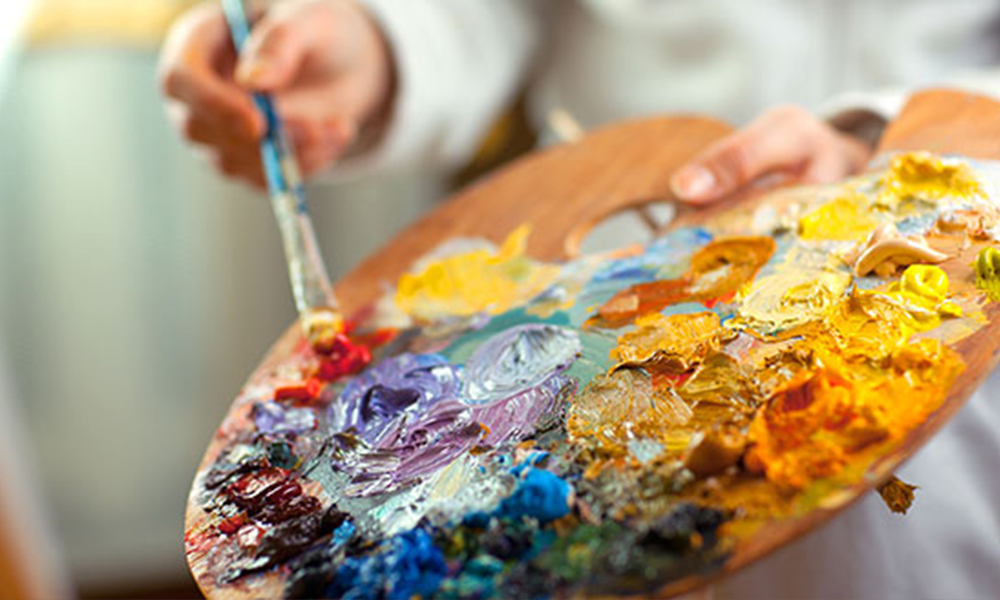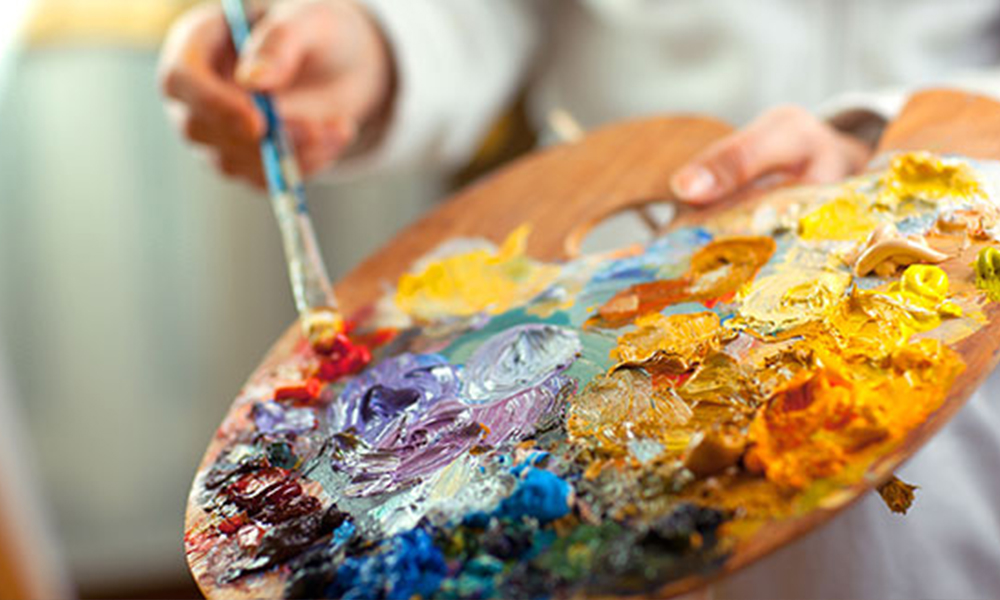 We've all been there. That painful moment when you realize – publically – that you're wrong. Your cheeks flush. Your pride gets wounded. You have to decide whether to admit or ignore your blunder (and pray no one calls you on it). Thankfully, God can transform humiliating experiences into humbling ones.
Humiliation and humility differ in that the former is a negative emotion and the latter a godly attribute. Humility accepts our imperfection, allowing and relying on Christ to make up the difference (II Corinthians 12:9). God can take our natural fallible reaction of humiliation, which stems from pride, and mold it into a beautiful masterpiece.
In some situations, we are prideful and don't even recognize it. In Leviticus 4:2-3, God holds the Israelites accountable for such things: "…If a soul shall sin through ignorance against any of the commandments of the Lord…then let him bring for his sin…a young bullock without blemish unto the Lord for a sin offering." Christ is our sin offering, graciously paid once and for all, the balance never outstanding.
Humility becomes a question of motives. Are we glorifying God, or ourselves? Are we treating people with the sacrificial love to which God calls us? Are we seeking to understand, or do we inwardly believe that we know best? Matthew 7:5 says, "Thou hypocrite, first cast out the beam out of thine own eye; and then shalt thou see clearly to cast out the mote out of thy brother's eye."
When we enter into humility, we affirm and encourage those around us. Philippians 2:3 says, "Let nothing be done through strife or vainglory; but in lowliness of mind let each esteem other better than themselves." Let's not forget Christ's commands to "…love thy neighbour as thyself" (Mark 12:31) and "…as ye would that men should do to you, do ye also to them likewise" (Luke 6:31).
Humility is an act of holiness – being set apart for God by choosing His ways over our instinctive responses. It doesn't come naturally to most, but by prayer and practice. Ephesians 4:23-24 say, "be renewed in the spirit of your mind; and that ye put on the new man, which after God is created in righteousness and true holiness."
Let's take a moment to check our hearts throughout the day. How can we allow God to transform our selfish motivations into His beautiful masterpiece?
Jessie Chamberlain
Family Radio Staff