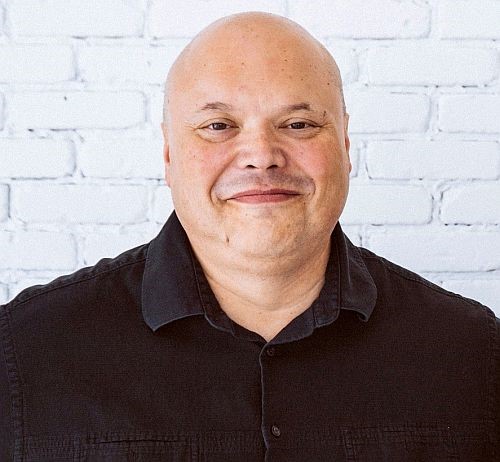 Doug Hannah has joined Family Radio as the new afternoon host. Doug brings over 40 years of Christian radio talent and experience to Family Radio.
Doug shares his thoughts on this new assignment, "In bold letters, literally on the wall at the Family Radio studios, is Romans 10:17: So faith comes from hearing, and hearing through the Word of God.  God — The Holy Spirit — promises to be at work whenever His word is spoken. Family Radio takes this seriously, and everything they do goes beyond mere entertainment. It is why I am so glad to co-labor with them. I cannot wait. For me, this is a calling."
Doug will start at Family Radio from 2-6pm EDT/1-5pm PDT beginning Monday, May 1st.