The Family Radio Spring Support Drive was such an awesome experience! More than anything, it was a refreshing reminder that God knows exactly what He's doing and has the perfect plan to get it done! Isn't it amazing to be a part of God's perfect plan?!
God's Word says, "Every good gift and every perfect gift is from above, coming down from the Father of lights" (James 1:17). We received many financial gifts from listeners who wanted to be a part of what God is doing through Family Radio. And while those gifts are worth celebrating, we are even more grateful for the gift givers!
The Spring Support Drive is over, but we are still celebrating God's provision through you. From all of us at Family Radio, thank you!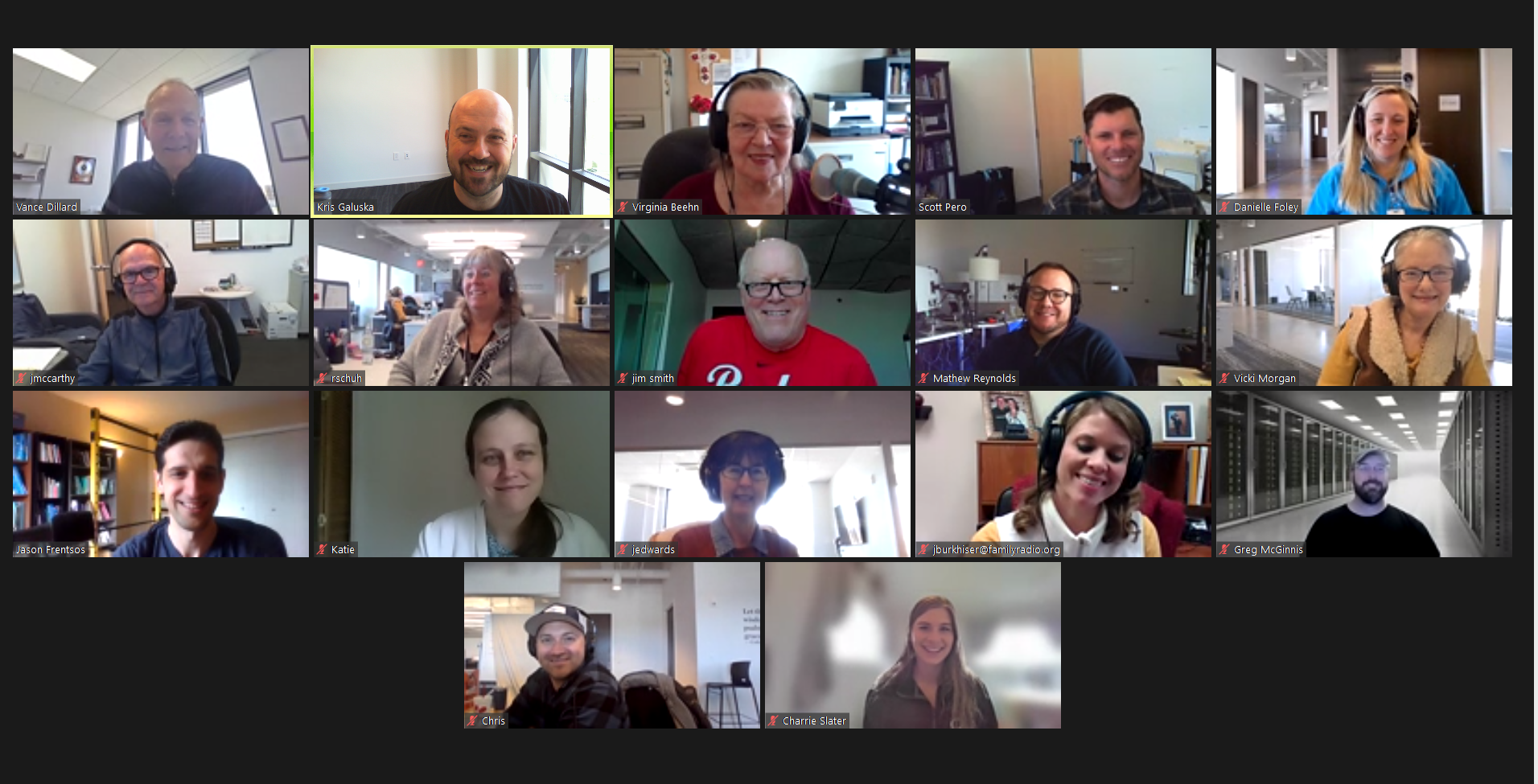 P.S. If you were unable to give and feel called to do so, please consider giving today so that, together, we can reach even more people with the Good News of Jesus Christ!