---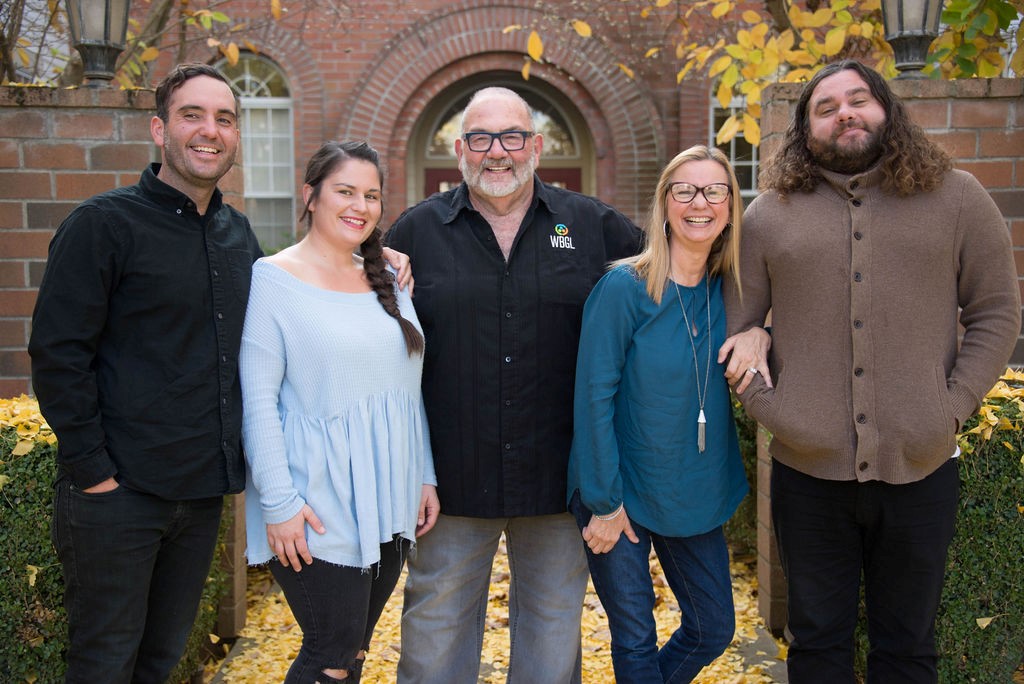 A Message from Tom Evans
It is with deep sadness and bewilderment that we must share that our friend and afternoon host, Randy Zachary, has gone home to be with the Lord. We have mixed emotions as we mourn the loss of our brother but celebrate his life—a life devoted to loving others and loving our Lord Jesus Christ.
We know that Randy is with our Lord right now, beholding indescribable beauty and unbridled joy in the presence of the God who loves him—the Savior who formed him, and gave Himself for him.
"Precious in the sight of the Lord is the death of his saints." – Psalm 116:115
Please pray for Randy's dear wife Monica, his loving children, and his precious grandchildren. Monica broke the news to the world, writing:
"It's with a sad and broken heart that I share that Randy has been promoted to heaven. The kids and I will miss him terribly. His sense of humor was like no other and he and our boys would have us all in stitches. His heart for the hurting was so gentle and caring. He loved radio! You could hear it through the microphone every time he opened it up or on his spots he created or any guests that came on. We will miss our him, our leader for our tribe. Love you Randy!!!"
Pray for the Lord's peace and comfort as Monica and the Zachary family continue the race the Lord has set before them without their dear father and husband at their side. Randy may no longer be with them in their temporal race, for he finished his course and has been carried in the arms of God's servants into that glorious presence at the feet of his Redeemer.
And pray for those of us still racing at Family Radio. "While the earth remains, seedtime and harvest, cold and heat, summer and winter, day and night, shall not cease" (Genesis 8:22). And we shall not cease either. As long we are present, we will continue the mission Randy so deeply believed in—sharing the Good News to the world—the news that Jesus Christ came to save sinners like you and me. 
Until we meet Randy again, we eagerly await the day when Christ "will wipe away every tear from their eyes, and death shall be no more, neither shall there be mourning, nor crying, nor pain anymore, for the former things have passed away" (Revelation 21:4).
Come Lord Jesus, come. To Christ be the glory!
-Tom Evans