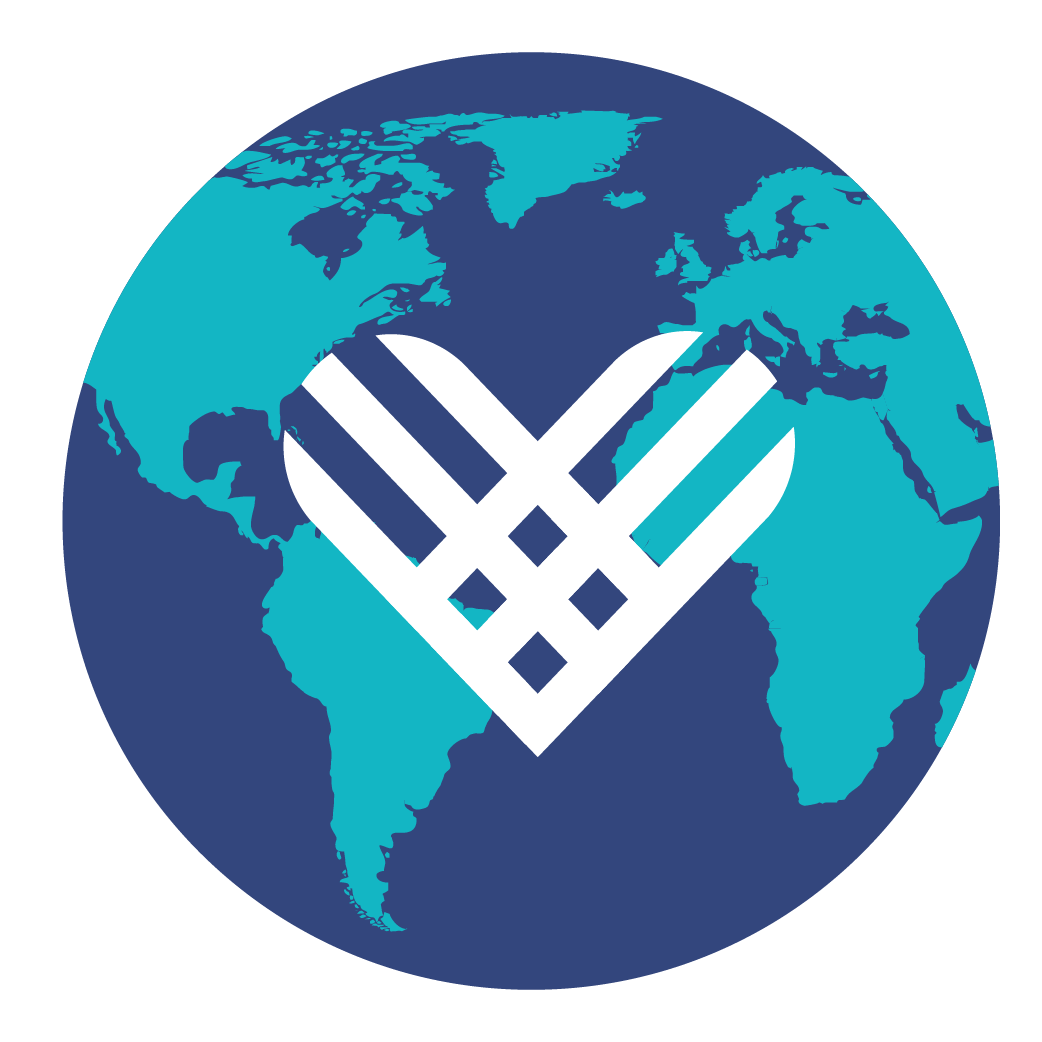 Happy Giving Tuesday!
The days after Thanksgiving are huge commercial days in the United States. Black Friday, Small Business Saturday, Cyber Monday, etc. Over a decade ago, people decided that they wanted to be a part of a greater movement in generosity—a chance to give during a season of getting.
That's how Giving Tuesday was born! And today, people set aside a day to partner with non-profits so that they can collectively be a part of something bigger. Giving Tuesday is your opportunity to make an impact with others. Family Radio is one of many non-profit ministries, but God is using us to accomplish something unique—we bring the life-changing Word of God to people locally and around the world.
2022 has been a difficult year for non-profit ministries like Family Radio. I'm sure you've felt the weight of our struggling economy, inflation, etc. But we're in this ministry together and we're not giving up! How could we? God is doing incredible things!
In September, Tennisha sent us this note:
"I came to the United States in 1991 from Jamaica when I was 8 years old. When I came my mother would always play Family Radio in the evening after getting off work, she would listen to the Bible readings and on Saturday mornings have me and my siblings listen to children's program. That was when my love for Family Radio began. …Ever since finding the app and your new home 92.7FM I have not stopped listening. …Family Radio has brought so much joy and peace to my life. It's a daily reminder of God's love for me and the purpose of why I am here. It's my therapy on days when I feel sad and alone. I am so grateful for your radio station. …Thank you so much for what you do for those with a burning desire to stay close to the Lord."
Testimonies like these is why people like you partner with Family Radio. You know that when you give, you're being used by God to strengthen someone's faith, to build them up on a biblical foundation for life, to give them the hope that only comes from hearing the Gospel.
Giving is down from last year. We depend upon your generosity to fulfill our mission to spread the life-giving Gospel of Jesus Christ around the world. And we have so many new projects planned for 2023 designed to do just that! Would you help us make up the difference? Every gift goes a long way when we work together.