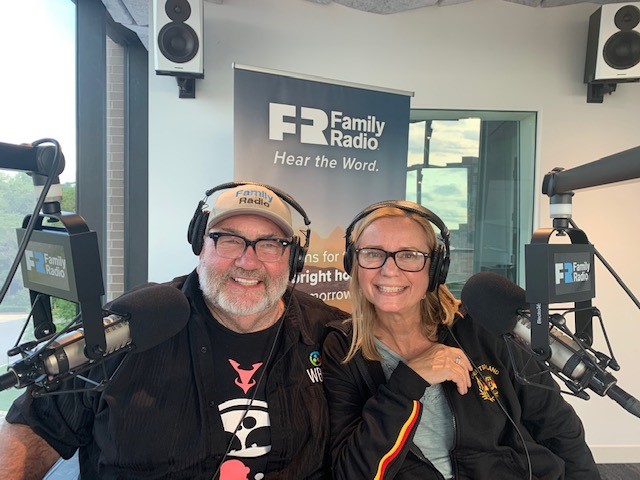 If you listen in the afternoons than you already know Randy's love for the Lord and our listeners. But did you know he's been in radio almost half a century! Here's Randy with more: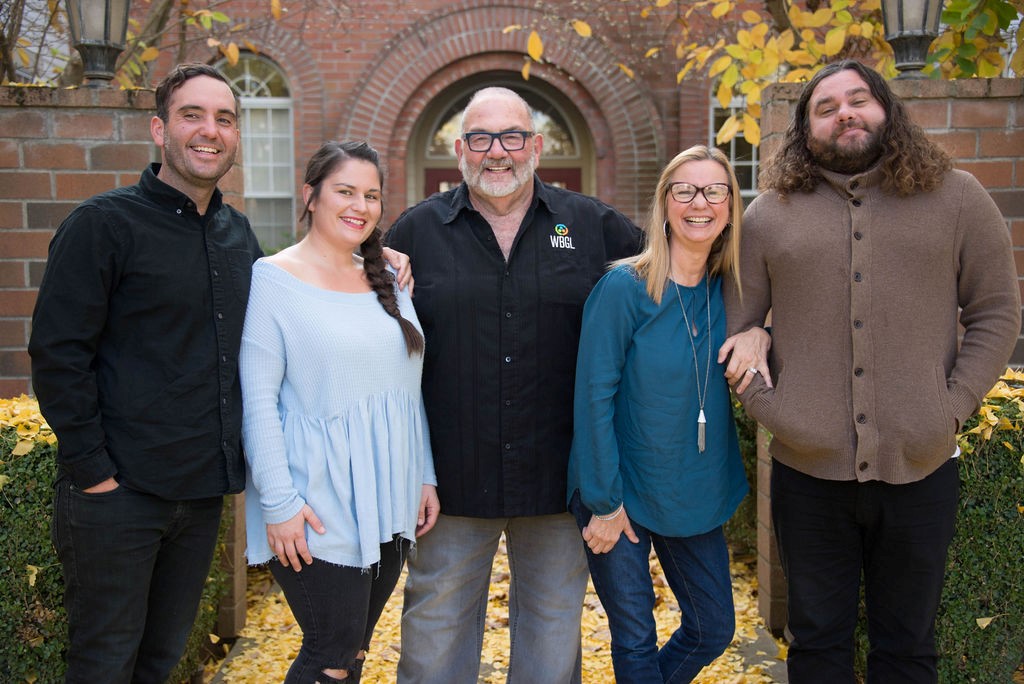 "When you wonder what God's plan is for your life, consider the things that make you feel alive.
Having grown up in LA, I got the radio bug early on. I started at KYMS, the first Christian music station in Orange County. It was the beginning of a journey now spanning 45 years! I've been blessed to work in radio, doing the "thing" that makes me feel alive and doing it for God's good pleasure. I am honored to be continuing my journey at Family Radio.
After stops in Hawaii, Chicago, and Portland, we are back in Chico, CA, returning to the home where we raised our kids, with our grandkids only five minutes away. Monica, my wife of over 40 years, and I oversee a marriage ministry, traveling and speaking. We love attending church with our grandkids and playing with our lab, Maddy, in the creek.
My favorite Bible verse speaks of our daily challenge: 'He must increase, but I must decrease' (John 3:30)."