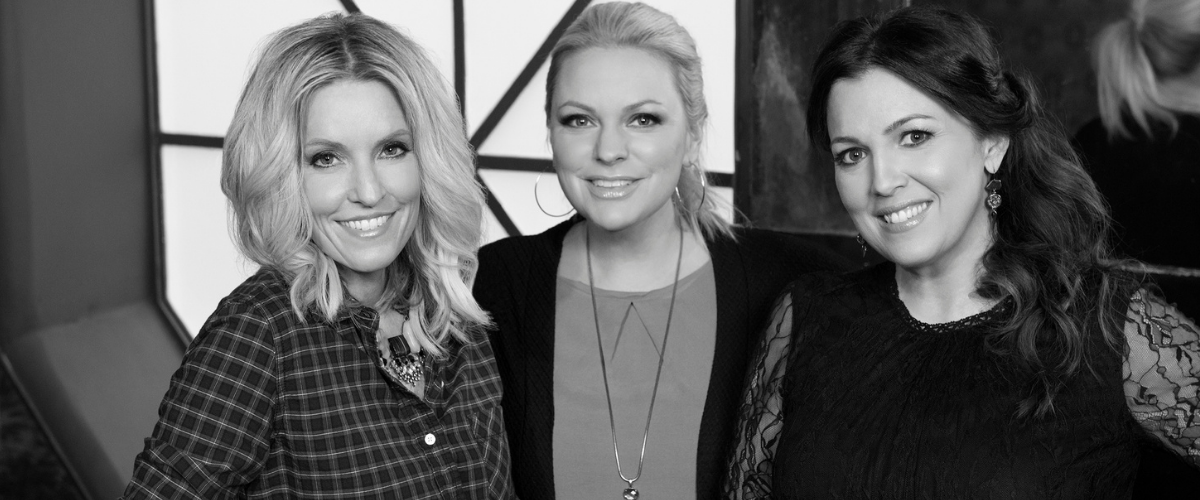 Meet Point of Grace: Shelly, Denise, and Leigh! From coast to coast and around the world, they've been singing their versions of many of your favorite Family Radio songs for over 25 years!
Family Radio has formed a special relationship with Point of Grace and is excited to present an hour-long special presenting songs from their latest release, Beautiful Name, Hymns and Worship Songs.
The special will feature original music and behind-the-song stories from our talented friends.
Join us for the special repeat broadcasts on Saturday, October 15, at 10 a.m. ET/MT and 9 a.m. PT/CT, then again on Saturday, October 22, at 4 p.m. ET/MT and 3 p.m. PT/CT.
Find your local station or download the FREE Family Radio app to join us!
And back by popular demand, we want to bless you free downloads of their songs, Turn Your Eyes Upon Jesus and Way Maker.
Hear More About Way Maker!
Hear the heart behind Way Maker now and what it means to Point of Grace to be able to share this version with you!