Truth For Life is the Bible-teaching ministry of Alistair Begg. The ministry's mission is to teach the Bible with clarity and relevance so that unbelievers will be converted, believers will be established and local churches will be strengthened.
Pastoral Priorities in Dealing with False Teaching (Part 2 of 2)
Physical fitness requires hard work, discipline, and commitment. Spiritual fitness also requires great effort—but the benefits are both immediate and eternal. Hear Paul's advice about spiritual devotion and diligence, on Truth For Life with Alistair Begg.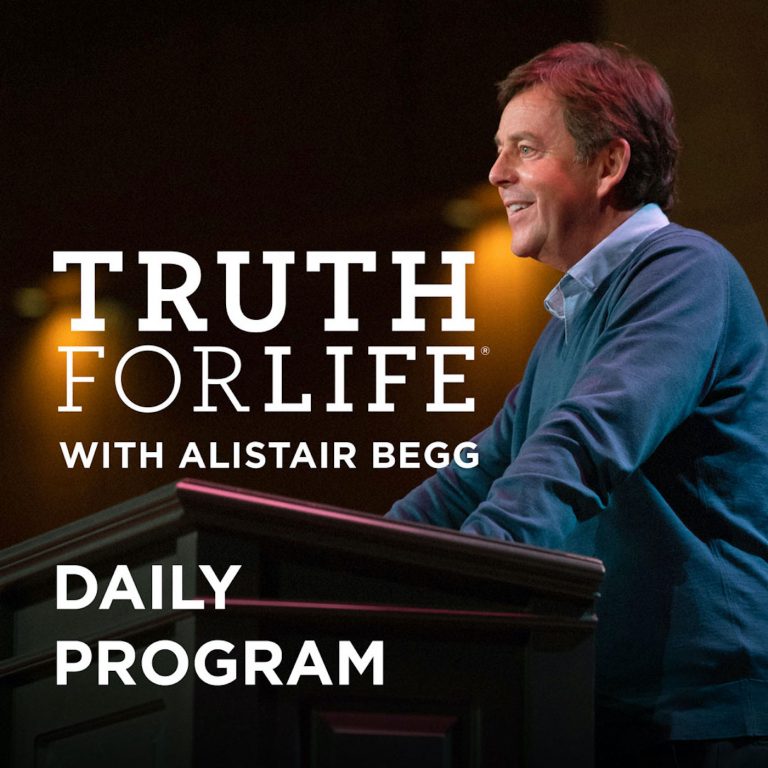 Search Results placeholder