Truth For Life is the Bible-teaching ministry of Alistair Begg. The ministry's mission is to teach the Bible with clarity and relevance so that unbelievers will be converted, believers will be established and local churches will be strengthened.
The Nature and Meaning of the Lord's Supper (Part 2 of 2)
The Bible is clear that Jesus' sacrifice on the cross was sufficient for the forgiveness of the sins for all who believe in Him—one sacrifice for all sins, for all time. So what's the purpose of Communion? Find out on Truth For Life with Alistair Begg.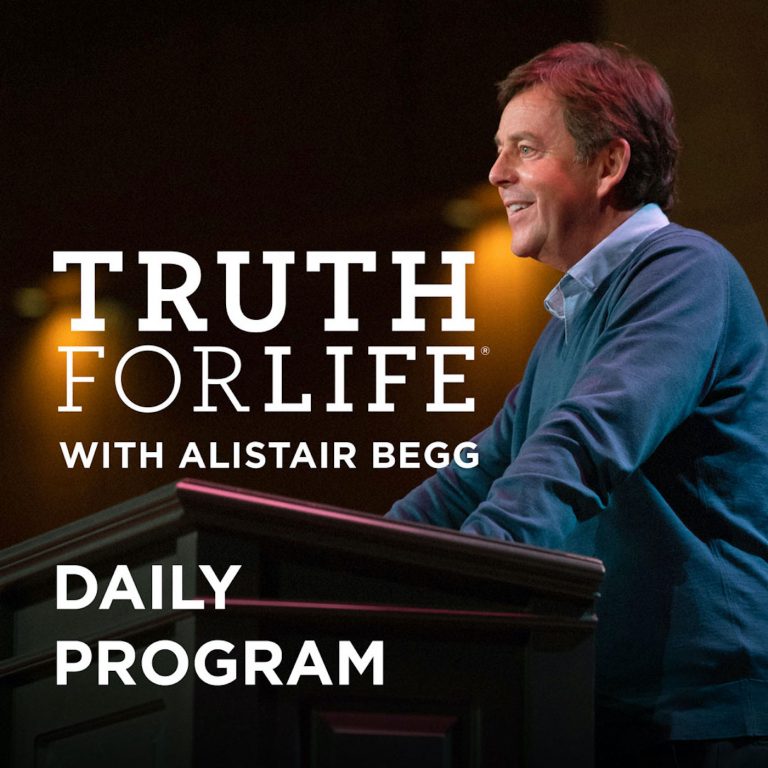 Search Results placeholder