Since 1994, this daily broadcast has provided accessible, in-depth Bible teaching to millions around the world. As the principal outreach of Ligonier Ministries, it has instructed listeners in the life-changing truths of historic Christianity and has kept the church community informed about pertinent issues facing believers today.
Some Christians claim that accepting God's gift of grace is ultimately up to us–we can take it or leave it. The Bible, however, doesn't describe salvation in those terms. Today, R.C. Sproul demonstrates why the grace of God is irresistible.
Get R.C. Sproul's Teaching Series 'What Is Reformed Theology?' on DVD with the Digital Study Guide for Your Gift of Any Amount: https://gift.renewingyourmind.org/2301/what-is-reformed-theology
Don't forget to make RenewingYourMind.org your home for daily in-depth Bible study and Christian resources.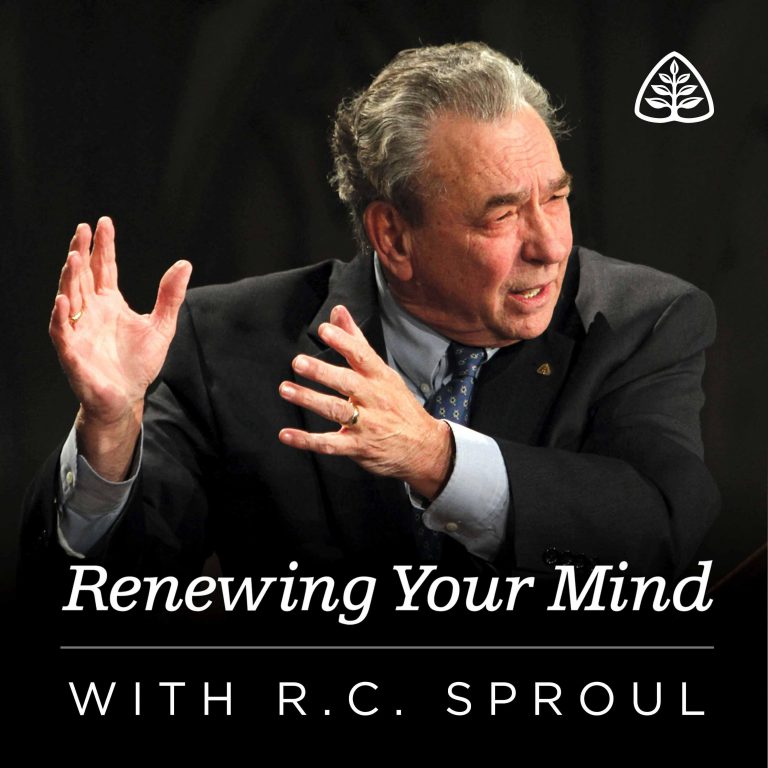 Search Results placeholder