Since 1994, this daily broadcast has provided accessible, in-depth Bible teaching to millions around the world. As the principal outreach of Ligonier Ministries, it has instructed listeners in the life-changing truths of historic Christianity and has kept the church community informed about pertinent issues facing believers today.
Just because someone is a dedicated member of a church does not necessarily mean he is truly a Christian. Today, R.C. Sproul comes to a difficult passage in the book of Jeremiah, encouraging us to rest our confidence in Christ, not in the church as an institution.
Get R.C. Sproul's 'The Hard Sayings of the Prophets' as a Digital Download for Your Gift of Any Amount: https://gift.renewingyourmind.org/1900/hard-sayings-prophets
Don't forget to make RenewingYourMind.org your home for daily in-depth Bible study and Christian resources.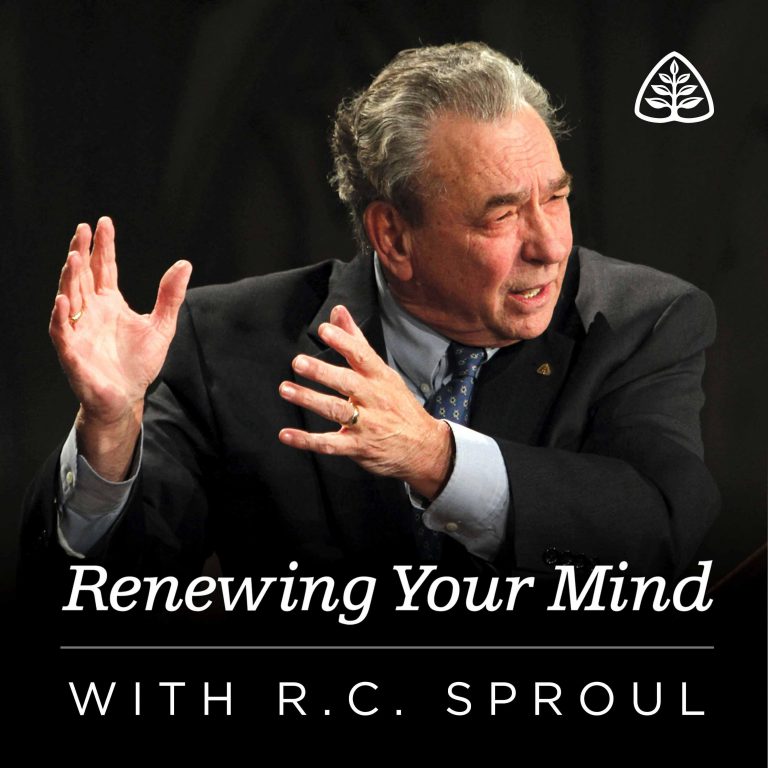 Search Results placeholder