Core Christianity was created to address a growing problem in the United States—people do not understand what the Bible teaches. Hosted by Pastor Adriel Sanchez and Dr. Bill Maier. Find our more at Core Christianity.
Are There Signs of the Second Coming in Today's World?
Episode 973 | Adriel Sanchez and Bill Maier answer caller questions.
Questions in this Episode
1. Are we permitted to translate God's name into our own language?
2. Are there any signs of the second coming occuring now that indicate we are close to the "end times"?
3. My brother is abusive and struggles with narcissism. How can I pray to God to help him?
4. I have a child with my boyfriend and we live together, but I don't want to get married because it would remove me from my parent's insurance. What should I do?
Today's Offer
Request our latest special offers here or call 1-833-THE-CORE (833-843-2673) to request them by phone.
Want to partner with us in our work here at Core Christianity? Consider becoming a member of the Inner Core.
Resources
Core Question – How Do I Live the Christian Life?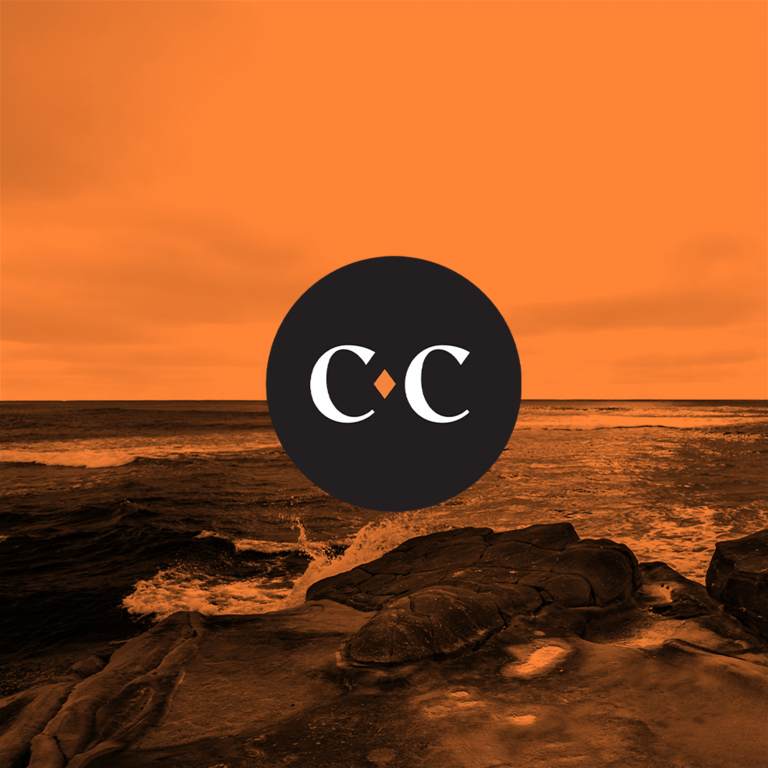 Search Results placeholder