Core Christianity was created to address a growing problem in the United States—people do not understand what the Bible teaches. Hosted by Pastor Adriel Sanchez and Dr. Bill Maier. Find our more at Core Christianity.
Did Jesus Leave His Humanity Behind When He Ascended to Heaven?
Episode 1329 | Adriel Sanchez and Bill Maier answer caller questions.
Questions in this Episode
1. Why did God's plan of salvation have to require the death of his son?
2. How should I understand God's grace and its impact on my life?
3. Who are the "spirits in prison" that Jesus preached to while in the grave?
4. Should Christians be concerned about Seventh-Day Adventist beliefs?
5. Did Jesus lose his humanity when he ascended to heaven?
6. How was there light before God created the sun, moon, and stars?
Today's Offer Inner Core   Request our latest special offers here or call 1-833-THE-CORE (833-843-2673) to request them by phone.   Want to partner with us in our work here at Core Christianity? Consider becoming a member of the Inner Core.   Resources
Book – Core Christianity: Finding Yourself in God's Story by Michael Horton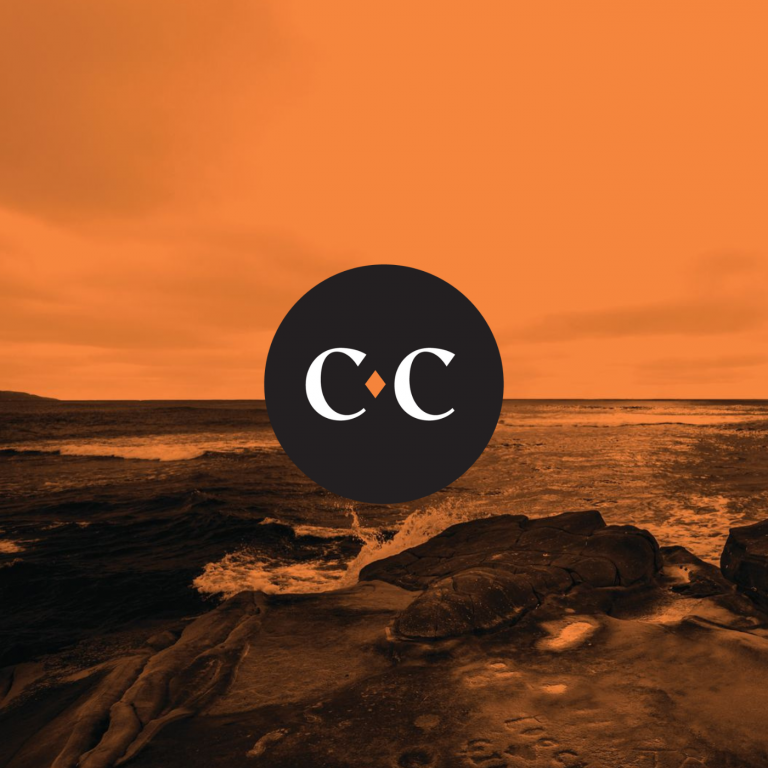 Search Results placeholder