On the Ask Pastor John podcast, John Piper answers your tough questions about the Christian life, theology, and the Bible. Find our more about Ask Pastor John here.
Have I Sinned If I Fall Short of Excellence at Work?
God is honored when we do our jobs with technical excellence, and he is also honored when we give ourselves to the kinds of excellence that cannot be measured.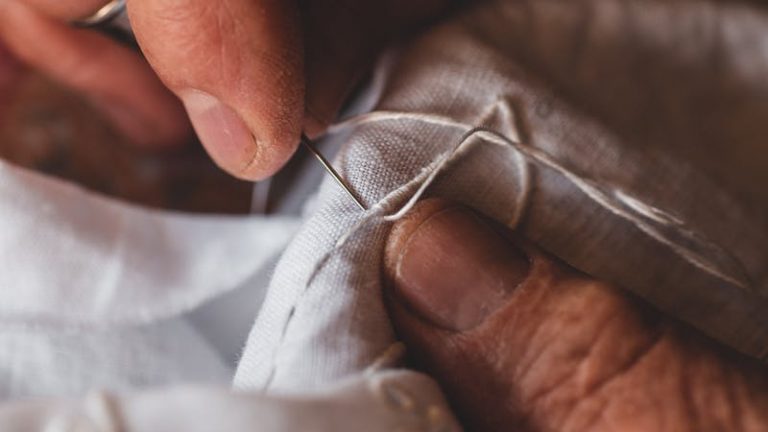 Search Results placeholder