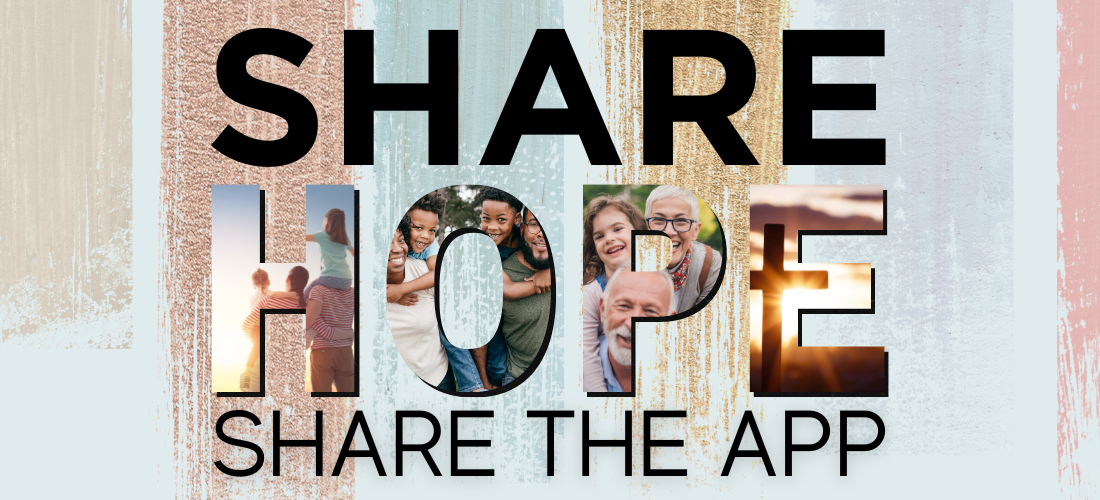 Everyone knows that February is all about "sharing the love." Well, there's no greater love than God's love! And there's no greater gift than salvation! Here's the best news: you can easily share both!
Share the love, share the Gospel, share Family Radio.
If you don't already have the free Family Radio app, here is a QR code you can use to download it from your smart phone! Simply open the camera on your phone and point it at the graphic. A link will appear on your phone. Follow that link to download the free Family Radio app.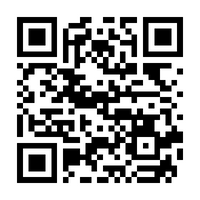 Then, to share the app with a friend from within the app by clicking the "Share Hope, Share the App" image like the one above or select the menu item that says, "Share Family Radio!" It will bring up your text messages and you fill in the contacts you want to send Family Radio.

The free Family Radio app is one of our fastest growing ways to listen. People love the crystal-clear audio quality. They like being able to choose between a live stream or a podcast. We currently have 16 wonderful podcasts to choose from! Even if your friends don't have a station in their area—they can still hear the Good News!
But one of the best things about the Family Radio app is how easy it is to share. Sharing the app with a friend is as simple as checking your social media or sending a message to a friend.