Hey Brother,
I don't know about you, but sometimes I think it would be cool to be a knight. You get to wear armor, ride a horse, swing a sword, and rescue damsels in distress. Okay let's be honest, rescuing damsels is great and all, but it's mainly about the sword. Now, this is, of course, the storybook ideal of a knight, but I think there is a lot we as Christian men can learn from actual knights.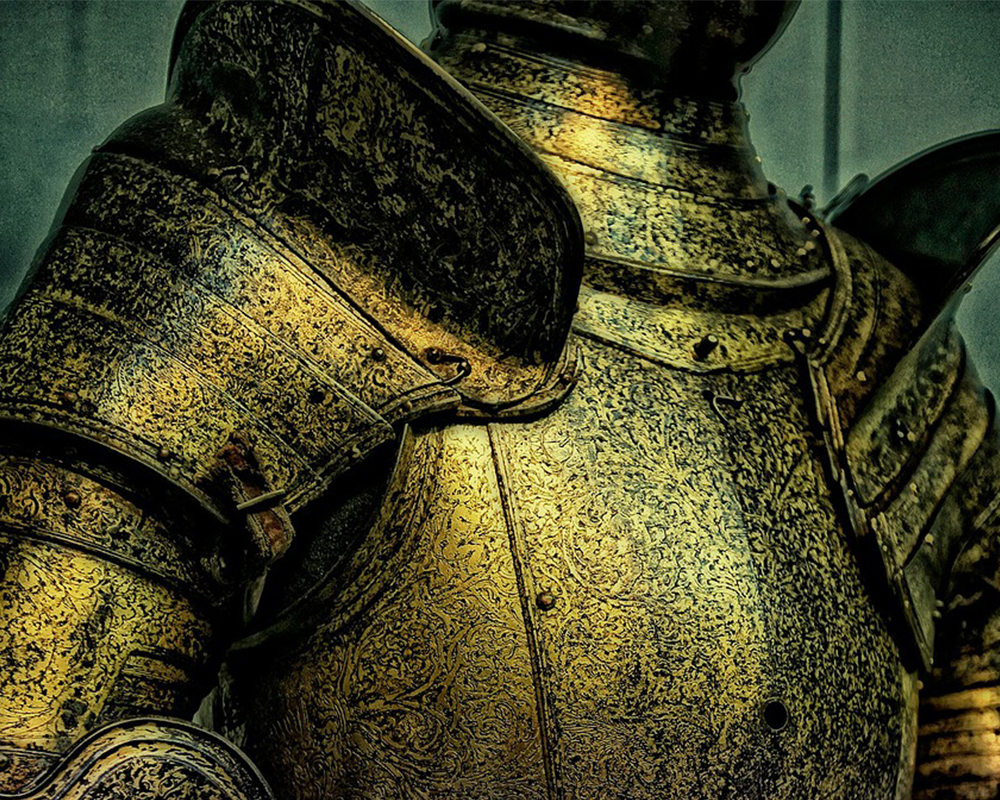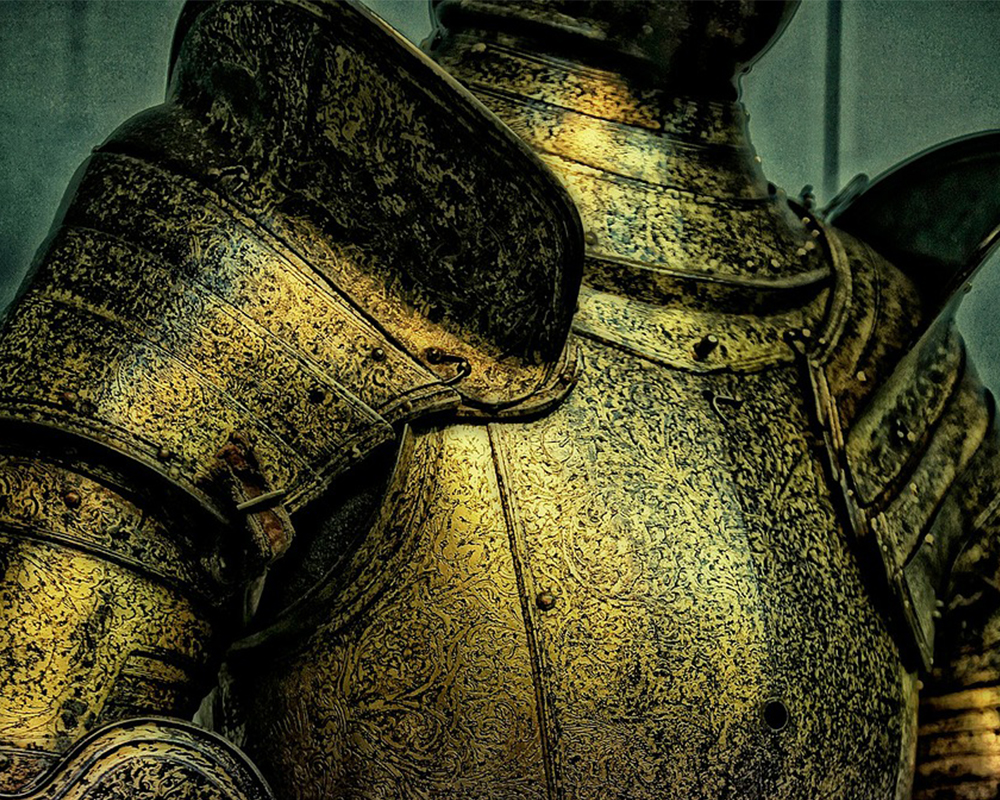 In fairy tales and most of the British period dramas, the knight pines away for his fair lady, and through struggles, distress, and eventual victory, they end up together. In reality, the knight very rarely got the girl. If you look at the tradition of courtly love, a knight would be madly in love with a woman. She would be his muse that he fought for and the pursuit that drove him to noble grandeur.
However, they would almost never get married, and most of the time, they would never even touch one another. A handkerchief as a token of love worn near the heart was the closest they ever got. In 12th century France, they actually had rules for how to practice courtly love. Loving someone so deeply and never acting on it was considered a noble and even a spiritual pursuit.
My, how things have changed. We now live in a world where any subdued passion, unacted urge, or denial of self is considered suppression and not being true to who you really are. What happened to self-control and discipline being sought-after attributes?
In Paul's first letter to the Corinthians, he compared our walk with the Lord to athletes training for competition. "And every man that striveth for the mastery is temperate in all things. Now they do it to obtain a corruptible crown; but we an incorruptible" (I Corinthians 9:25).
Athletes give up a lot to be the best. They give up sleep so they can practice. They deny themselves extra-large meat lover pizzas so they can nourish their body instead of spoiling it (one of the many reasons I'm not an athlete). Even today, we champion this level of discipline and self-denial when it comes to sports.
For some reason, discipline and self-control are fine for sports, but looked down upon when it comes to things like sexual desire or consumerism. We live in a world of instant gratification where self and experience are the most important part of an individual's existence. We only accept discipline and train if it means heaping more glory upon ourselves.
This is the world we live in. Let's not be like the world, but at the same time, let's not be known by how we condemn it either. Instead, let's lead by example so that we are known for our "love, joy, peace, longsuffering, gentleness, goodness, faith, meekness, temperance" (Galatians 5:22-23).
As we know, the glory we heap on ourselves fades very quickly, but the glory of God is eternal. So, Brother, guard yourself; train and discipline yourself to be better for God's glory and not your own.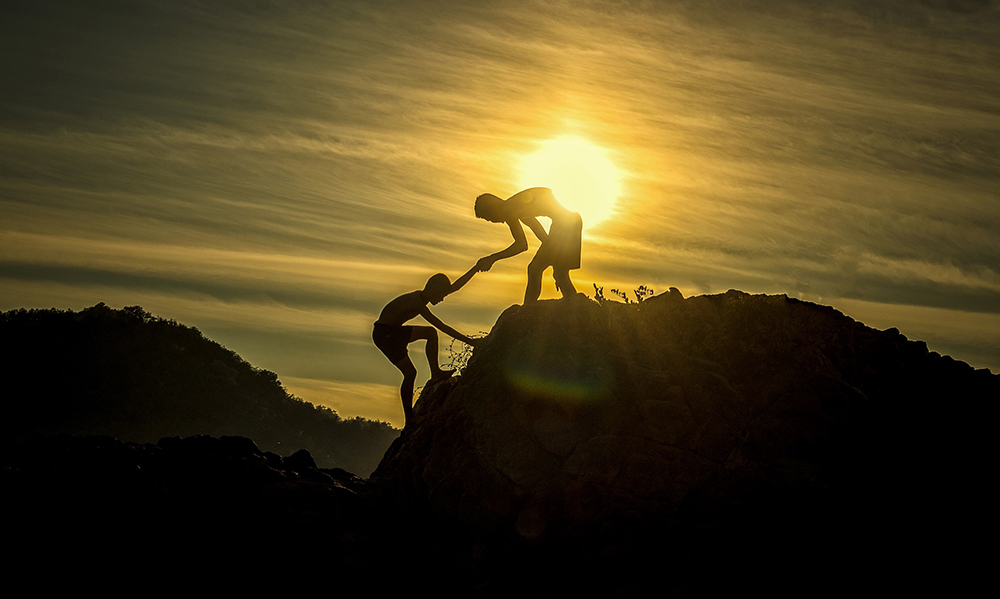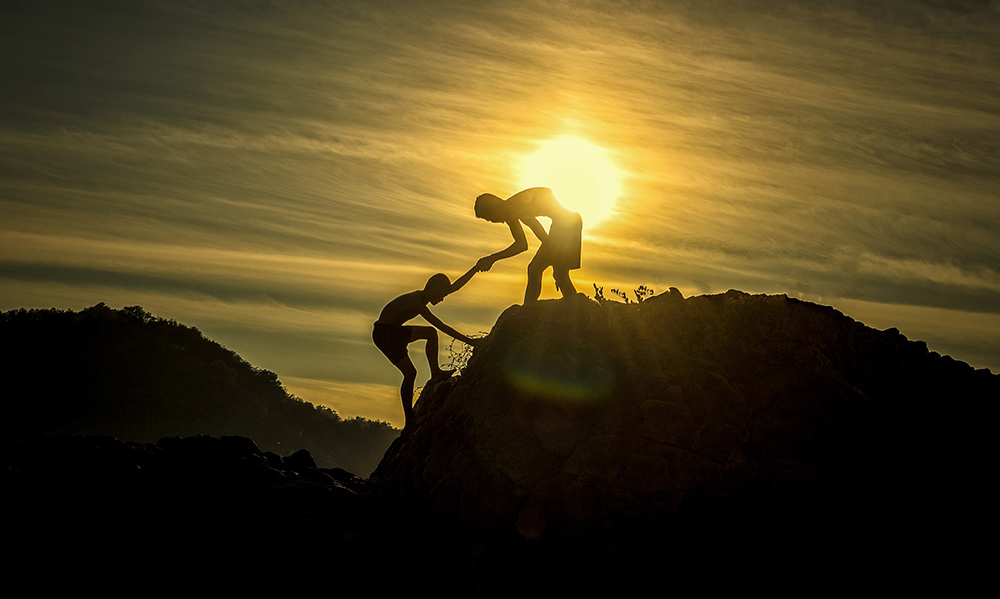 "Be sober, be vigilant; because your adversary the devil, as a roaring lion, walketh about, seeking whom he may devour" (I Peter 5:8).
And let's not go after this noble pursuit by ourselves. If you need help with discipline or self-control in any aspect of your life, let us know in the comments below. That way, we can pray for each other and lift each other up when we fall.
Remember, we are not solitary knights fighting alone, but a cavalry riding together for the greater good and the eternal glory of our Lord and Savior.
Kristopher Galuska
Family Radio Staff