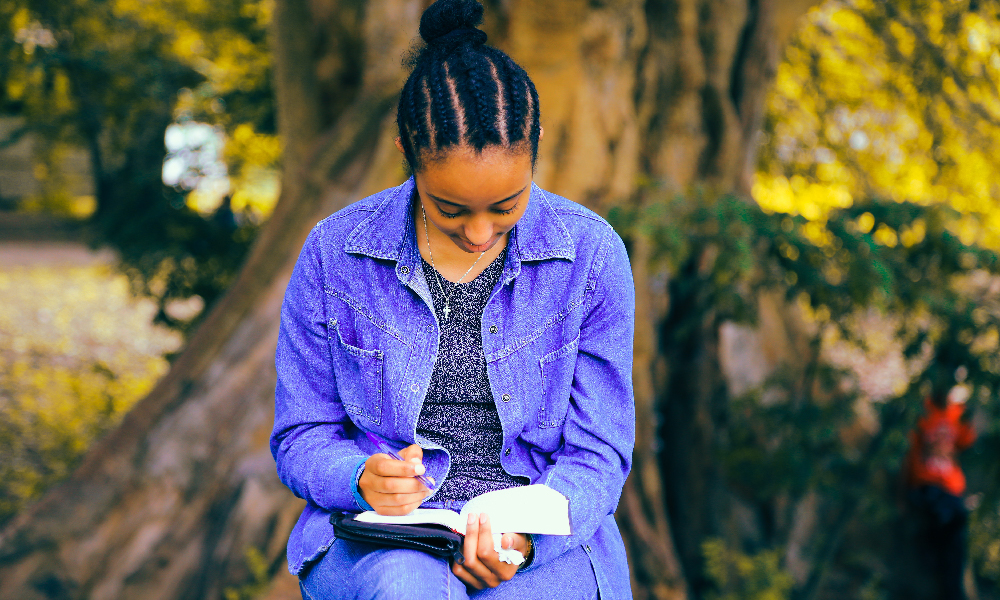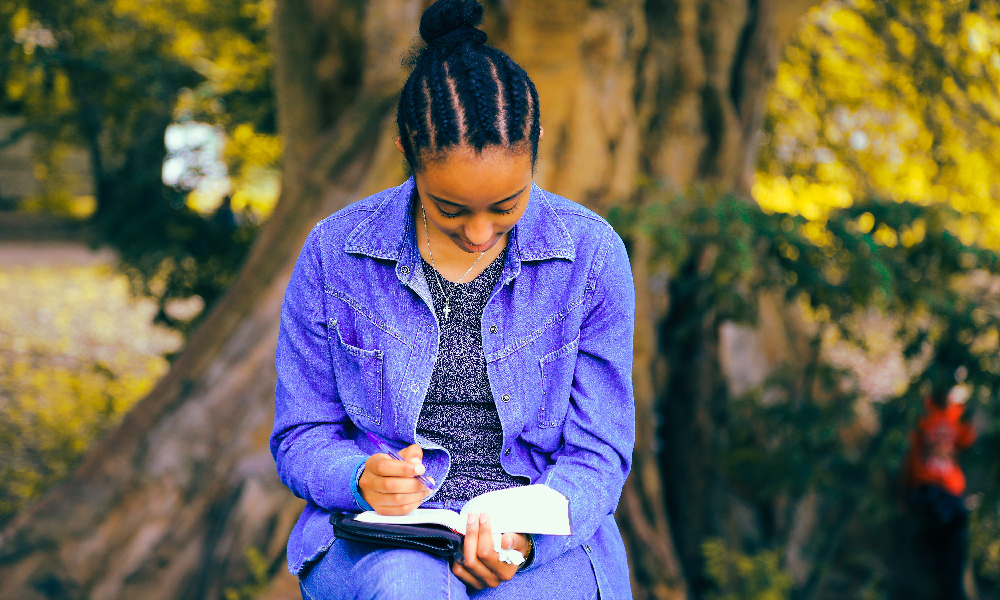 "Now this is not the end. It is not even the beginning of the end. But it is, perhaps, the end of the beginning." Winston Churchill
While Churchill's words referred to a small victory during World War II, I think they can apply to when we receive salvation as well. God isn't done with us; rather, it marks the beginning of our journey with Him.
Listen → Learn → Live
Along the way, our personal relationships with God develop through reading the Bible and prayer. As we listen to His Words, we learn more about Him so we can live according to His teaching. But quite frankly, I think a lot of us are more comfortable with listening and learning than we are with living.
We'd rather sit at home with our Bibles open, patting ourselves on the back for being such dedicated, studious Christians. And really, if we're in the Word every day studying it for ourselves, that's FANTASTIC! But, it isn't the end game.
Jesus was all about the people. He searched them out, spoke with them, lived life alongside them, and met their needs – both physically and spiritually. "For even the Son of man came not to be ministered unto, but to minister, and to give his life a ransom for many" (Mark 10:45). Jesus sets the example we're to follow so we can reach the world for Him.
When was the last time you told someone the Good News?
   "Go ye therefore, and teach all nations, baptizing them in the name
   of the Father, and of the Holy Ghost: teaching them
   to observe all things whatsoever I have commanded you." Matthew 18:19-20
When was the last time you served someone in your community?
  "And all that believed were together, and had all things common;
   and sold their possessions and goods, and parted them to all men,
   as every man had need." Acts 2:44-45
When was the last time you met with other believers for encouragement and accountability?
  "Let us consider one another to provoke unto love and to good works:
   not forsaking the assembling of ourselves together,
   as the manner of some is; but exhorting one another:
   and so much the more, as ye see the day approaching." Hebrews 10:24-25
Ouch . . . the Bible tells us to do these things, but upon reflection, we may be disappointed to find that we don't obey as often as we think we do. That's where the beauty of repentance and grace comes in! God knows that we're all works in progress.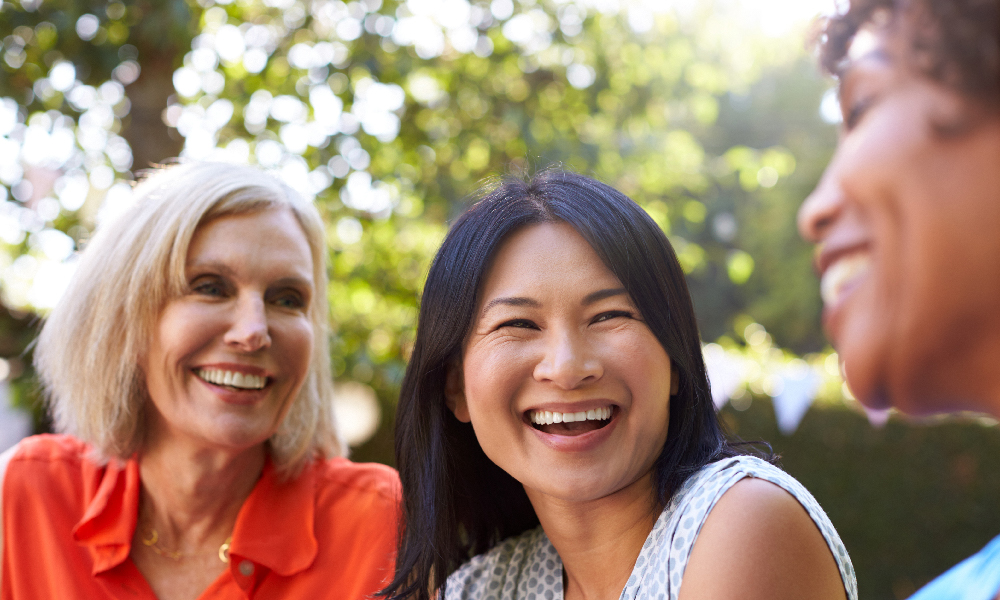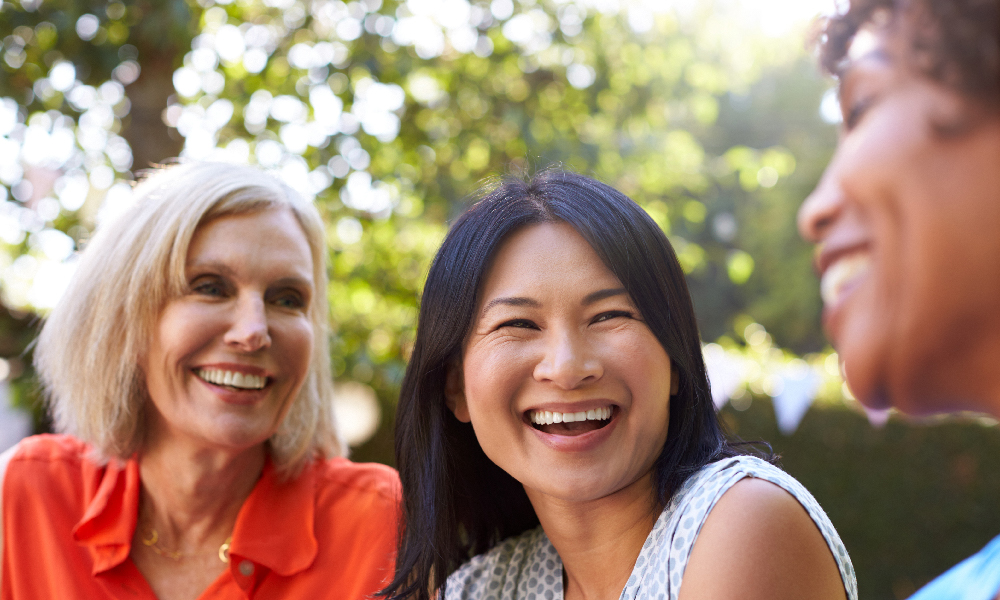 But . . . where do we even start? What if we have the words to tell others about salvation, but don't know how to start the conversation – or even who to start the conversation with? What if we have trouble leaving our homes to get out into the world to serve? Or what if we don't know how to find a community of believers to connect with?
I think prayer is a great place to start. Pray for the Holy Spirit's guidance. Pray for Him to open doors for you. Maybe, fellow introverts, we even need to pray for the desire to interact with other people. The Holy Spirit can change our hearts to be more like Christ's!
Here are some suggestions for connecting with people so you have opportunities to show them Christ's love:- Have any hobbies? Join a local club and make some friends you can share Christ with!
– Have trouble leaving the house? Start with the internet – find an online community
 of Christiansand be a prayer warrior!
– Sign up for a class at the local adult school or community college and
 learn something new so you can start a study group!
– Get involved with a local charity or nonprofit
– Don't know where to find other believers? Start attending a local church,
 and find even more opportunities, like:
Small group Bible studies
Serving the local community
Ministries within the church (children's and youth ministries are usually in desperate want
  of dedicated volunteers)
Overseas missions
Our God is a God of action. Following His example as a true disciple of Christ brings Him glory. But if we're going to obey, we have to leave our comfort zones. Are you willing?
Jessie Chamberlain
Family Radio Staff