Hey Brother,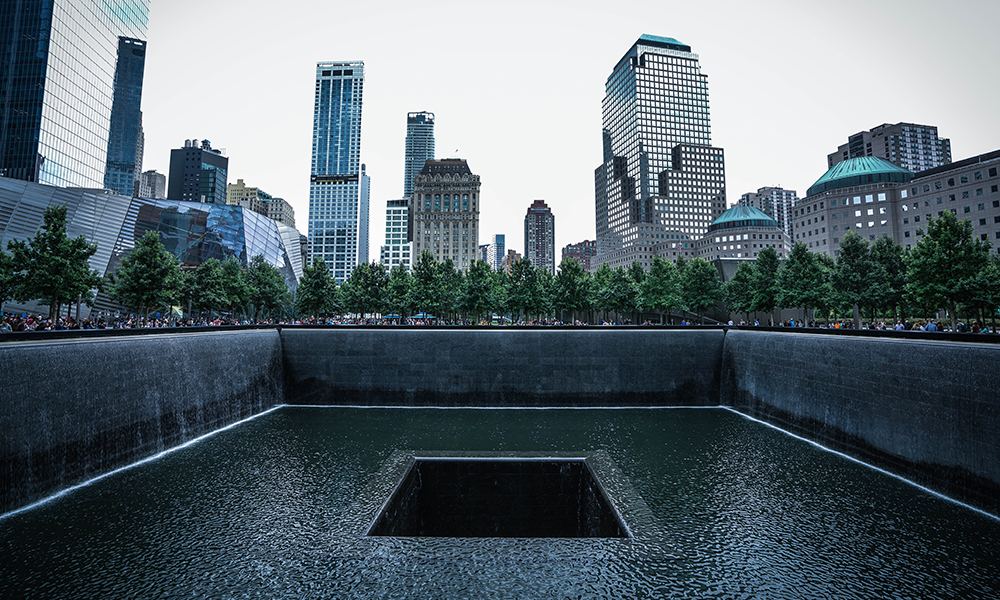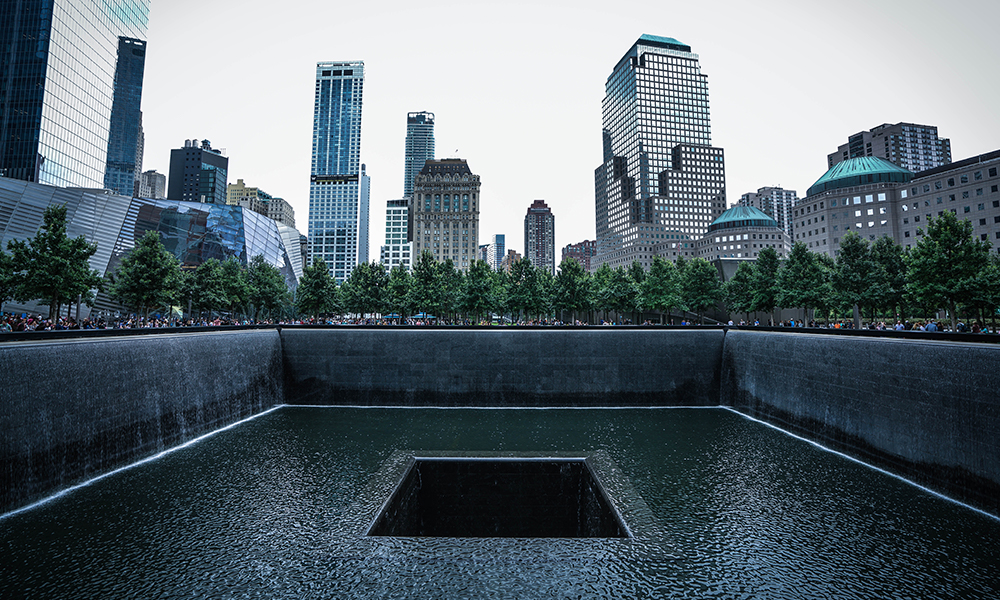 As the years go by and we press further and further away from that tragic day in 2001, it's easy for us to forget how big of an emotional and sociological impact September 11th had on our country. Suddenly we lived in a culture of fear. We even had color charts that the news would use to show us how much danger there was and therefore how afraid we should be.
That fear led us to hate others who were different from us and dehumanize them as a group rather than consider them as individuals. That hate was allowed because our fear seemed rational. Not only was it allowed, it was promoted and fueled by many of our leaders. Their approval sanctioned hate and legitimized it right when the Internet and social media were allowing us to find others of likeminded persuasion — others that loved or hated the same things we did.
Suddenly, the hate from the past, the fringe hate, the counterculture hate had found its audience and was now alive and seemingly more powerful than ever—all thanks to fear. 9/11 was the catalyst and the Internet was the tool that gave equal opportunity to every individual's fear and hate.
It's no wonder that our country is so divided. If fear is at the center of all our hate, what is the solution? We can't eradicate all the things we're afraid of because each of us is afraid of different things. Evil will always exist and therefore fear will always exist as long as there is sin.
So really, the only solution to a world of fear is hope.
Now, if our hope is built on men, we'll soon find they are a precarious foundation to construct our lives upon. All we have to do is look at every political election in the U.S. With every new president, there is the promise of change, the promise of hope, the promise of a new and better life, or the promise to return to the "good old days." Has any president ever truly succeeded in these promises? Has any person truly offered and succeeded in giving hope to all?
There has only been one man, and there will only ever be one man, worth putting our hope in. That man is Jesus, "the Christ, the Son of the Living God" (Matthew 16:16).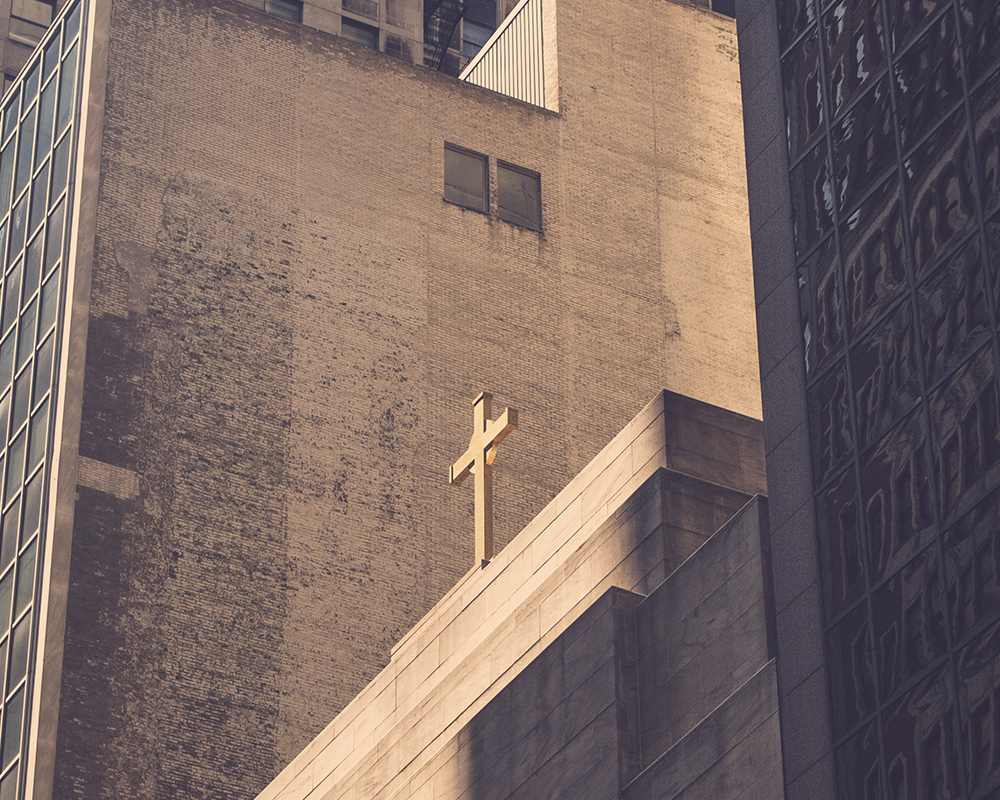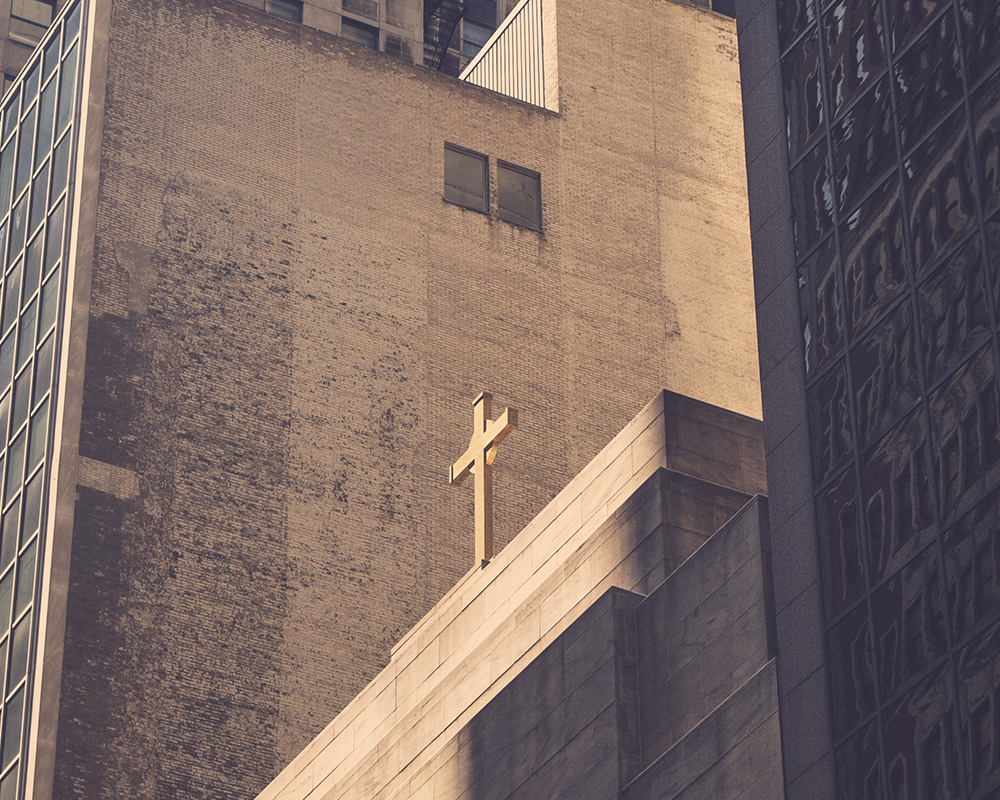 Only Jesus has the cure for our fear. In fact, He is the cure for our fear. His sacrifice on the cross was the ultimate gift of love from God. The Bible tells us that one of God's defining characteristics is love, going as far as saying, "God is love" (I John 4:8).
"There is no fear in love; but perfect love casteth out fear" (I John 4:18). And "I am persuaded, that neither death, nor life, nor angels, nor principalities, nor powers, nor things present, nor things to come, nor height, nor depth, nor any other creature, shall be able to separate us from the love of God, which is in Christ Jesus our Lord" (Romans 8:38-39).
If the perfect love of God takes away fear and even death can't separate us from His love, what is there left to fear and therefore to hate? If we are children of God, then there is nothing to fear, "For God hath not given us the spirit of fear; but of power, and of love, and of a sound mind" (II Timothy 1:7).
So, Brother, "Be strong and of a good courage; be not afraid, neither be thou dismayed: for the Lord thy God is with thee whithersoever thou goest" (Joshua 1:9).
Kristopher Galuska
Family Radio